The Rainforest Collection
---
Castro introduces you to the third reimagined handbook that showcases one of the most exquisite collections of the brand – The Rainforest Collection.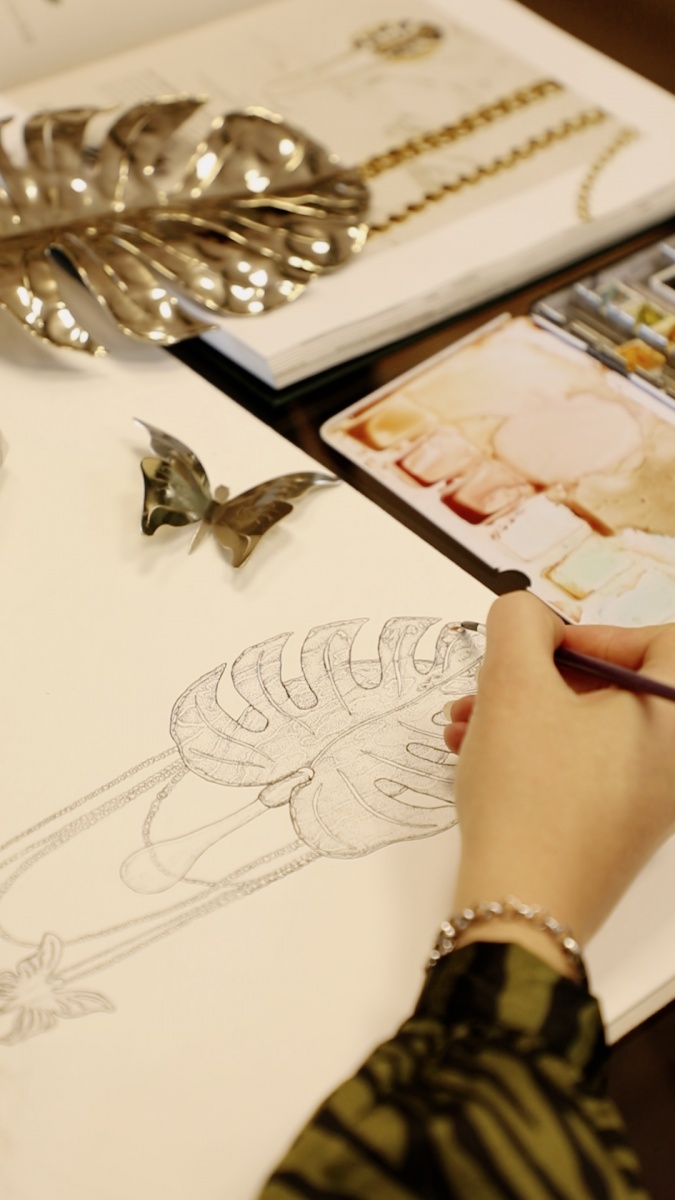 The Rainforest Collection arose from the timeless lighting celebration of nature silhouettes, its elements, and movements. Immerse yourself in the magnificent atmosphere of the sparkling rainforest, where the art of brass craftsmanship becomes luxury lighting design. The ultimate fusion between the artistic design, authenticity of traditional Portuguese metal-work techniques, and creative craftsmanship.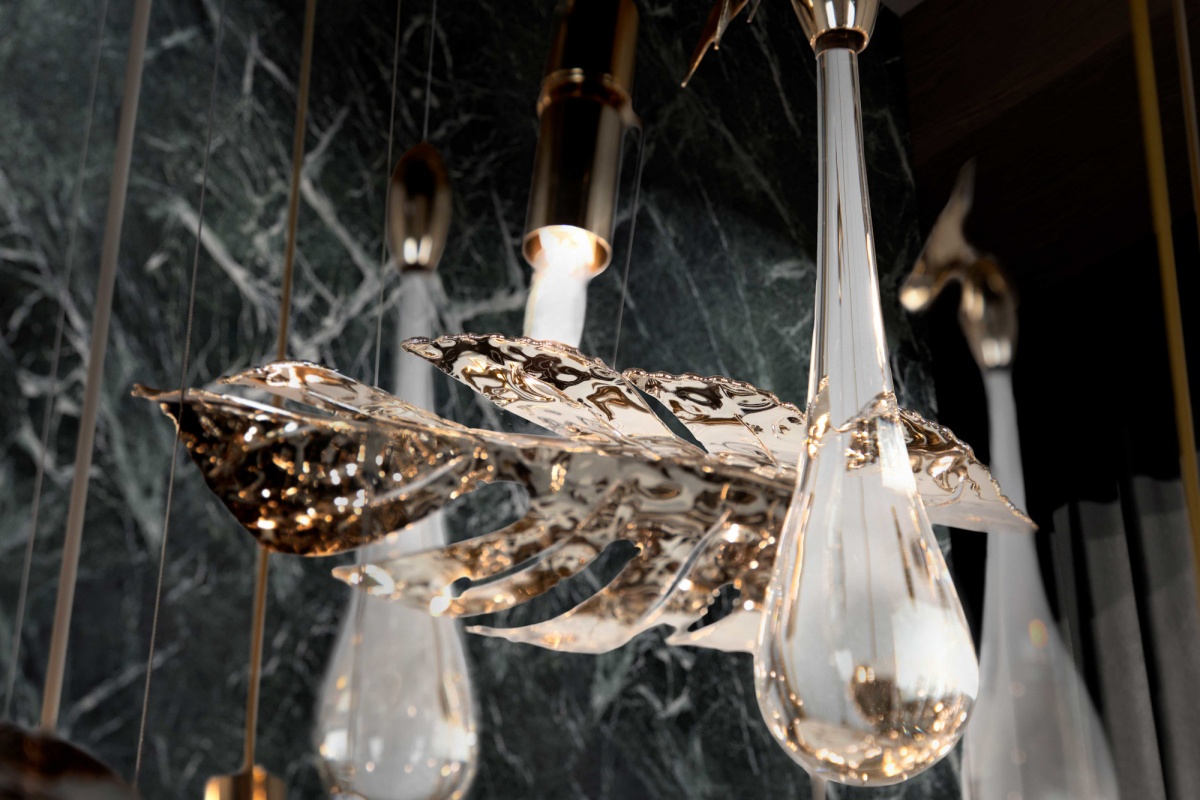 As you flip through the pages of the booklet, you'll be carried away to a world of natural beauty and wonder. Each lighting fixture has been thoughtfully designed to capture the essence of the rainforest: from the intricate details of the leaves to the soft glow of the light. These fixtures not only provide beautiful ambient lighting but also add an element of natural sophistication to any living space.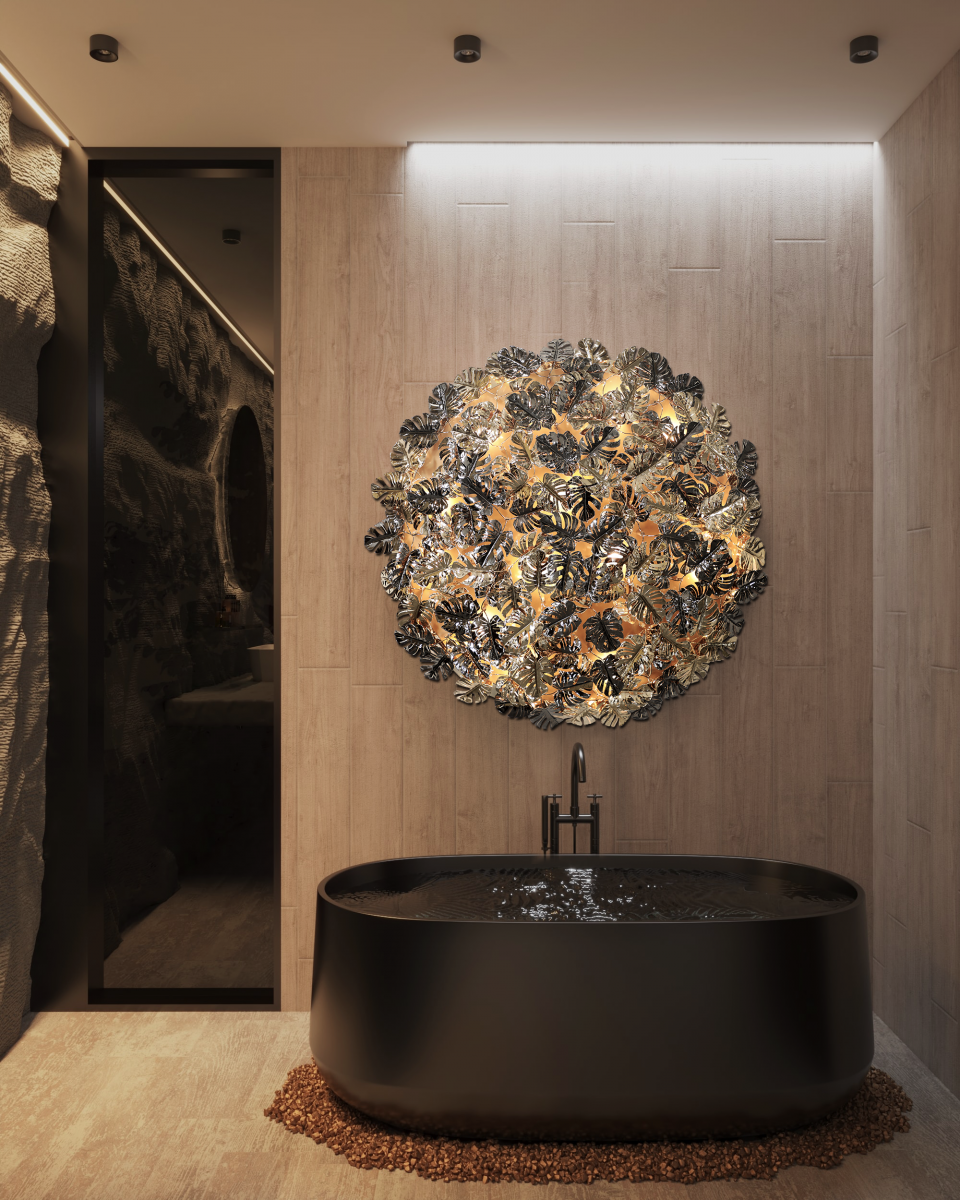 Access this brand-new booklet to discover all the featured lighting creations in this collection, the various finishes each one can have, and how they look in different projects.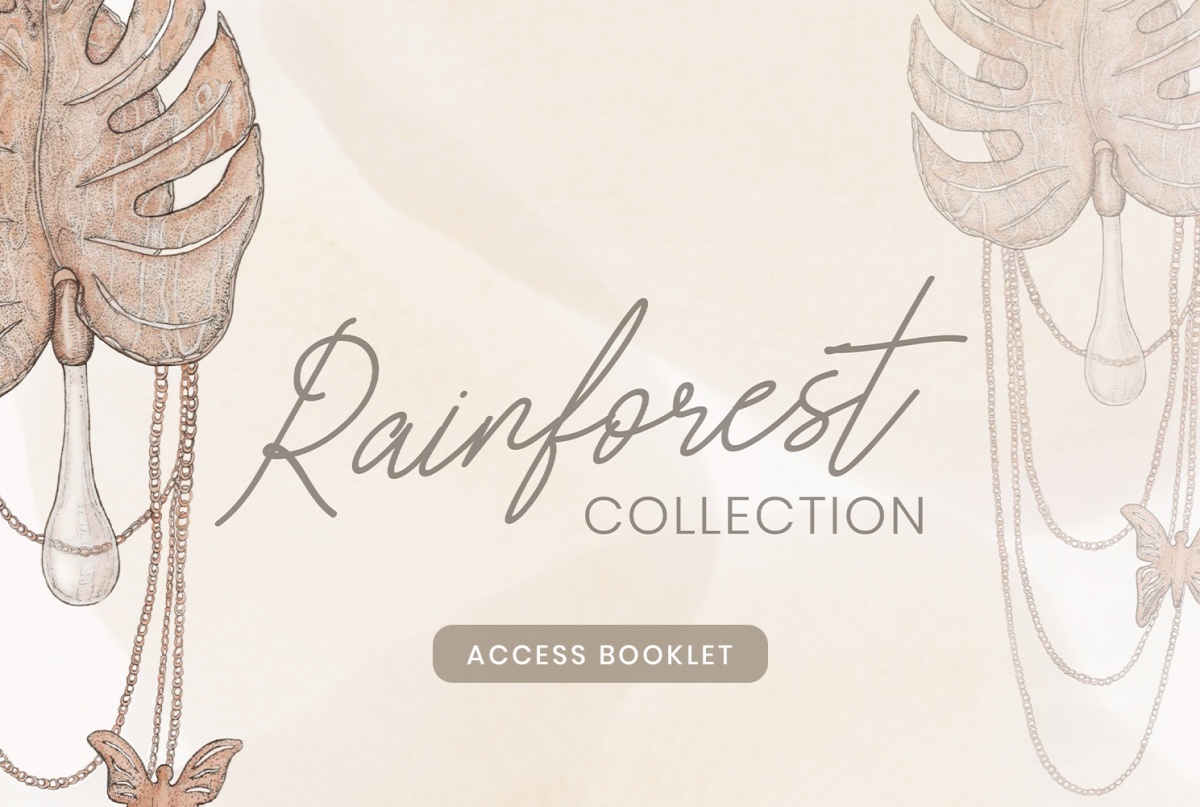 To unveil the artistic process of creating this booklet, you can watch the short video below.