The Arcade Suspension
---
Castro introduces you to the last reimagined handbook that showcases one of the most exquisite collections of the brand – The Arcade Collection.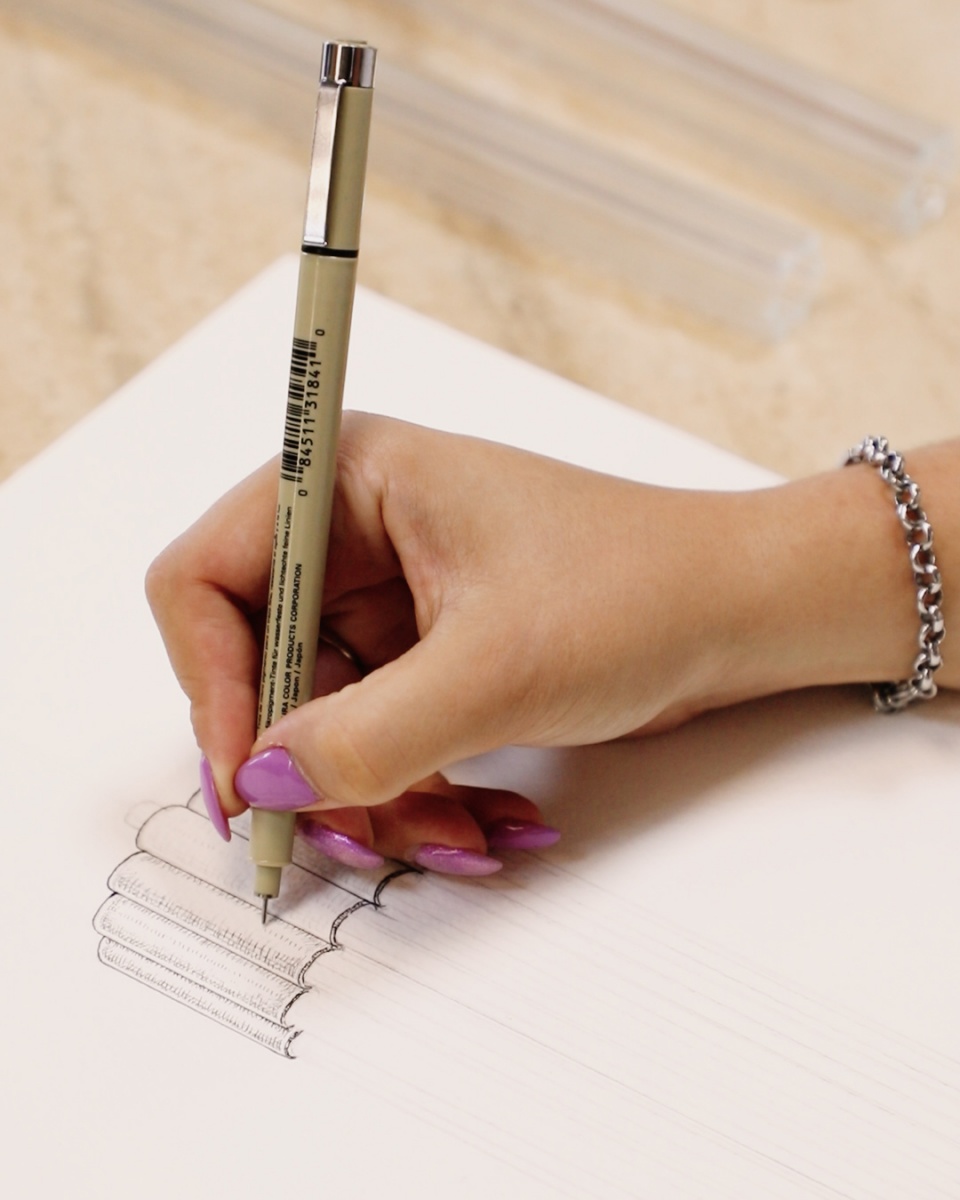 To pay tribute to the associated trendy game machine, the so popular, back in the day, Arcade game, Castro Lighting's created this fascinating handmade suspension lamp. The Arcade Collection may be an intriguing lighting solution for the most demanding tastes to place particular emphasis on the decor.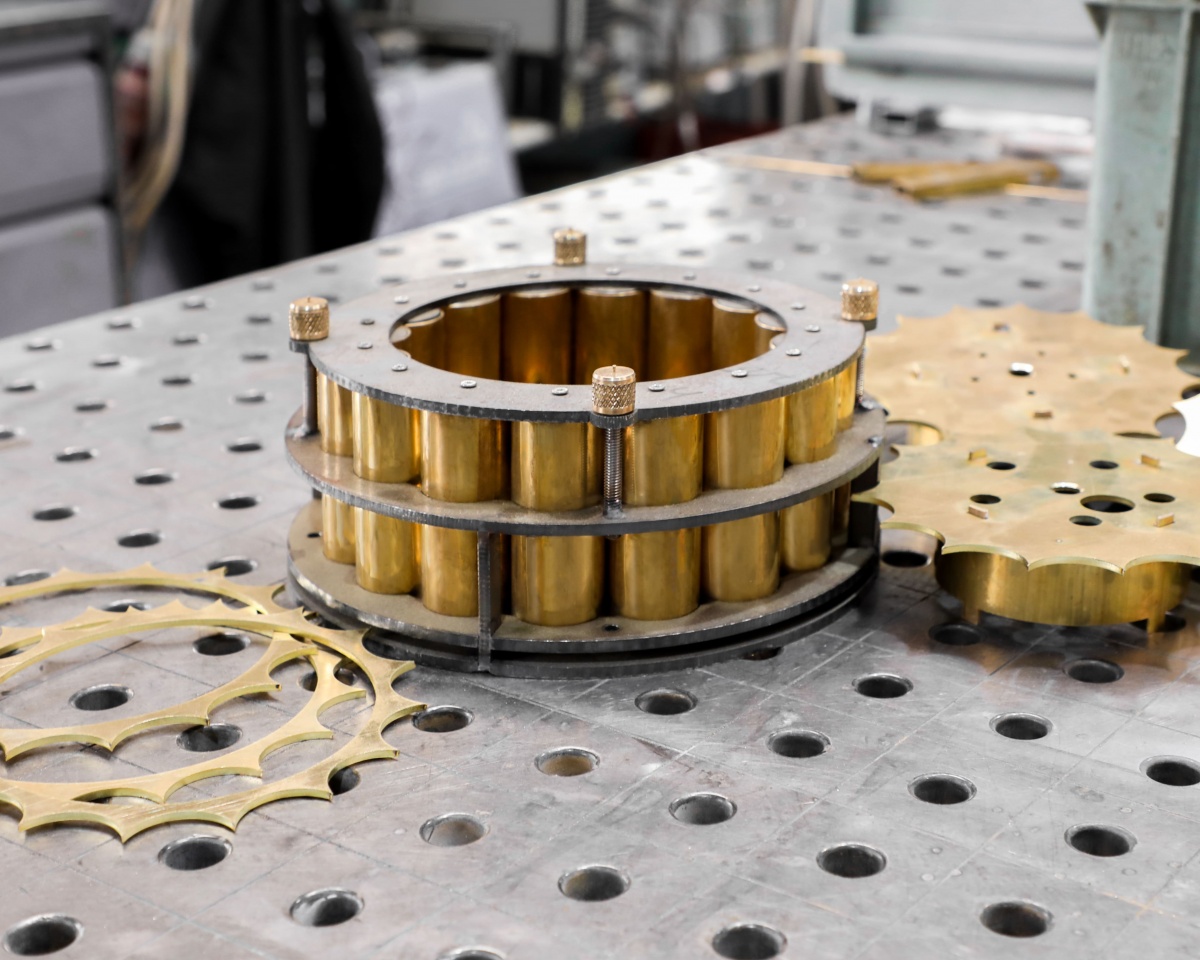 Gold-plated brass, masterfully combined with mesmerizing glass, provides an aerial atmosphere, full of bright and playful shooting amber rays of light. This opulent lighting collection brings sensuality and a state of tender contemplative attitude and openness. A soft light that transmits class and purity to every space. Perfect to match different type of interiors: either classic, or modern.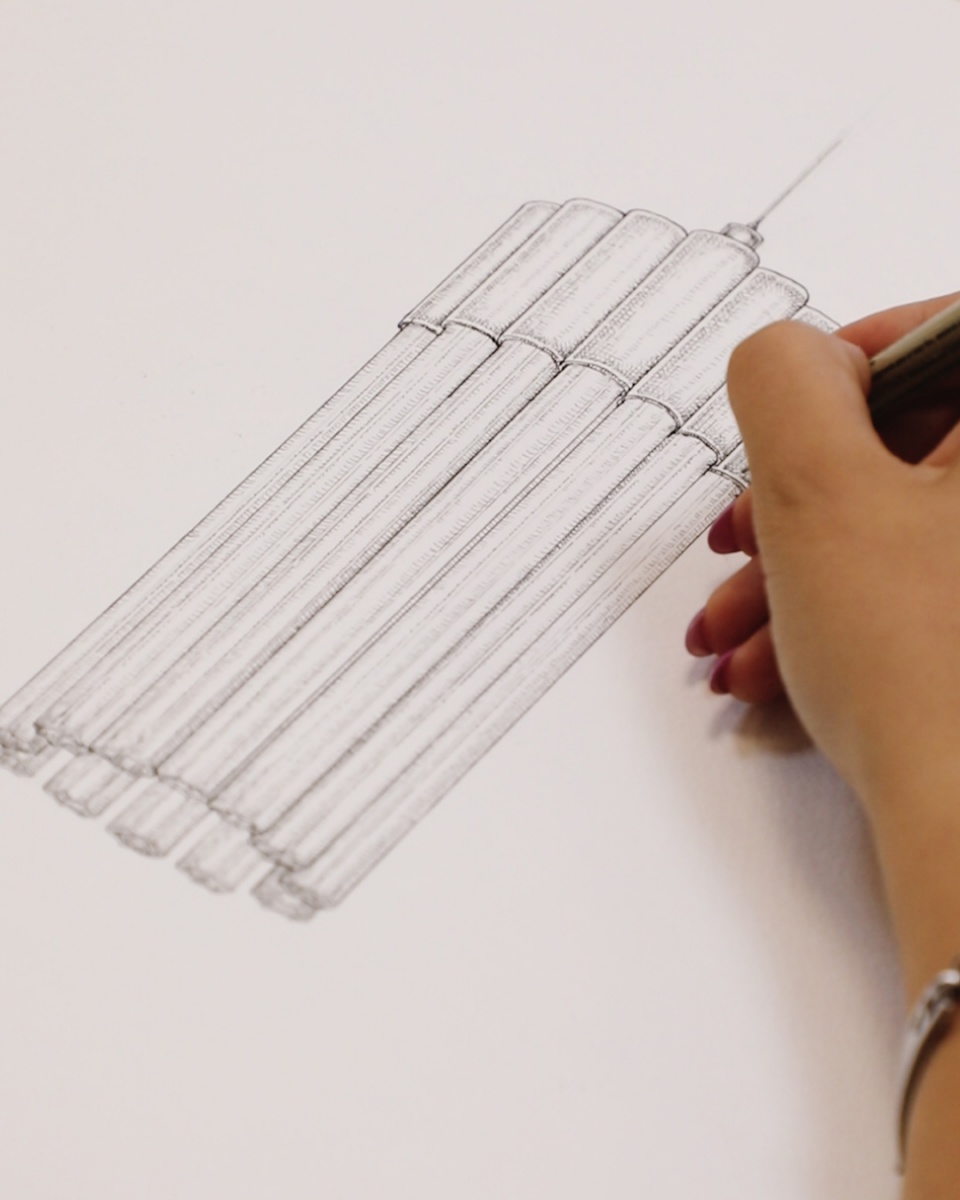 Access this brand-new booklet to discover all the featured lighting creations in this collection, the various finishes each one can have, and how they look in different projects.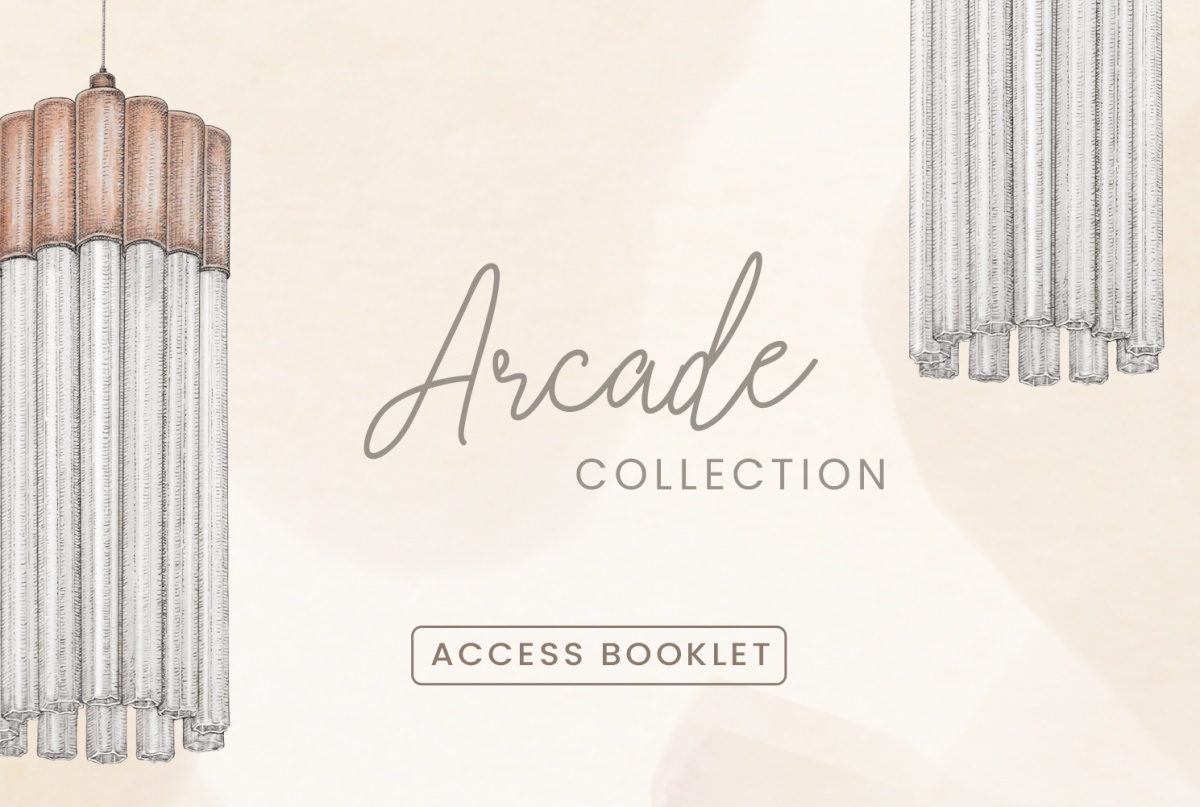 To unveil the artistic process of creating this booklet, you can watch the short video below.