Habitat Valencia 17 - 20 Sep.2019
---
Castro Lighting is going to attend Habitat Valencia from 17th to 20th of September 2019.
You'll find us at Hall N2-P2, Stand B58, in partnership with Apacheco Furniture.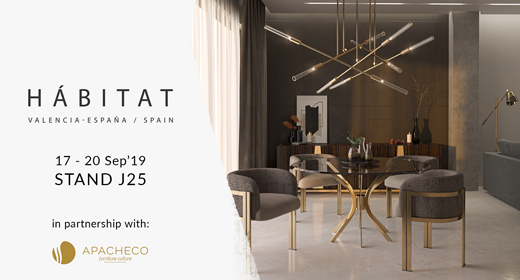 New Designs and Best-Sellers
AVAILABLE AT HABITAT VALENCIA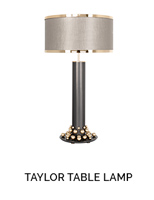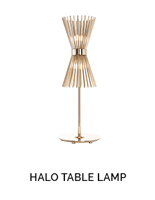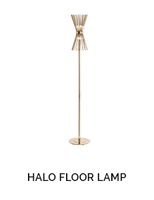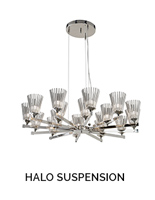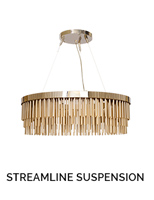 We'd like to invite you to visit us!
Are you going to the event?
Upcoming Partnerships