The Spectrum of Furniture Design: Italy
---
It's common knowledge that Italy has been leaving a mark in terms of architecture and design. The proof of that has been told by its great artists, artisans and brands that during its history have been creating art, structures and design. Due to that, more and more people recognize the importance of the country in these matters. With this article, Castro Lighting tends to show more about the perfezionismo italiano throughout the showrooms that guard some of the most unknown secrets in Italian decoration.

BREDAQUARANTA
Founded in 2008, Bredaquaranta it's one of the top italian showrooms in Milan. As partnerships with contemporary luxury brands from around the world such as "Cipriani"," Malerba" and "Versace Home". This store is more than a simple store or a simple showroom. It is a furniture reference for all the décor lovers, possessing such a great variety of furniture designs, giving timeless possibilities to every design project. Giving inspiration and advices in all several projects Bredaquaranta is apoteo of interior décor.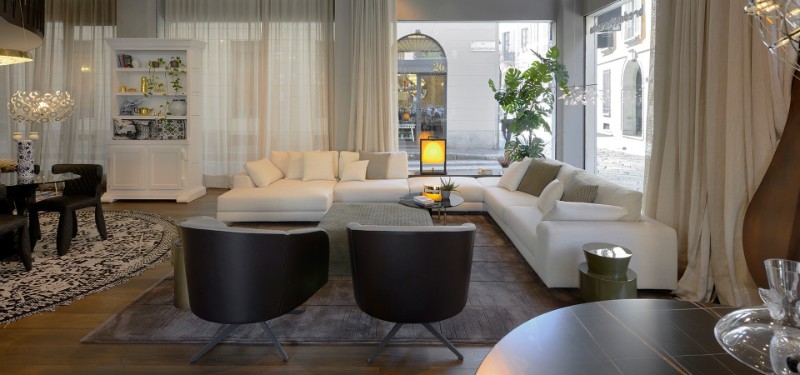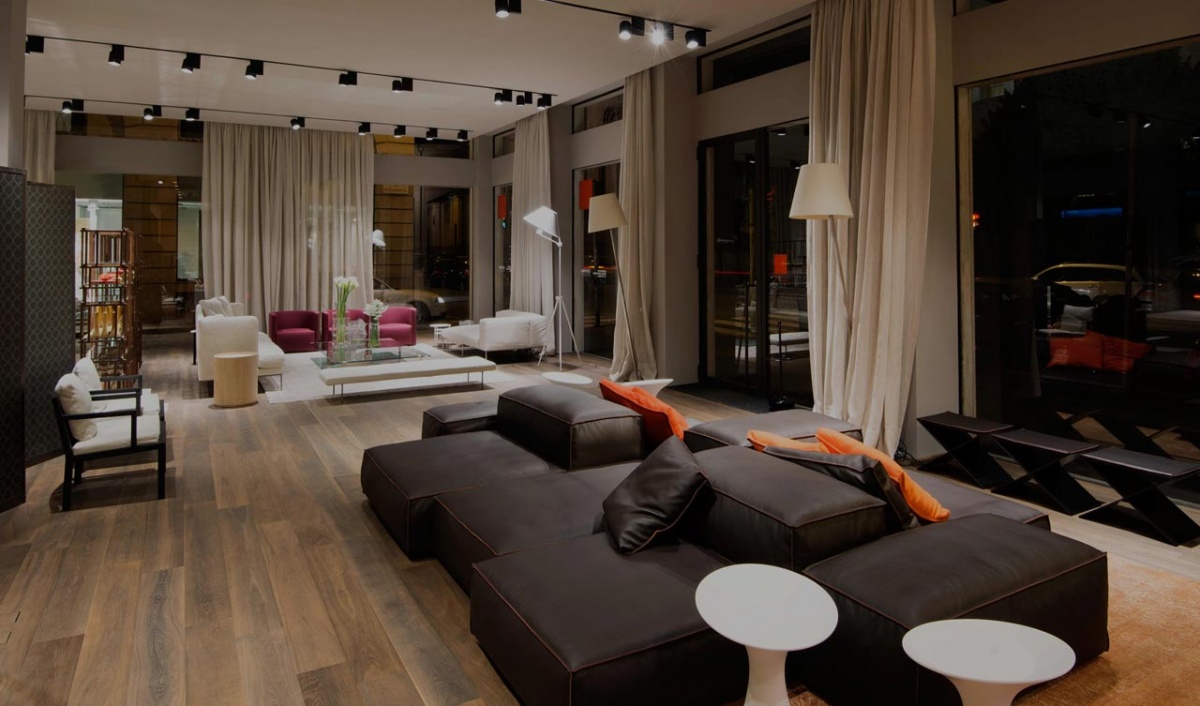 SPOTTI MILANO
One of the most characterized brand architectures has 3 important refuge's in Italy, Spotti It's a company of architecture and interior design founded in 1986. Has 3 showrooms in Milan where are exposed bespoke furniture from the best design brands in the world such as "B&B Italia", "Flos" and "Knoll". It also as a decoration and accessories line characterized by being simple, elegant and timeless.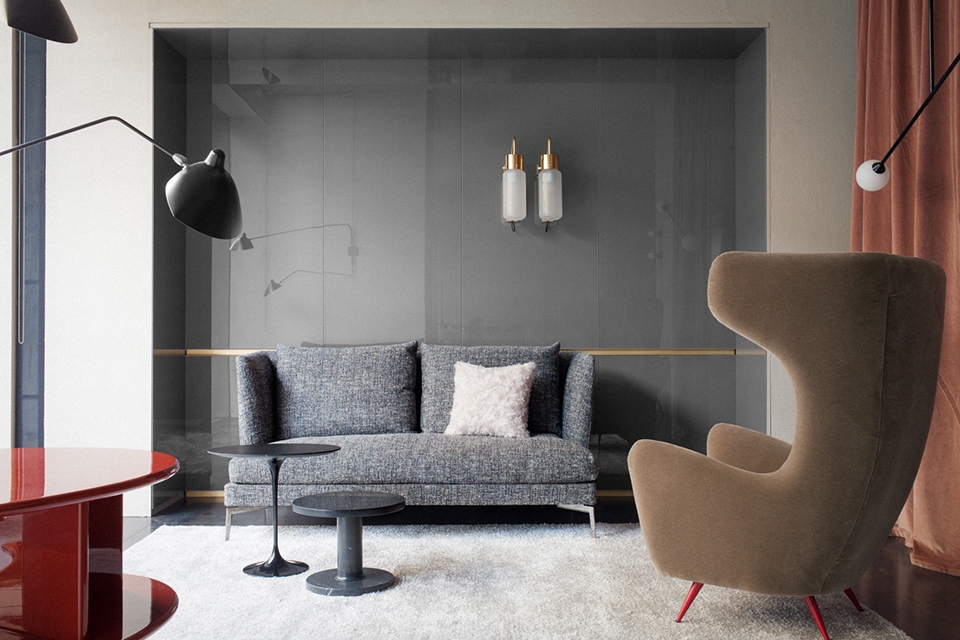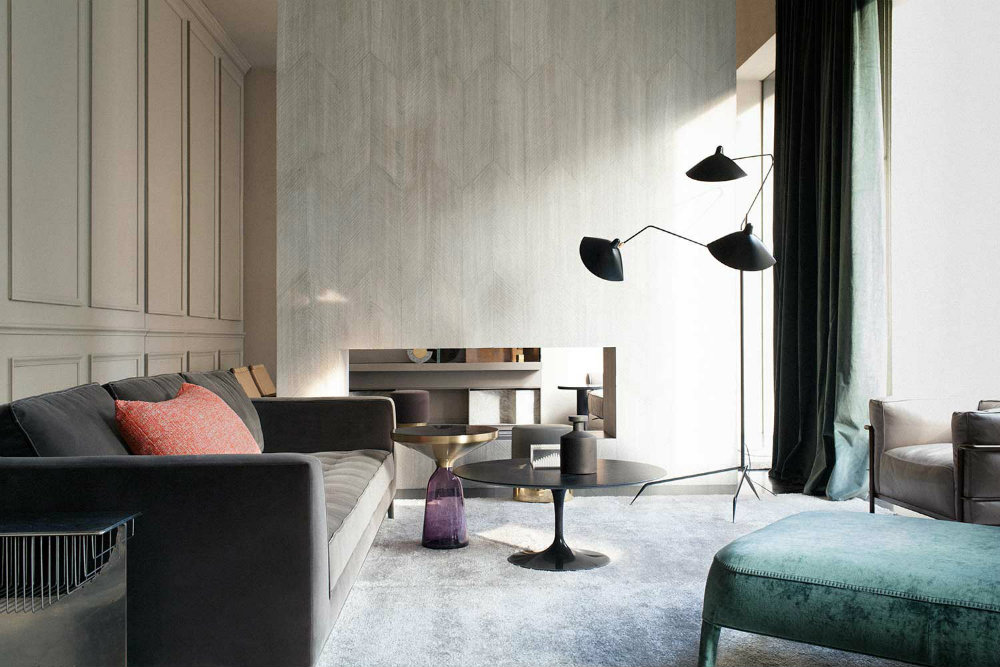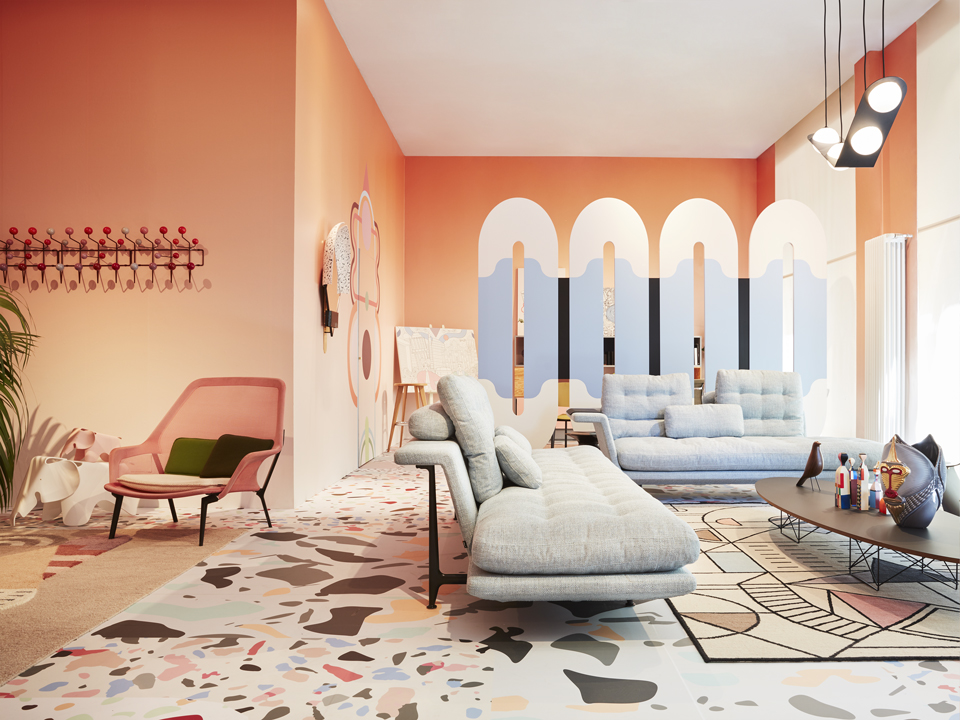 IL PICCOLO
Il Picollo has now around 500 stores around the world and more than 40 years of history. It started by selling bespoke furniture and handcrafted designs from internationally known brand designs. Now it has a service of décor advices and architecture follow up.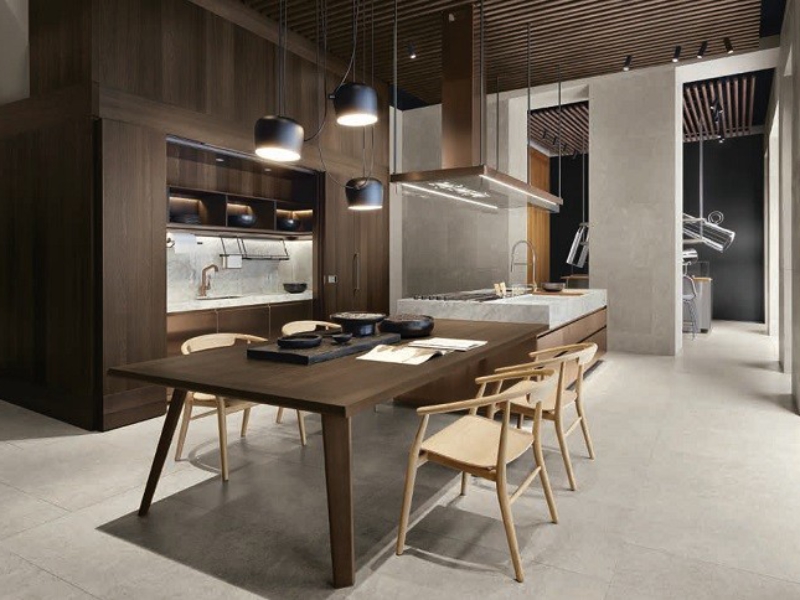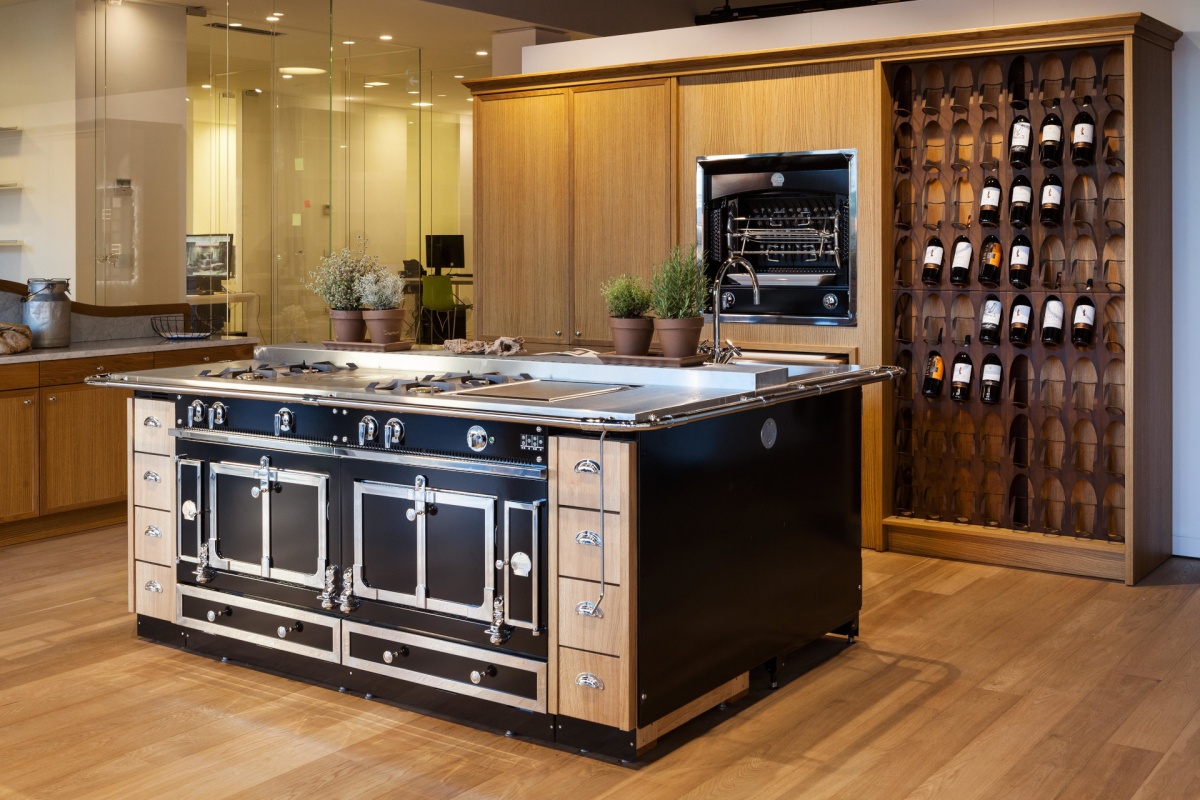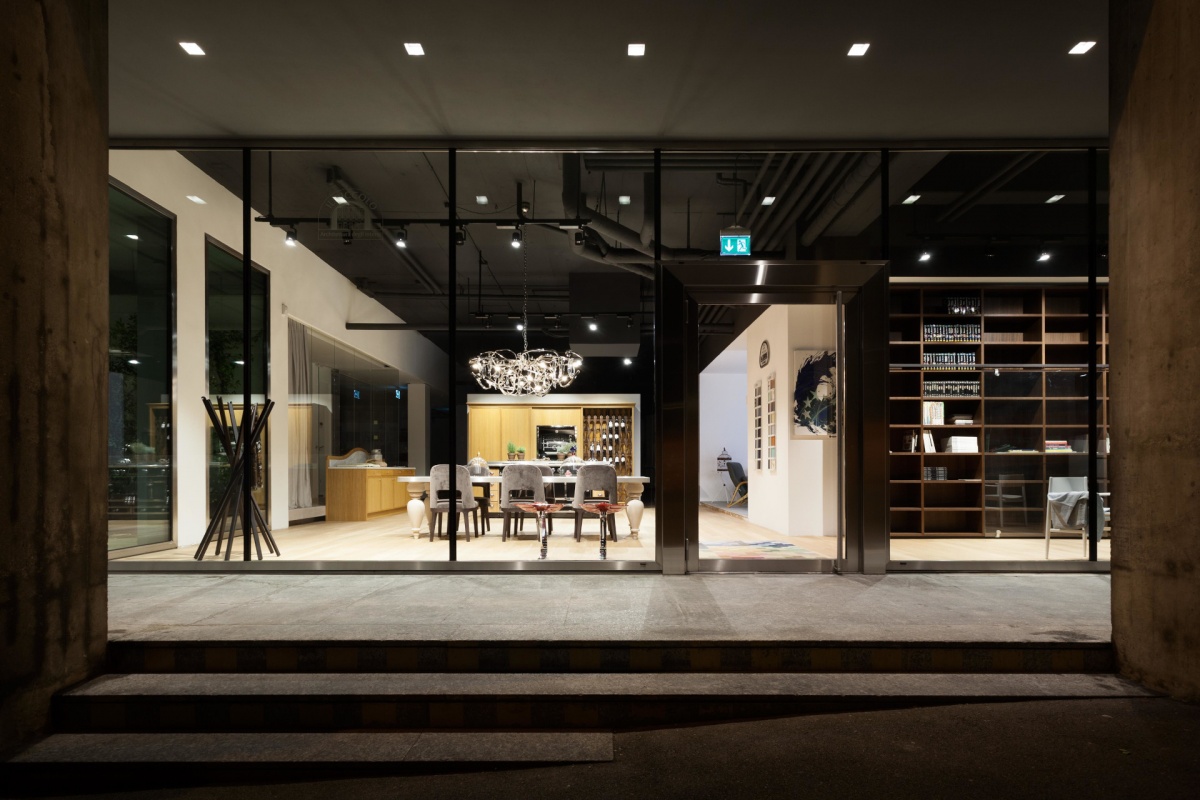 CASSINA
Founded in 1927 the focus of this showroom is to always look for innovation and work with important architects and designers. The collections featuring iconic furniture by designers such as Lissoni, Pesce and Bellini. In 2015 this showroom has hired has Art Director Patricia Urquiola, one of the most influent interior designers in Italy to assist all the creative minds in decorating hospitality and residential projects.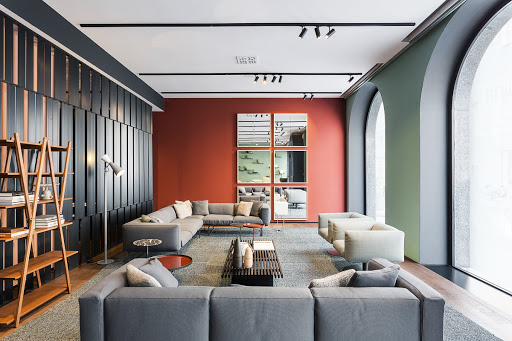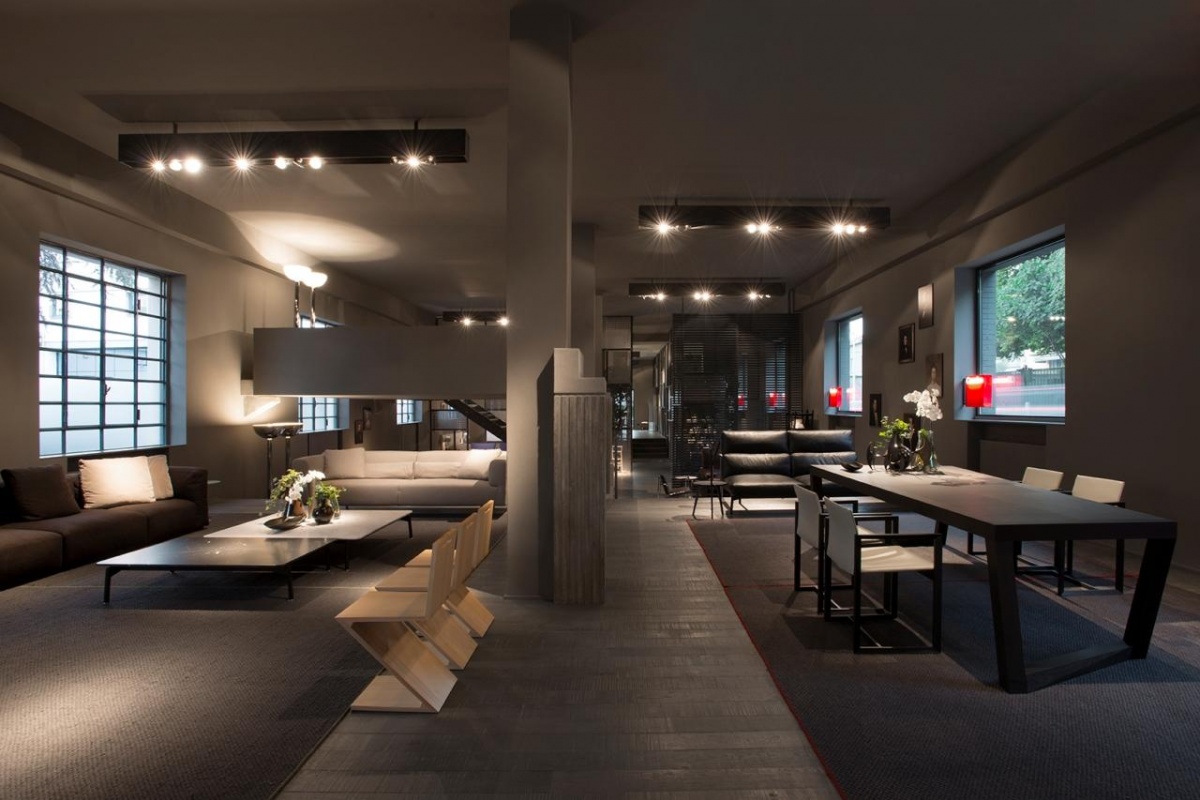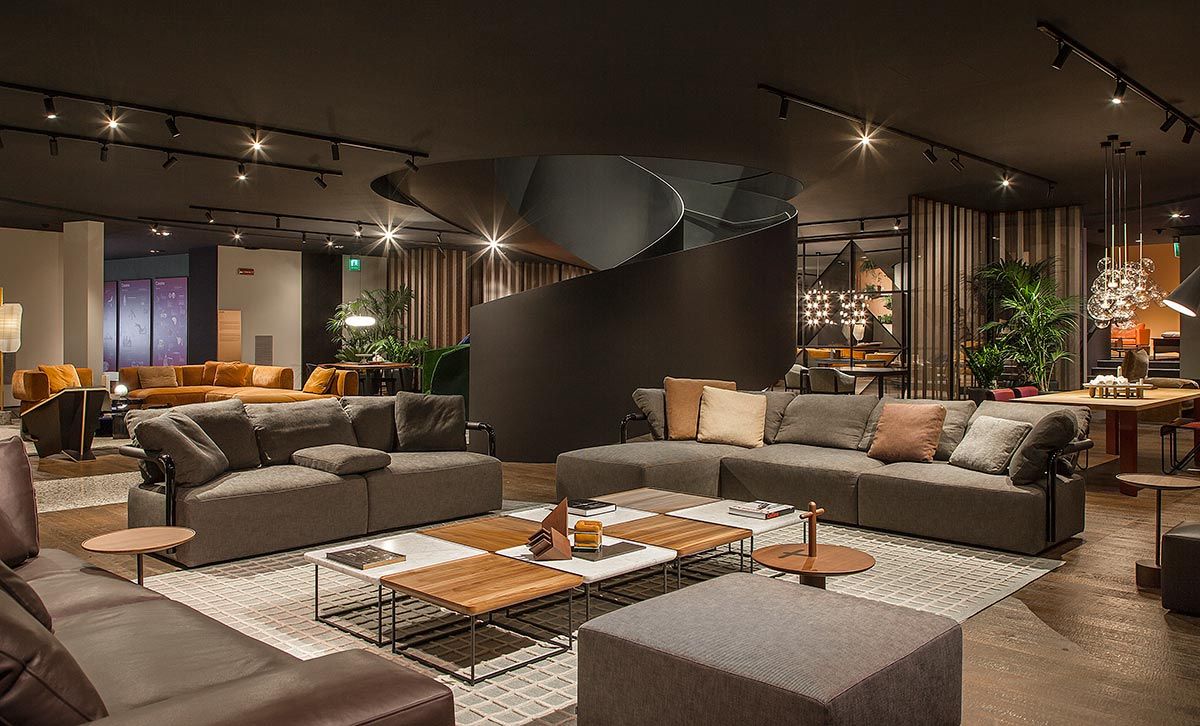 ---
Written by: Magda Peixoto
Graphic Design by: Magda Peixoto & Paulo Vieira
Web Content Optimization & Web Design by: Paulo Vieira