Luxury Lighting for Holiday Season
---
LUXURY LIGHTING FOR HOLIDAY SEASON
At this time of the year, the Castro team would like to spread more festive vibes, joy, and cheer. Here are some ideas to welcome Christmas and Holiday season 2021 with some special warmth, spirited design, and coziness in each living space. Get ready to steal the look... From elegant Christmas trees to luxury lighting chandeliers, mirrors & chairs to dining tables for Christmas dinner decoration.
1. Imagine a big city life... and then, a cozy styled harbour, where one can find a luxury retreat in this kind of exquisite living room. Spend a special evening with this view & and mulled wine in hand.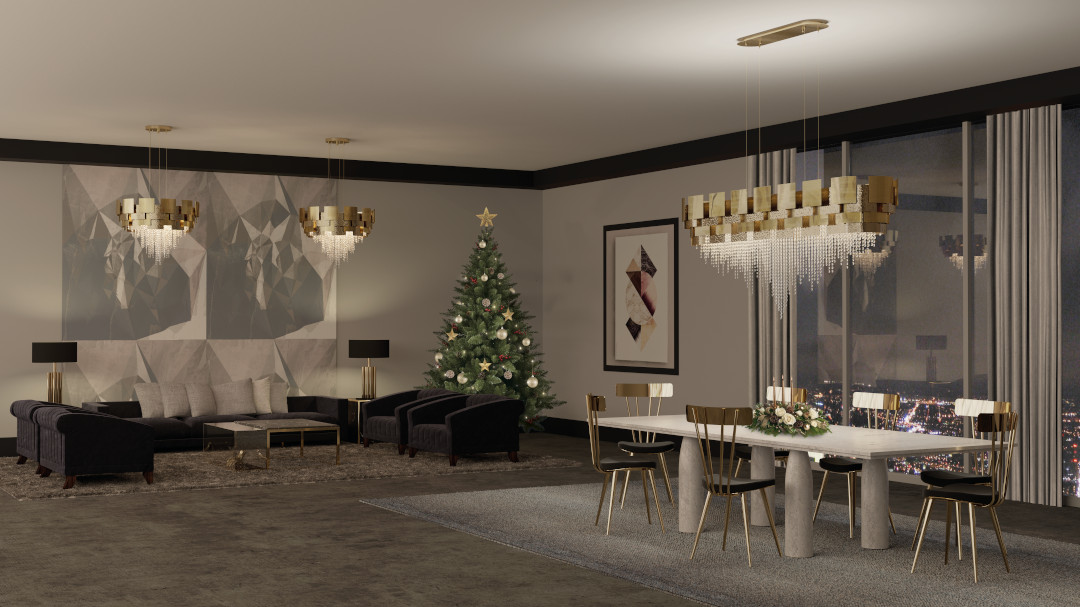 2. Stand in the light of Halo Suspension and make a wish.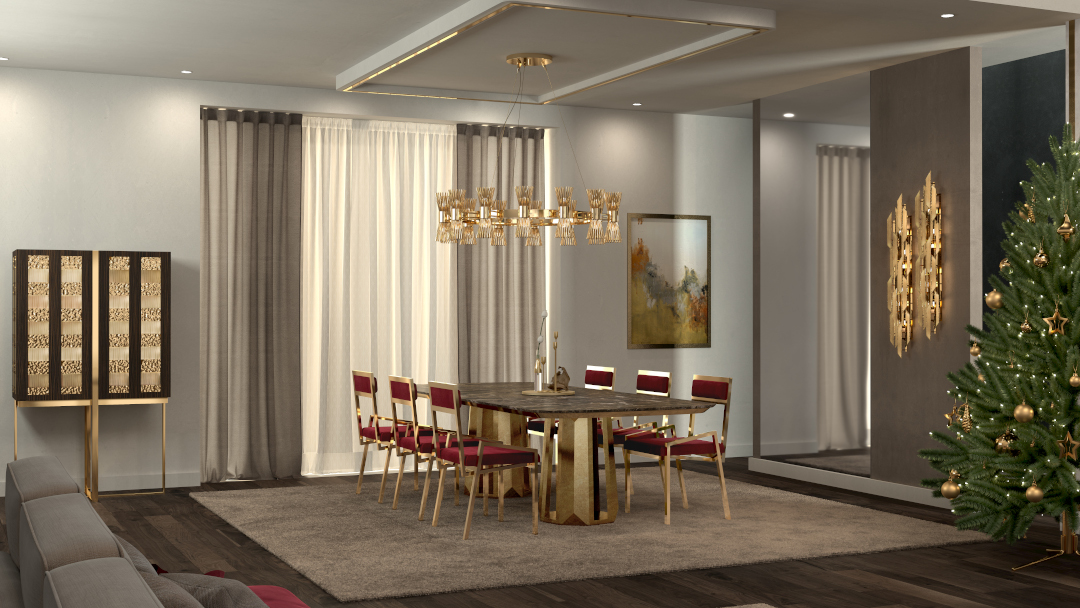 3. Celebrate your triumph of hope and belief in Christmas miracles with the same name this sophisticated Wall light "Triumph" offers.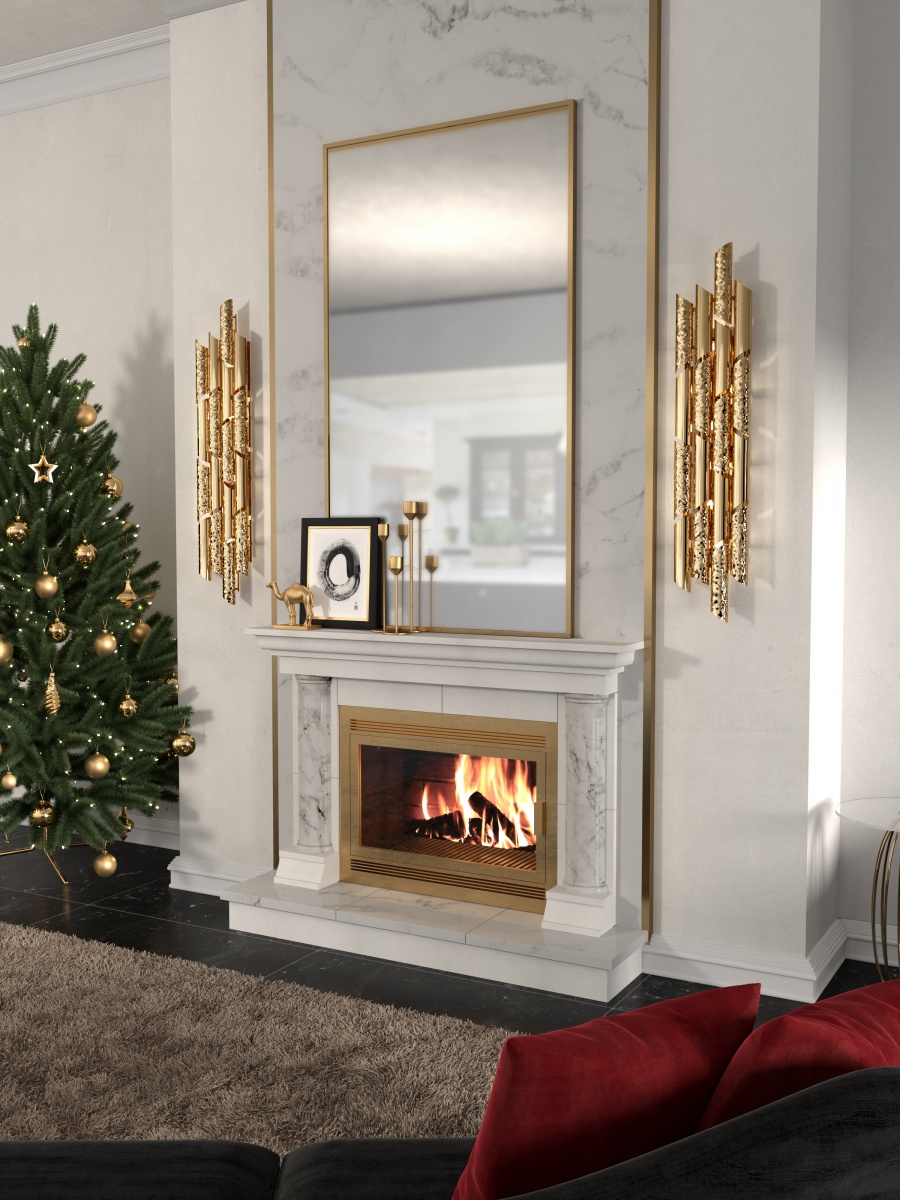 4. Feel the Royal vibes with the majestic Royal Collection and treat yourself like the aristocracy during New Year's Eve dinner.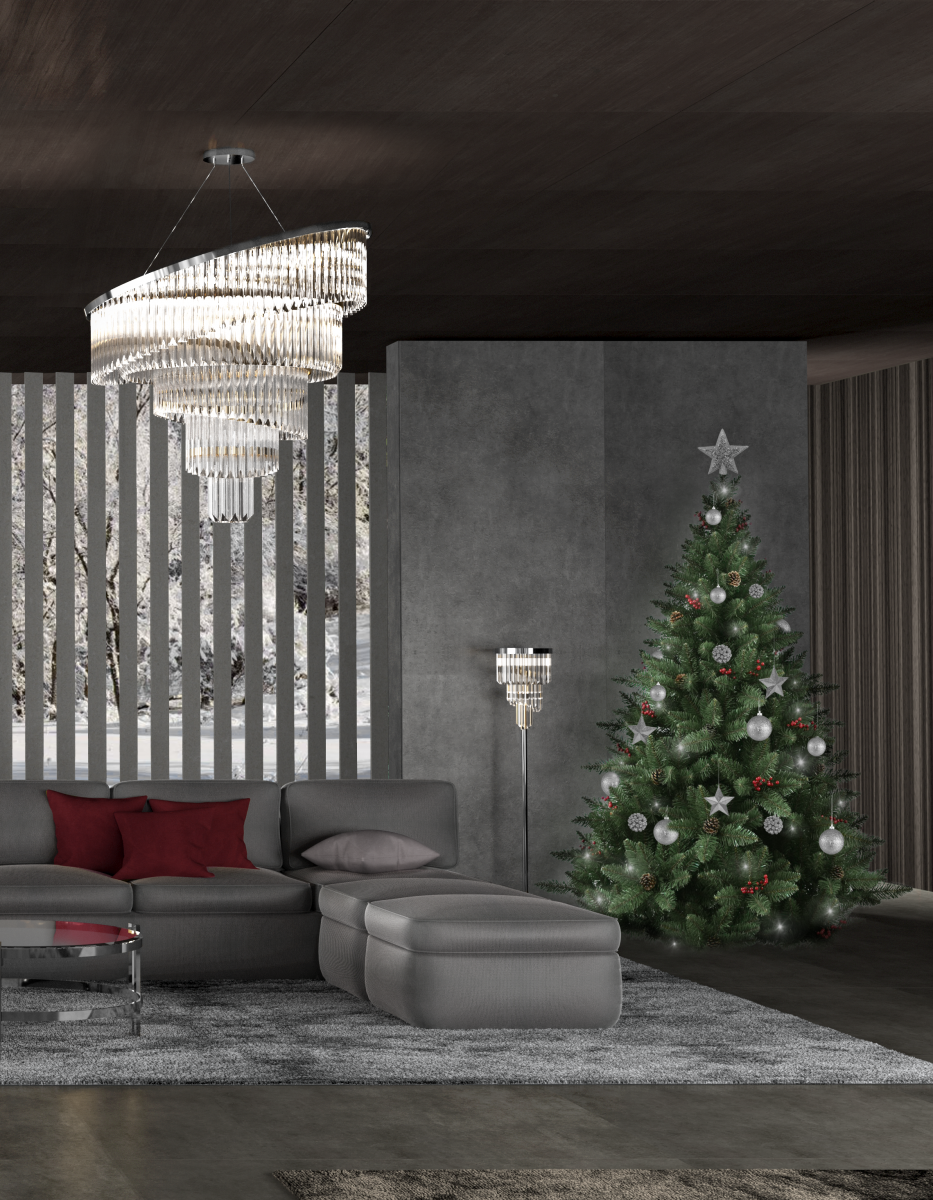 5. At the end of the evening, dim the lights and light the candles! Add a touch of beautiful allure, mystery, and irresistible luxury to your festive interiors with this stunning Pattern Mirror & Flusso Console ambiance.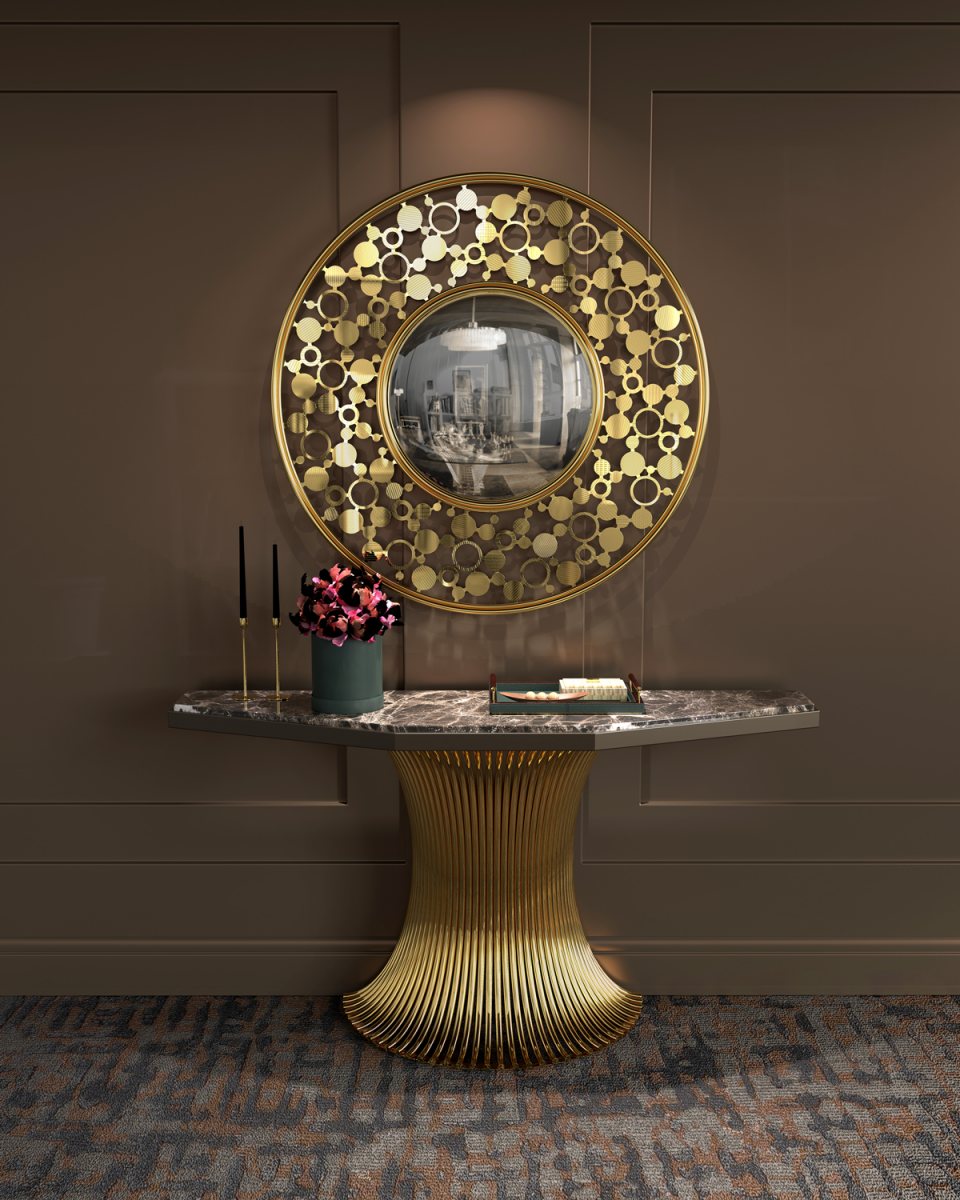 It's time to celebrate life!