Colour of the Year 2020 by Pantone
---
Traditionally, in December, the Institute of Pantone announces the Pantone colour of the year. And we got you a little something for 2020 – PANTONE 19-4052 Classic Blue. When it comes to "classic", it brings some kind of boring and ordinary unimpressive associations. But this time we should change the visual angle of perception and figure it out in the creative way. So, let's think big and "outside the box".
Leatrice Eiseman, the executive director of the Pantone Color Institute, explains: "We are living in a time that requires trust and faith. It is this kind of constancy and confidence that is expressed by Pantone 19-4052 Classic Blue, a solid and dependable blue hue we can always rely on. Imbued with a deep resonance, Classic Blue provides an anchoring foundation". A boundless blue evocative of the vast and infinite evening sky, Classic Blue encourages us to look beyond the obvious to expand our thinking; challenging us to think more deeply, increase our perspective, and open the flow of communication".
Classic is classic, but it's a well-known fact that simplicity is the new luxury. When you think of the blue color, it comes to mind the sky at dusk, open spaces, or powerful ocean, freedom, and inspiration. This reserved color is a higher level of intelligence expression. From a color perspective, classic blue reveals an inner security, profound tranquillity, and a peaceful mind. "A timeless and enduring blue hue, PANTONE 19-4052 Classic Blue is elegant in its simplicity" – according to Pantone Color Institute.
For more than 20 years, Pantone's Color of the Year has retained considerable influence on many lifestyle aspects and products' development industries, like fashion, interior design, home, and hotel furnishings, as well as graphic design.
It's a quite perfect color hue to use in fashion, interior design, including living and workspaces. Classic blue is simple yet graceful, it can be easily combined with different colors – from neutrals to bright ones, mixing materials and textures.
Have a look at some inspiring interior design ideas.
Empower your personality with the confident classic blue.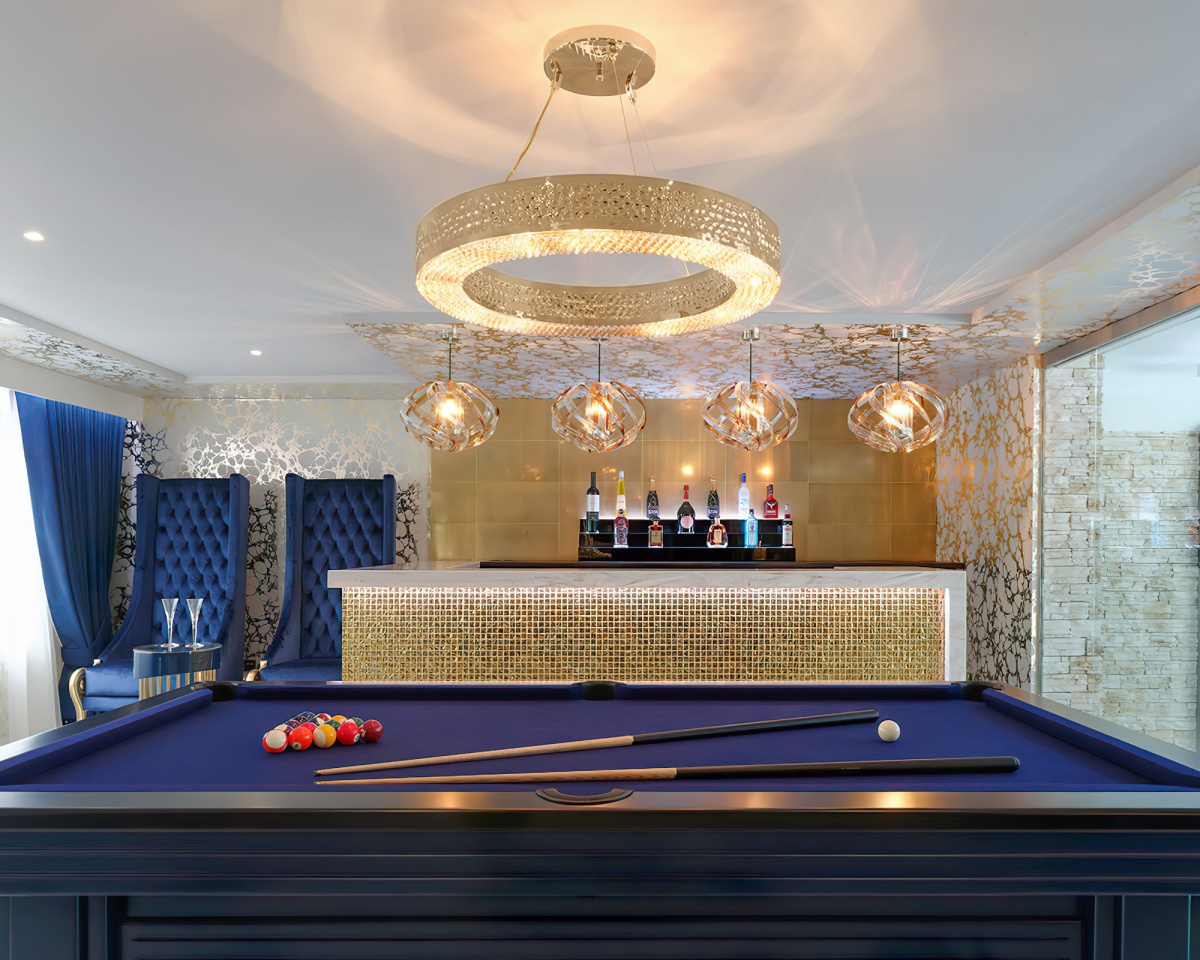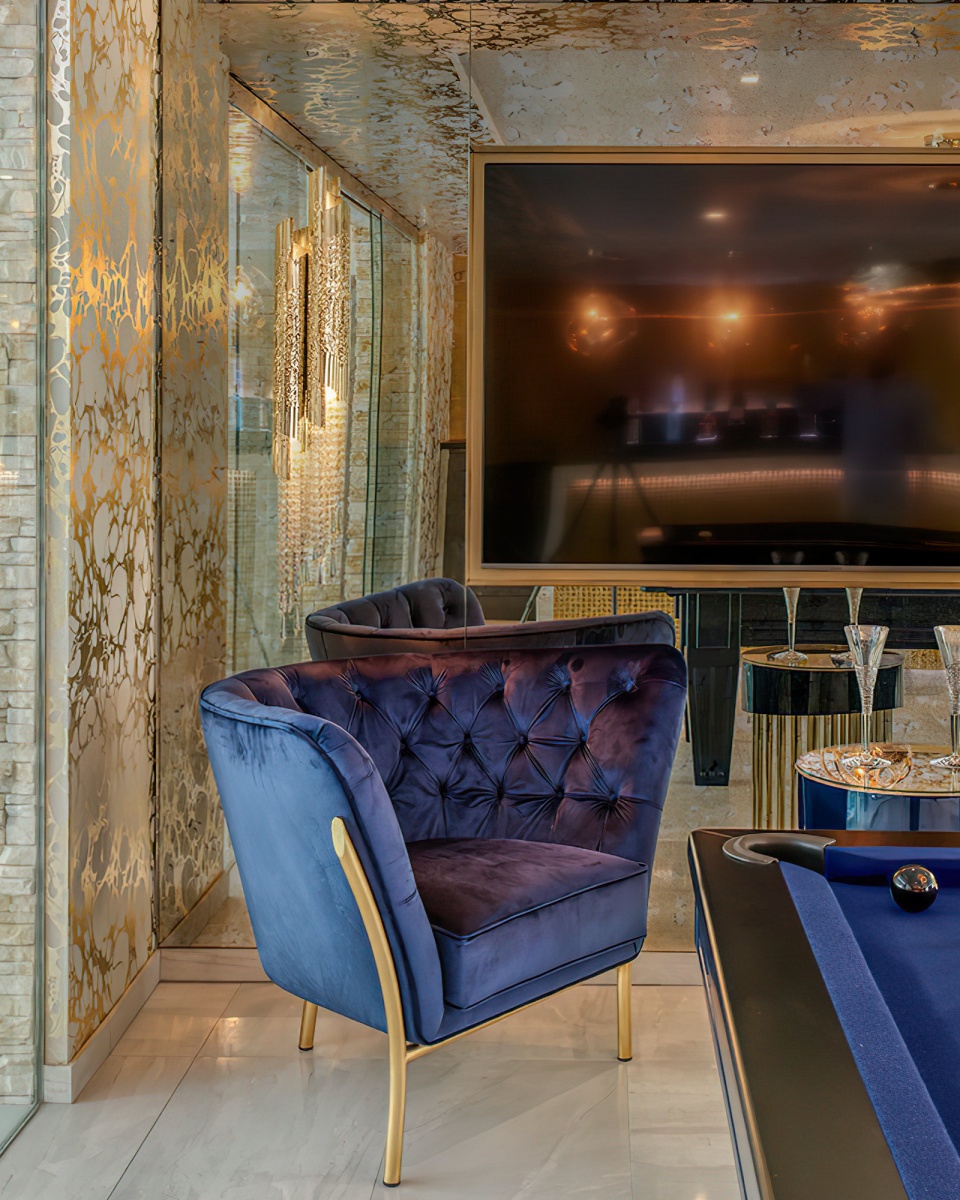 Be bold and go for it!