CASTRO PRESENTS - THE EUPHORIA COLLECTION
---
Euphoria collection, an old-time classic from Castro has now returned. Inspired by the essence of the meaning "Euphoria" (a feeling of pure happiness) the team has redesigned the collection to keep it both stylish and contemporary.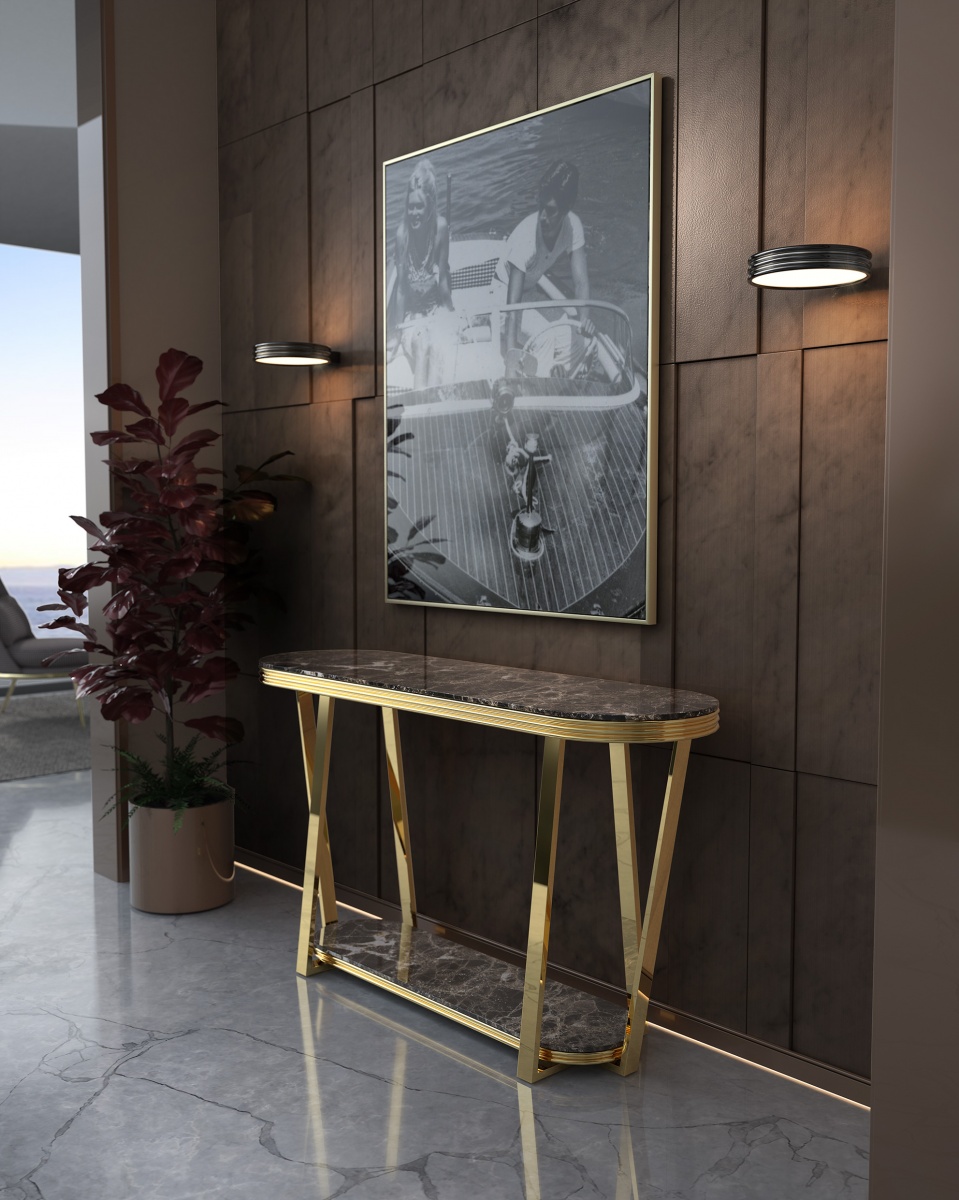 Converting this idea into design, the Euphoria Collection combines an elegant set of brass rings with different metal finishes options on top and also the bottom of the console. The contrast between the ring metal finishes and dynamic lines of console legs enhances the magnificence of the marble, conferring to the living spaces a unique touch of luxury.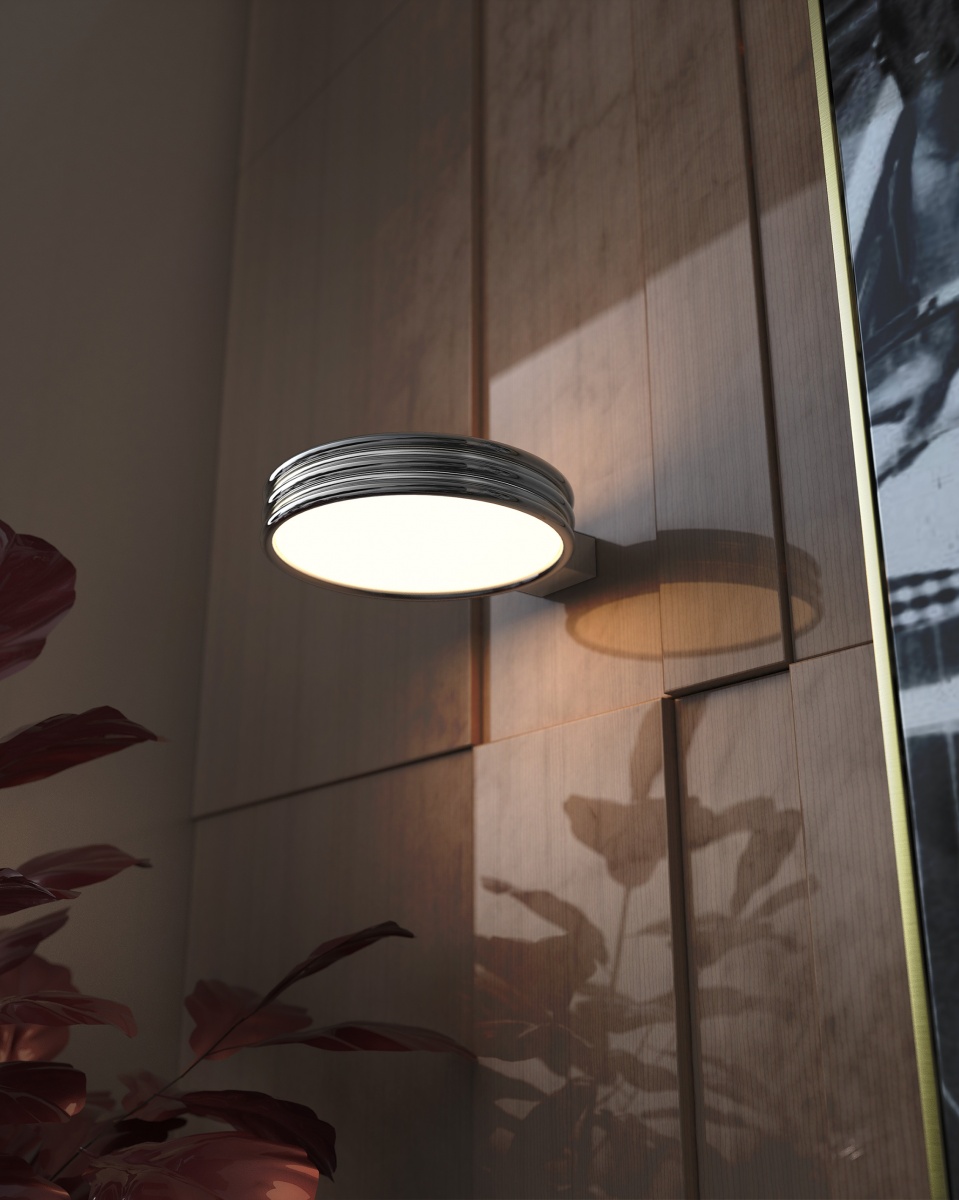 Gold-plated brass tubes with different diameters married with premium marble result in a subtle, delicate silhouette of refined modern console. Well-proportioned design is balanced due to the curved lines along with edgy ones that manage to coexist and create a fantastic look, a truly imposing furniture piece. This handmade wall sconce transcends traditional and modern boundaries as each artistic feature is handcrafted from the finest materials by our professional artisans. This bespoke piece has even more value as the production methods that are used preserve traditional handcrafting techniques, being able to deliver the ultimate piece with the highest quality possible.
The combination of the marble top and the gold-plated brass structure, gives shape to this center table, creating a cosmopolitan luxury environment to any interior décor. The use of the marble conveys to this piece an elegant look full of refinement and modernity as it embodies the concept of duality.
The elegant Euphoria Side table features a classic shape – the timeless Castro design touch. The well-proportioned design is flawlessly balanced owing to the perfect mix of round and edge shapes. Euphoria Console brass rings and legs match a wide range of different metallic finishes, thus can be bespoken in a wide range of well-aligned yet contrasting brass finishes, combining them in a unique manner to create a signature design.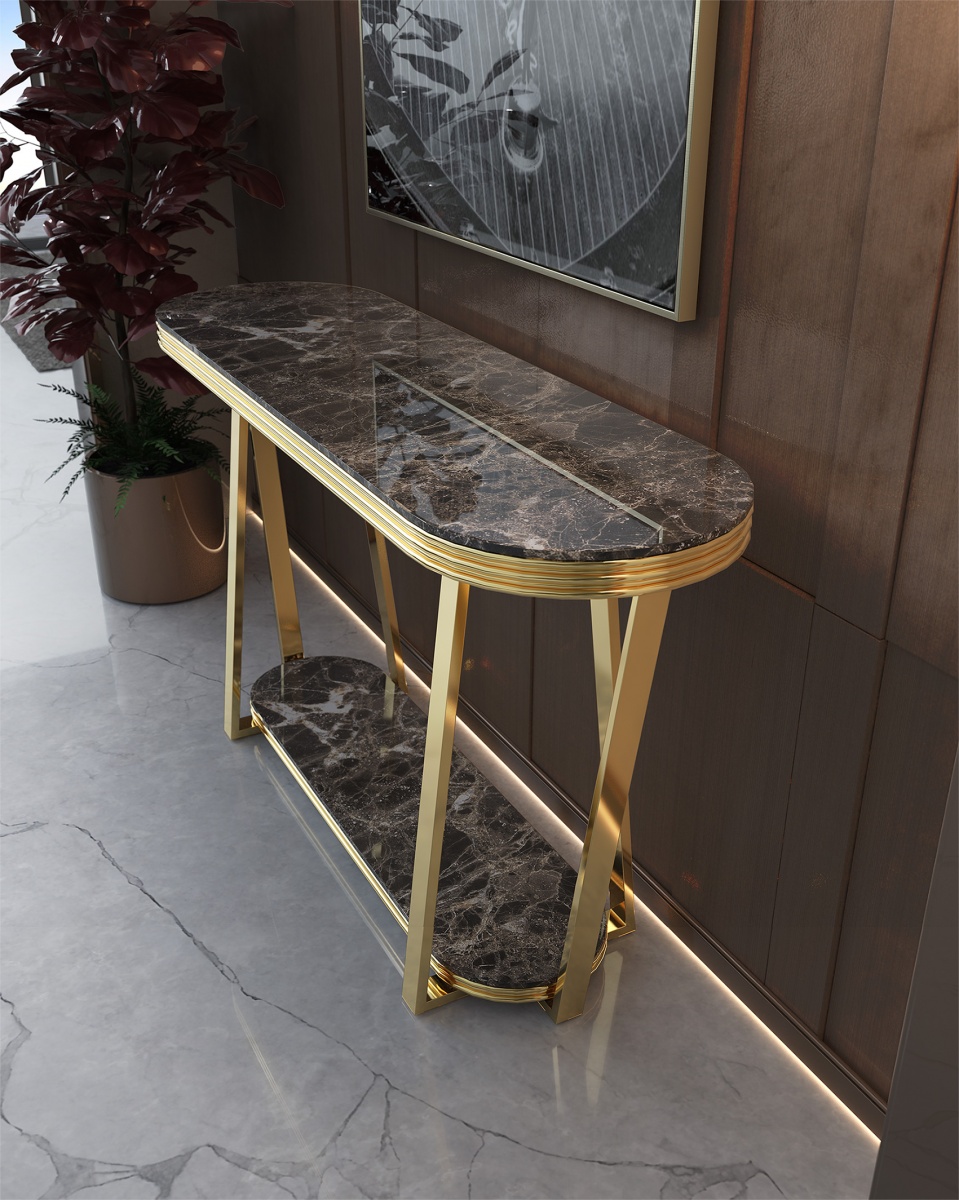 This luxury console is perfect for sublime entryways, hall lobbies, and stylish entrances. The outstanding furniture design can be applied to the most demanding interior project, from modern classic style to contemporary, art deco or mid-century modern. Keeping high standards for quality and visuals, this collection effortlessly fits in different luxurious dining rooms, lavish hotel lobbies, and stylish entrances.