HIGHLIGHTS MAISON ET OBJET 2022 | MARCH EDITION
---
Maison et Objet was as innovative and promising as expected! Castro Lighting presented "The House of Castro" in Paris with an updated catalogue, brand-new lighting collections, and furniture elegance brimming with creativity and grace. The brand remains passionate about its masterpieces and has withstood the signs of time.
Over 40 years of achievements and highlights presented and transformed into modern-day masterpieces that manifest the refined sense of luxury.
From Paris with Love.
This was,
THE HOUSE OF CASTRO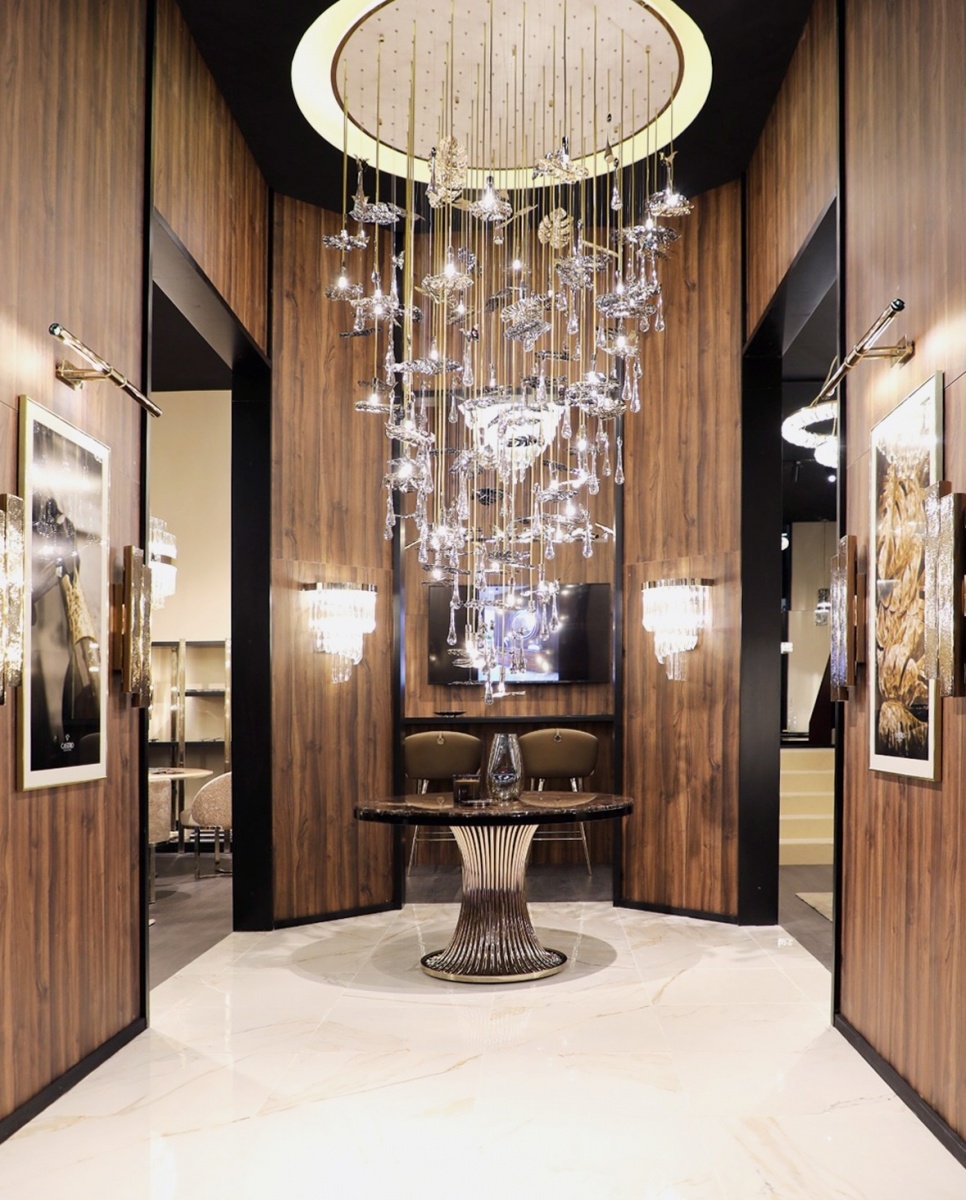 Featured by Castro: Flusso Round Dining Table, Rainforest Suspension, Royal Wall Light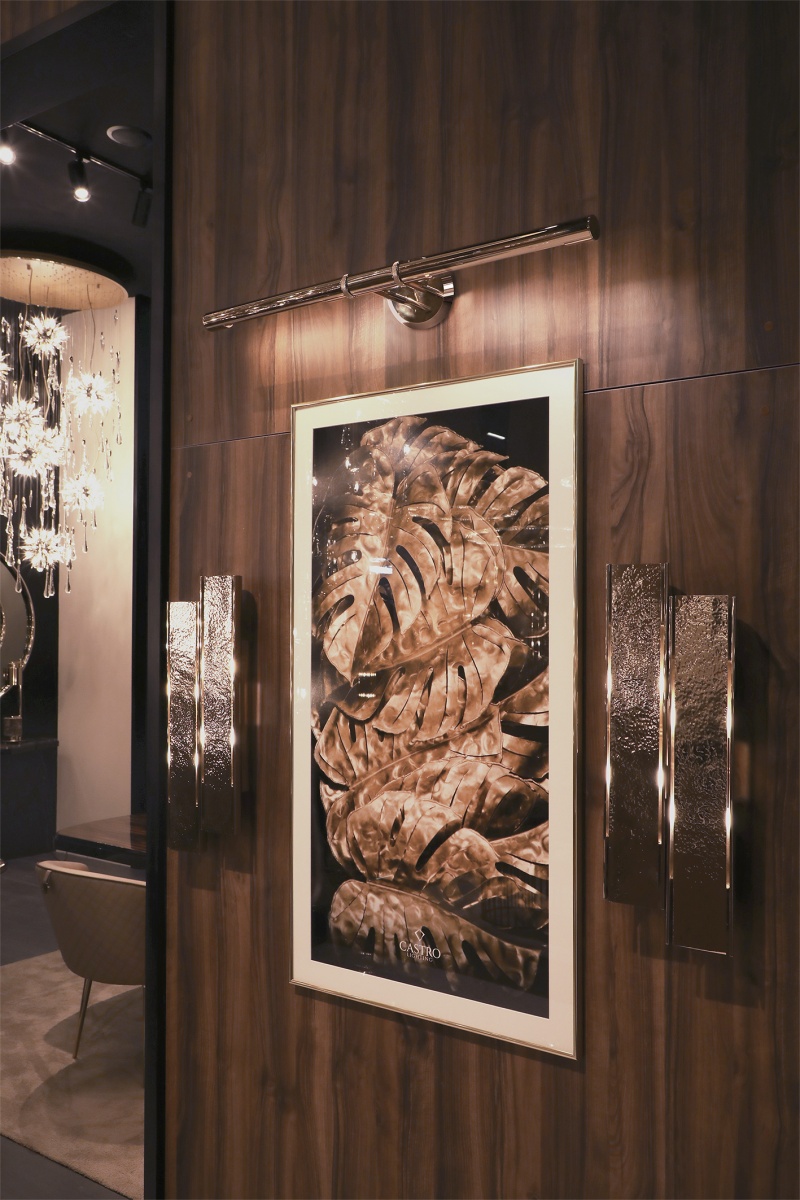 Featured by Castro: Hopper Art Light, Riviera Wall Light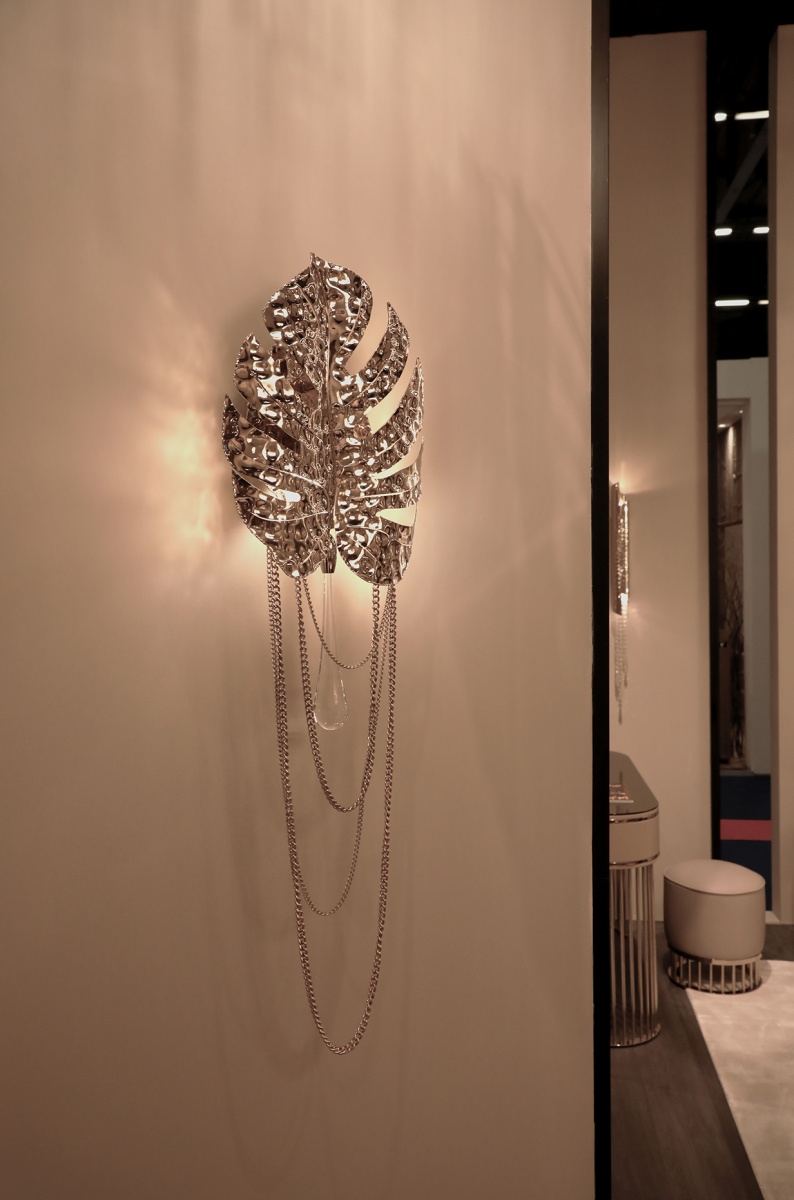 Featured by Castro: Rainforest Wall Light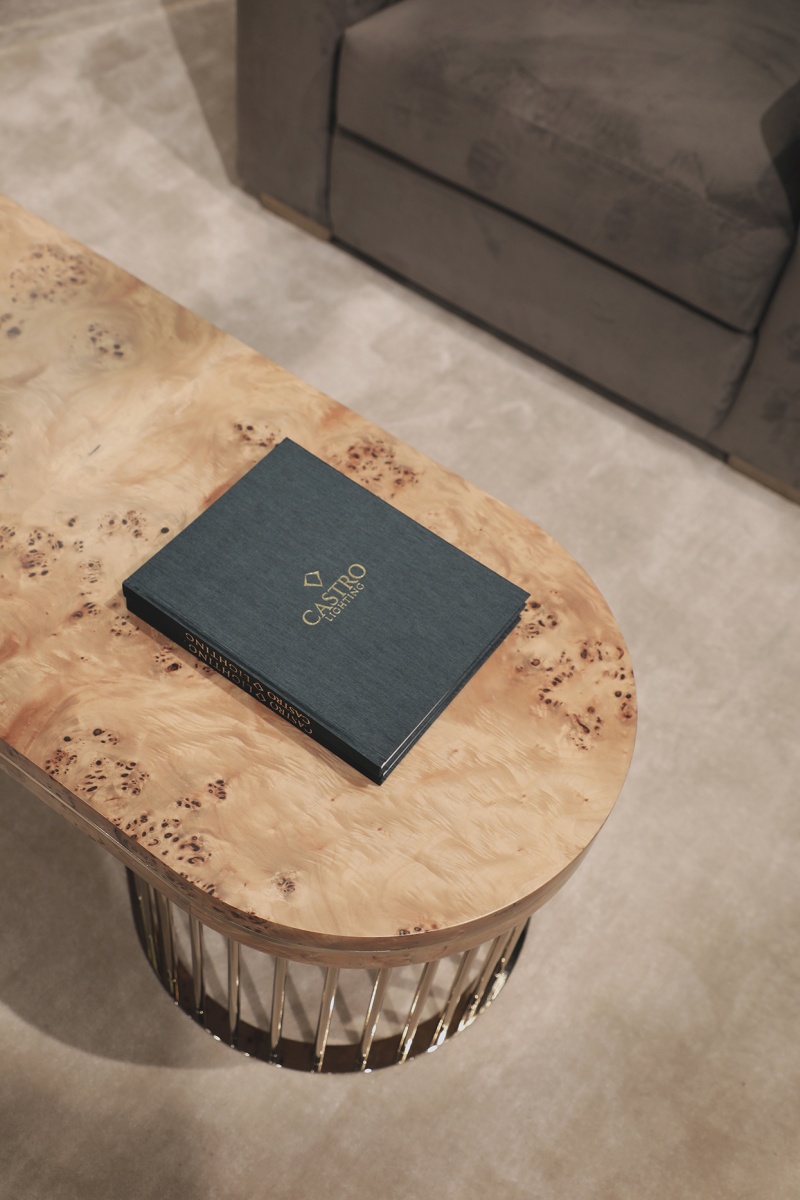 Featured by Castro: Grace Console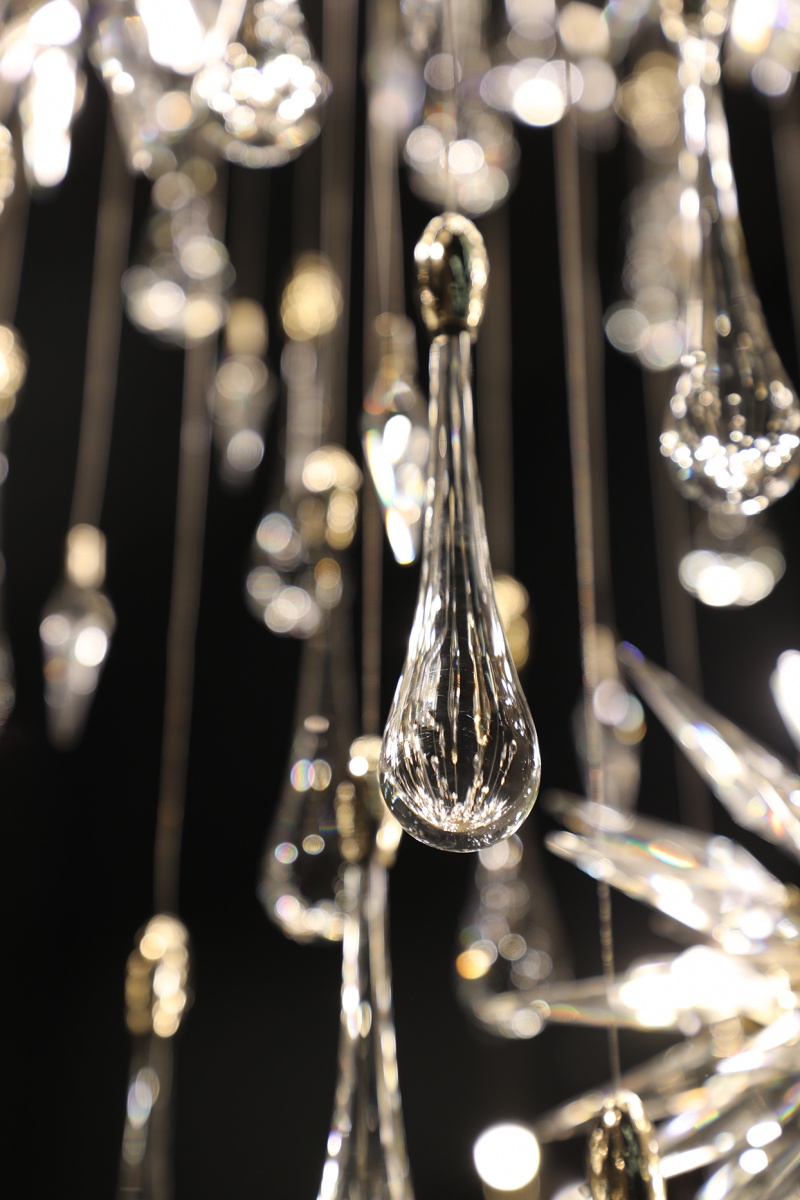 Featured by Castro: Constellation Suspension (Detail)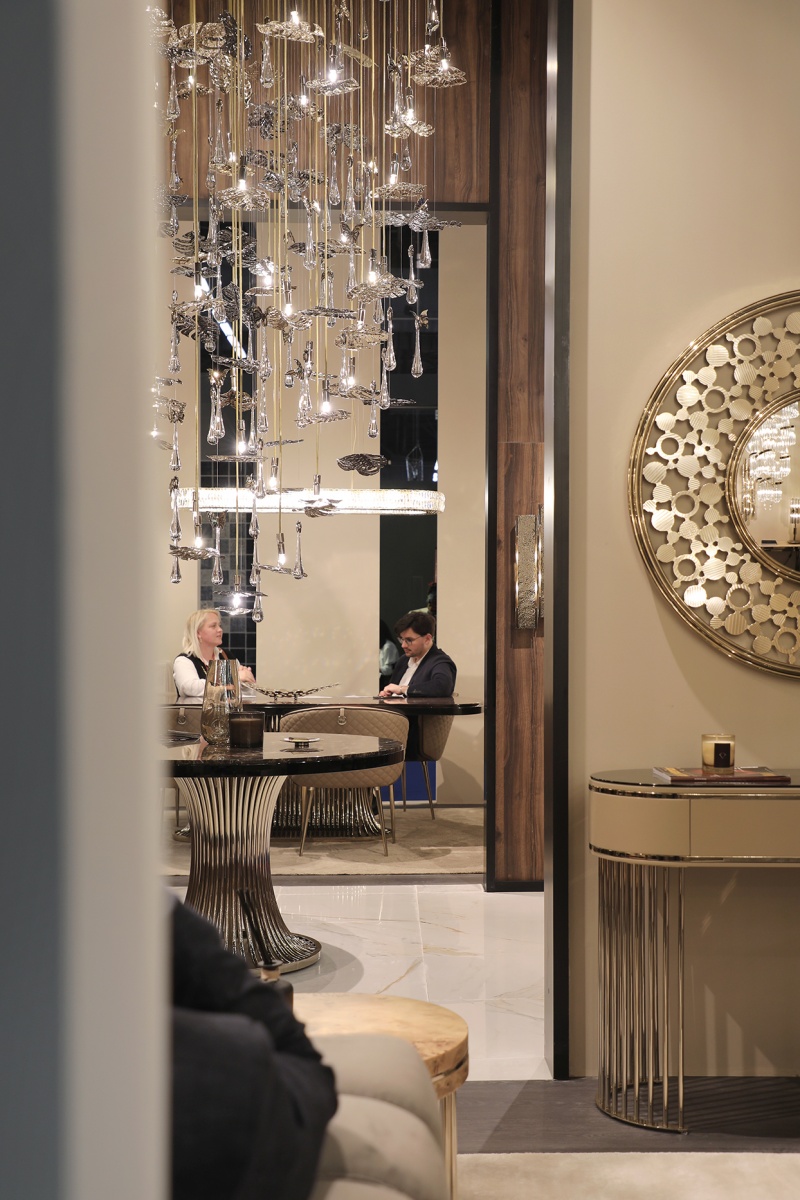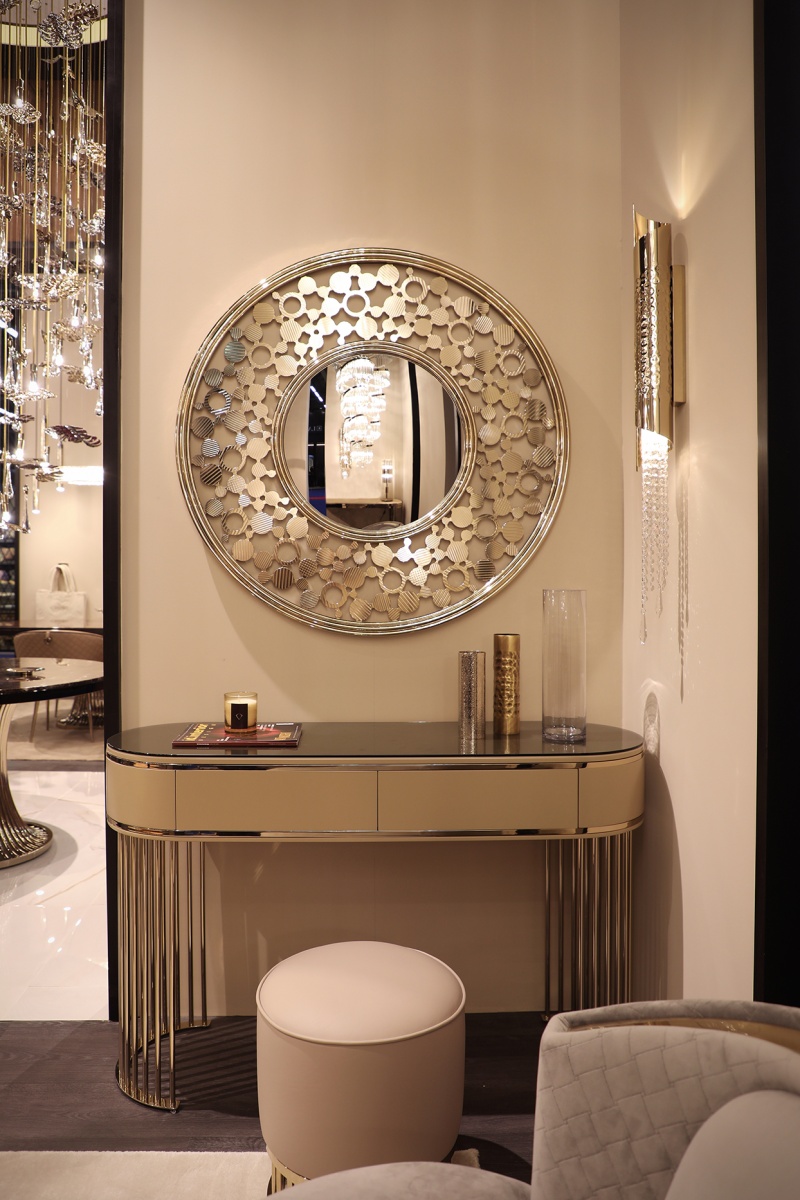 Featured by Castro: Avolto Wall Light, Grace Console, Pattern Mirror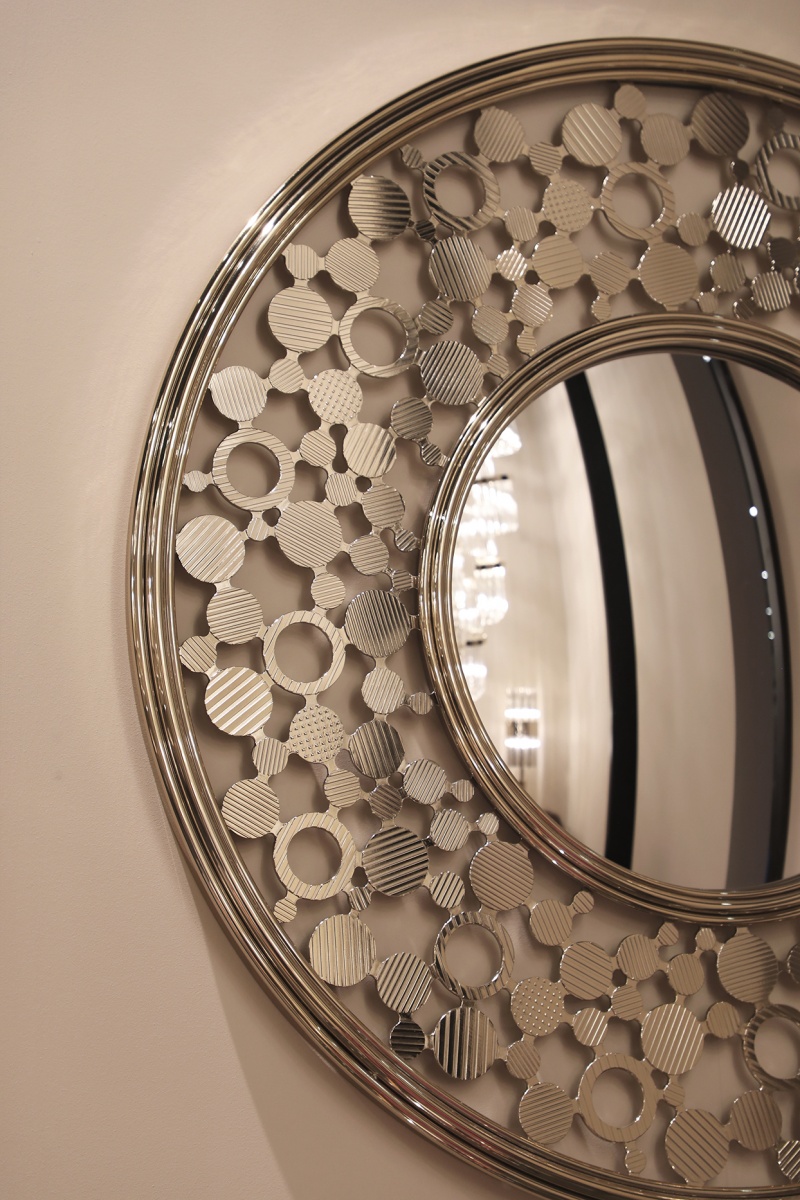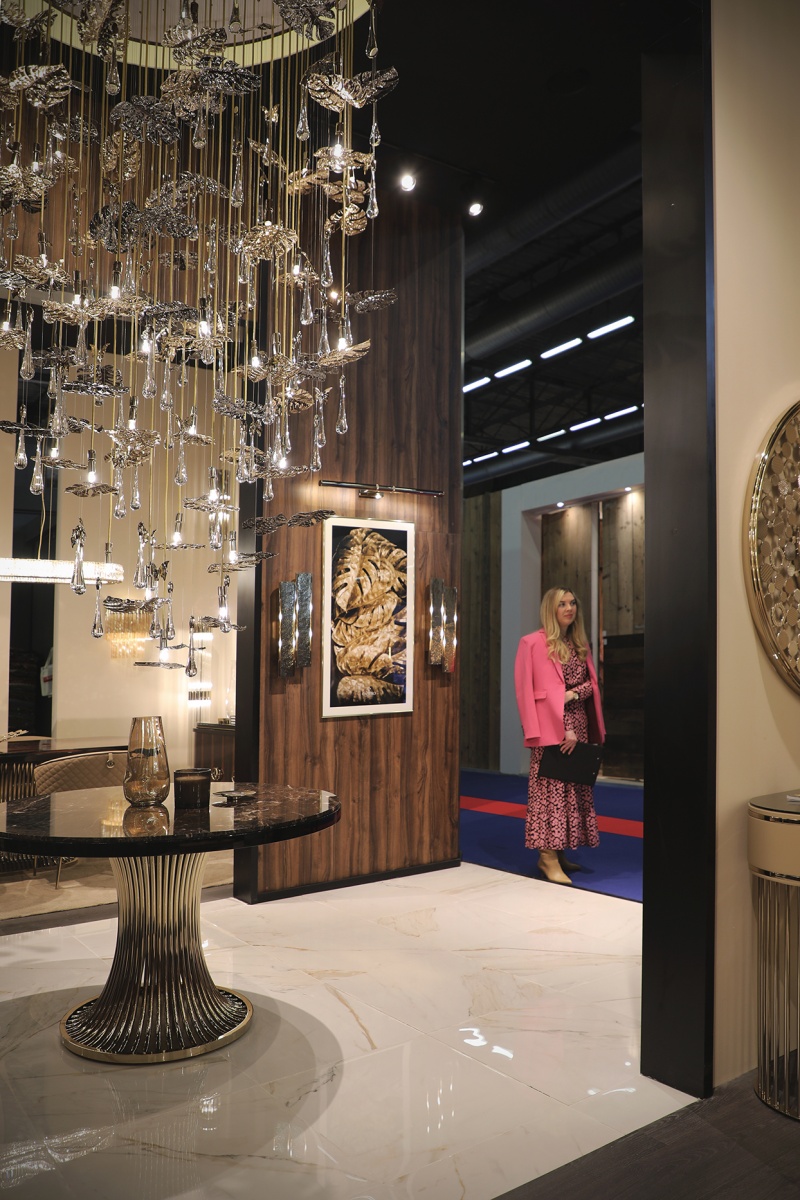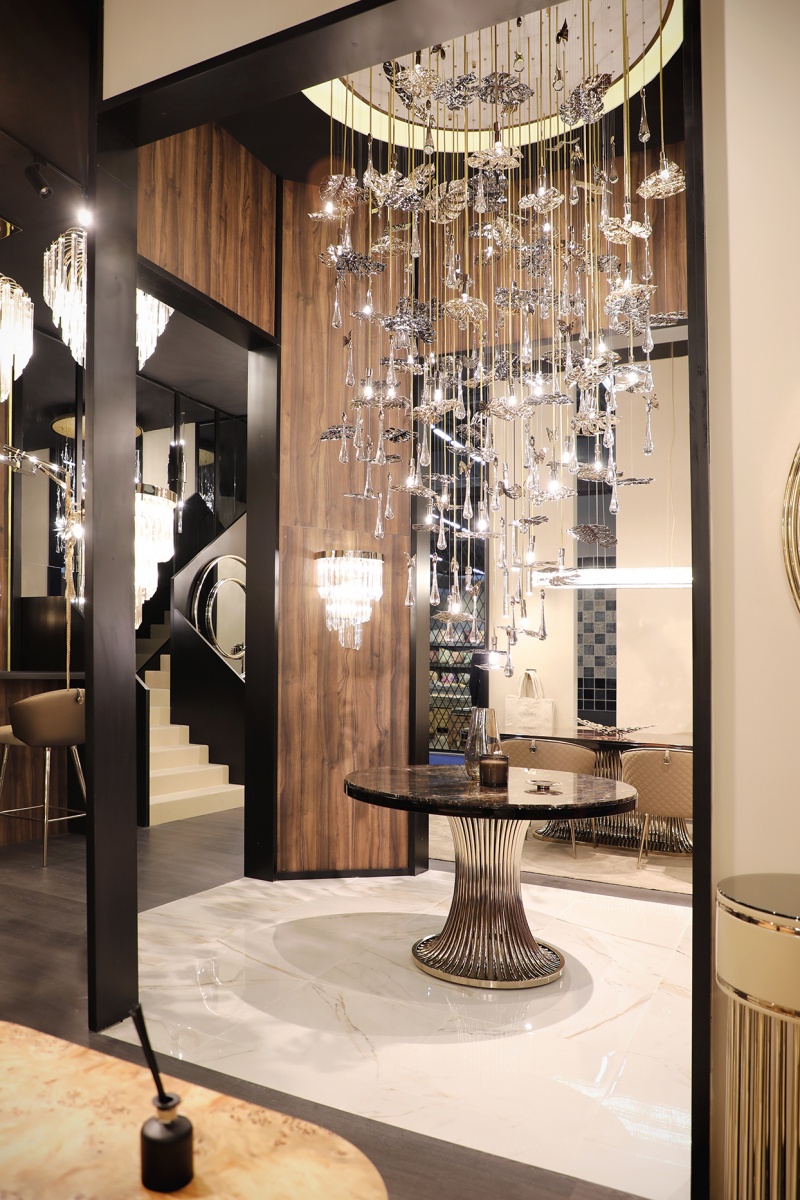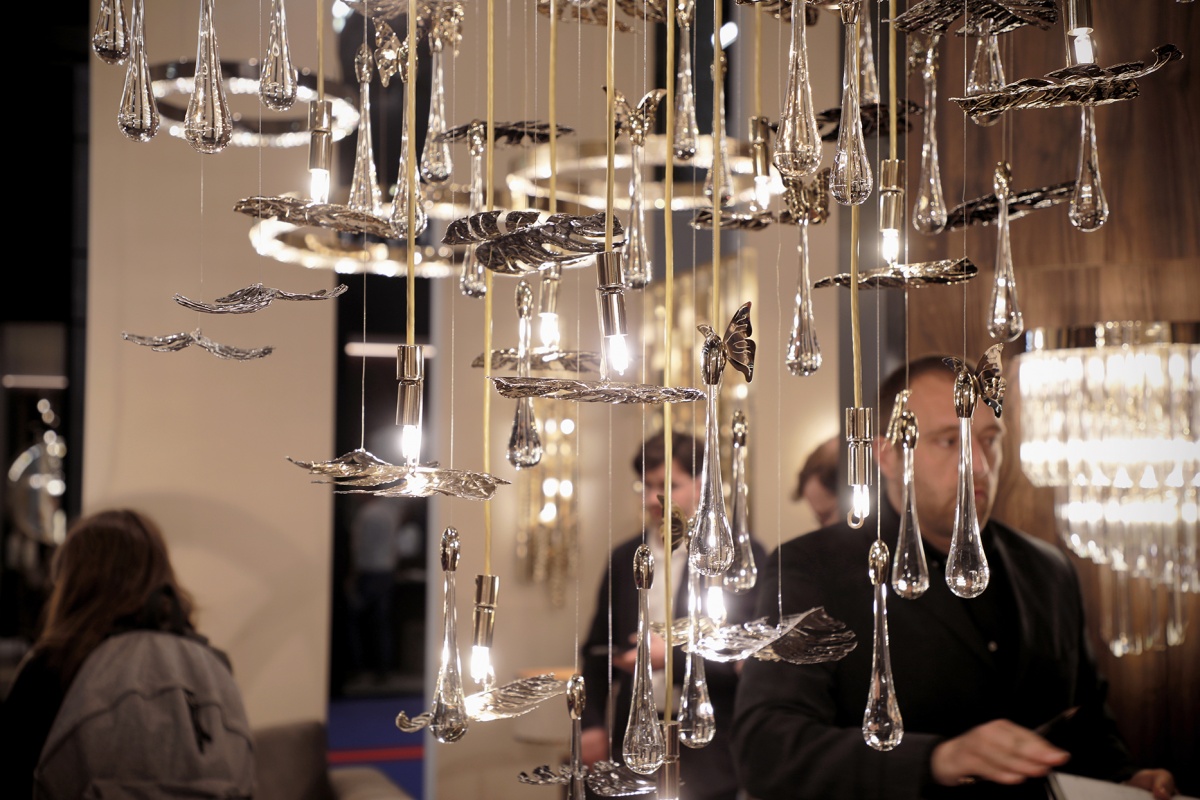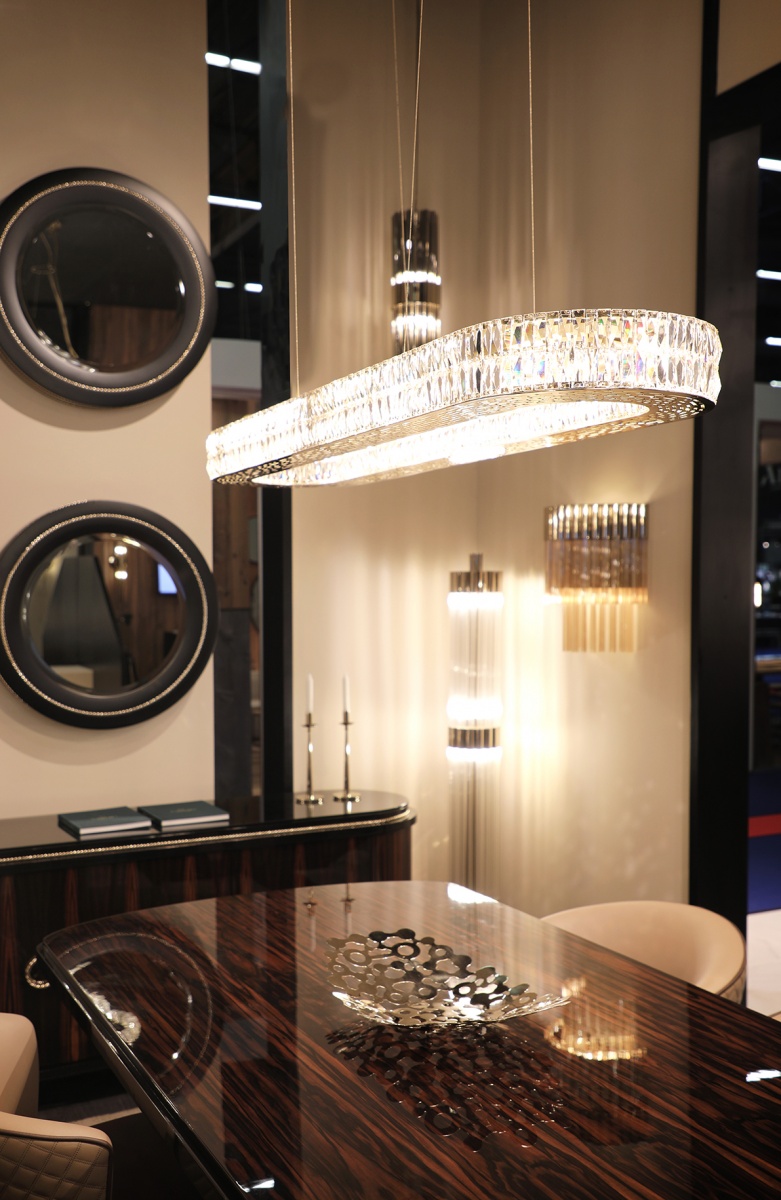 Featured by Castro: Pattern Bask, Spacium Snooker Suspension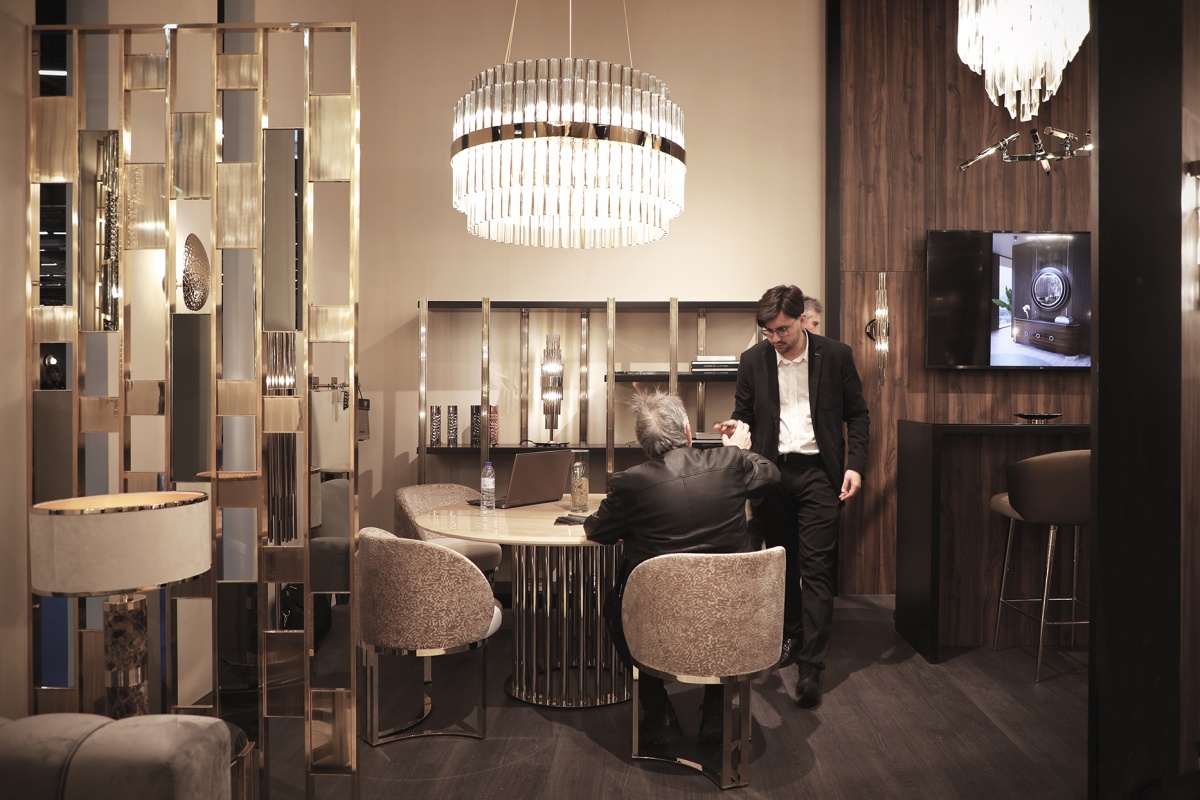 Featured by Castro: Halma Suspension, Susan Chair