Avant-Garde Interiors featuring Marina Putilovskaya
---
This posh yet sophisticated project drew a great deal of inspiration from beautiful modern hotels, luxurious high-end villas, and beyond that, from the stunning places around the world along with exquisite architecture and avant-garde allure, which made this residential project flourish.
"A dream come true" luxurious interior project designed and decorated by Marina Putilovskaya, a talented interior designer from Russia.
The authentic synergy between the designer and her clients makes this lavish private condo a perfect living space icon that reflects a fusion of contemporary functional style and classy elegance. This perfectly designed harbor accomplished to the highest standards with dedication and attention to each smallest detail.
The above-mentioned interior project features Avolto Suspension, Marie Center Table, Mondrian Wall Light, Royal Suspension, Skylar Suspension, and Twist Suspension by Castro Lighting. The luxury lighting fixtures and stylish lifestyle furniture bring luxury and simplicity together to reveal the ultimate chic celebrating this home with individuality and graceful touch.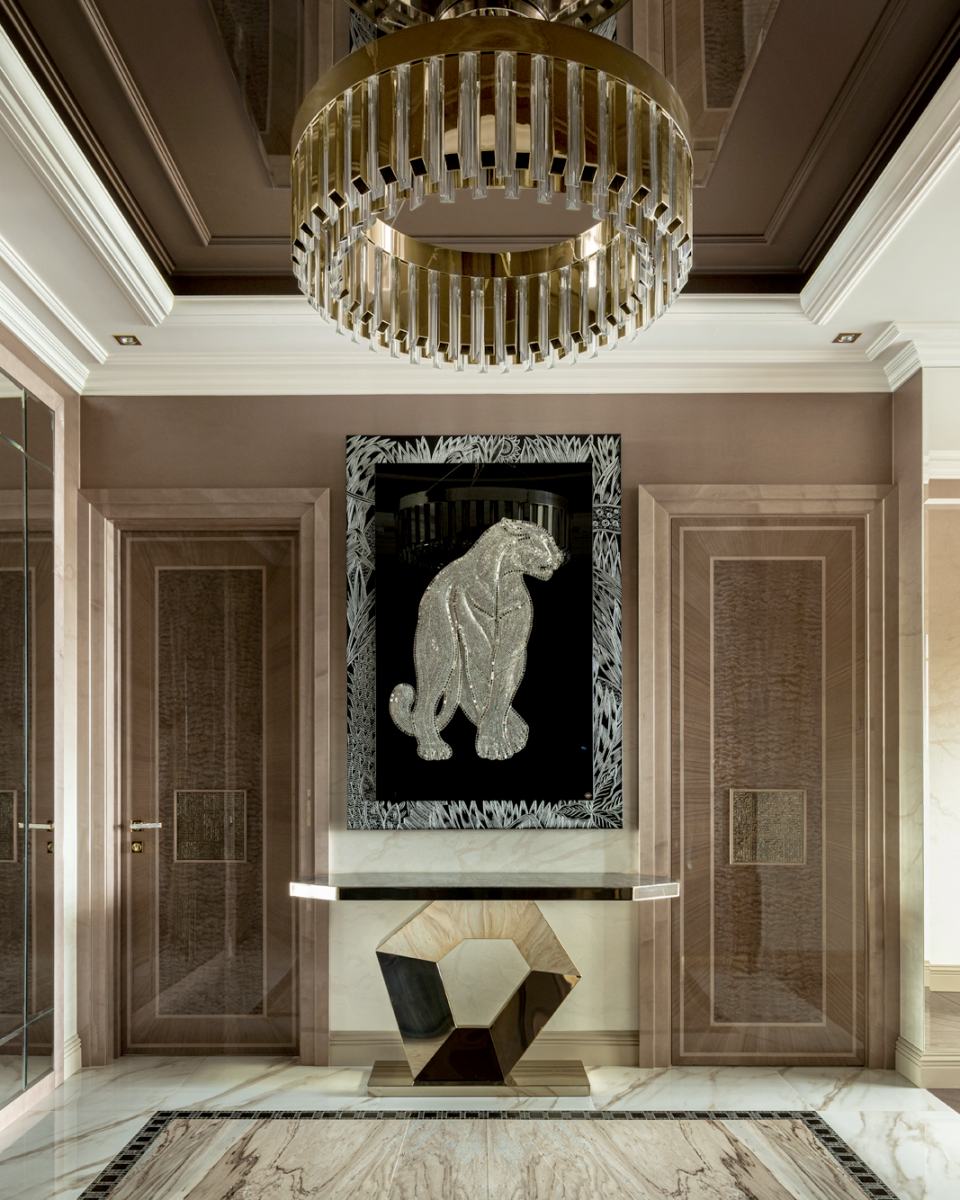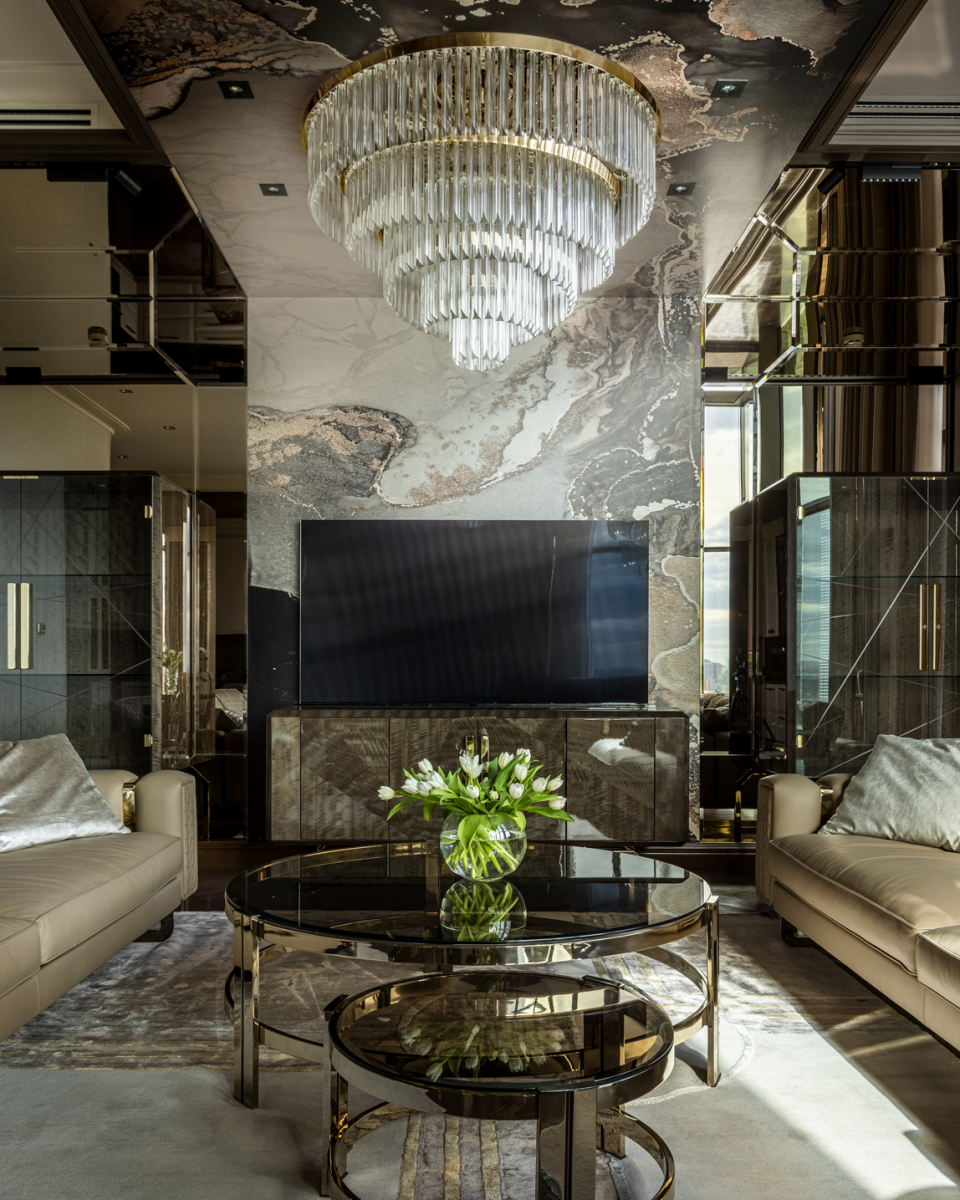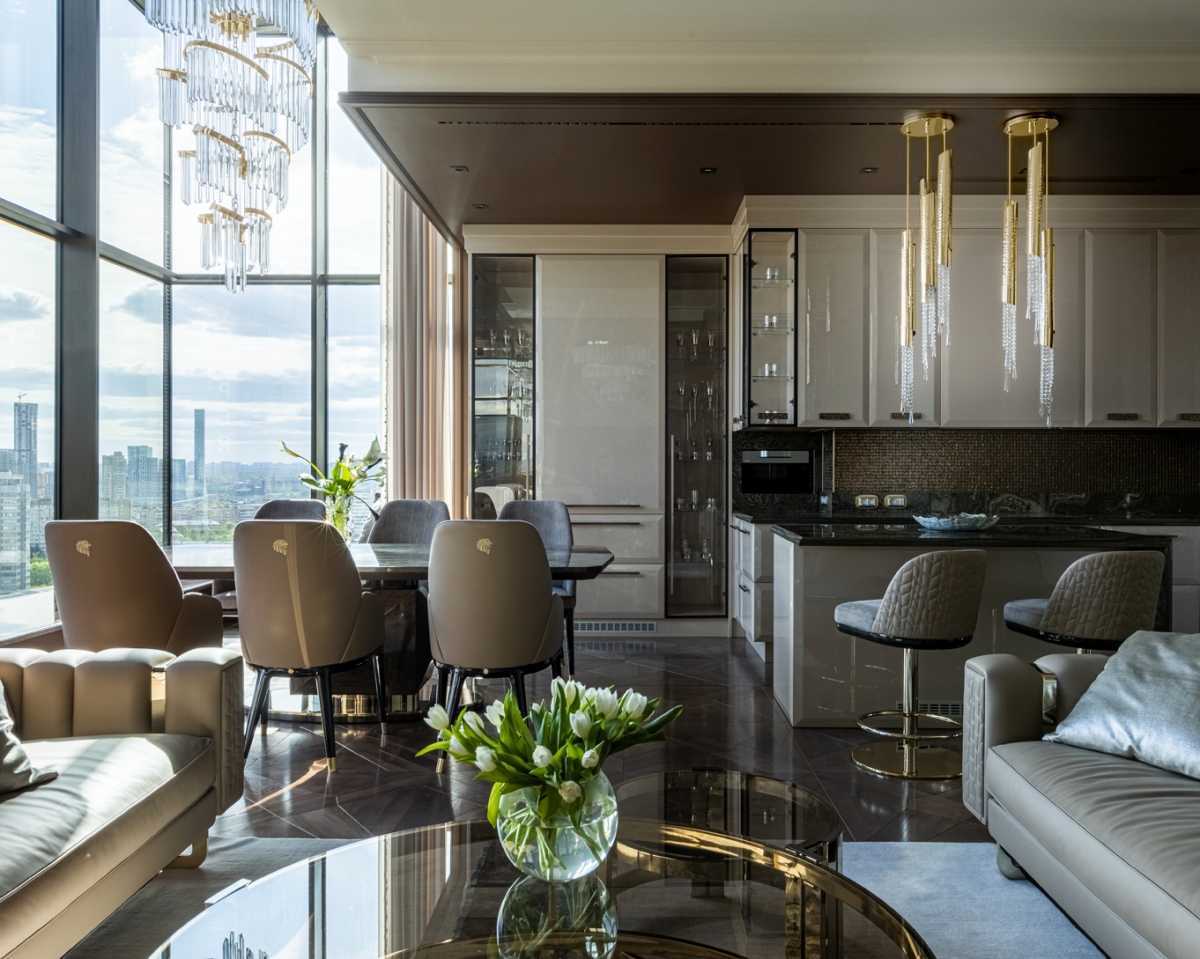 «I am always trying to create a space, which will exist for decades. Our secret is easy — when we create an interior, we always think about the person for who we make it. We listen to his dreams and dream with him» — Marina Putilovskaya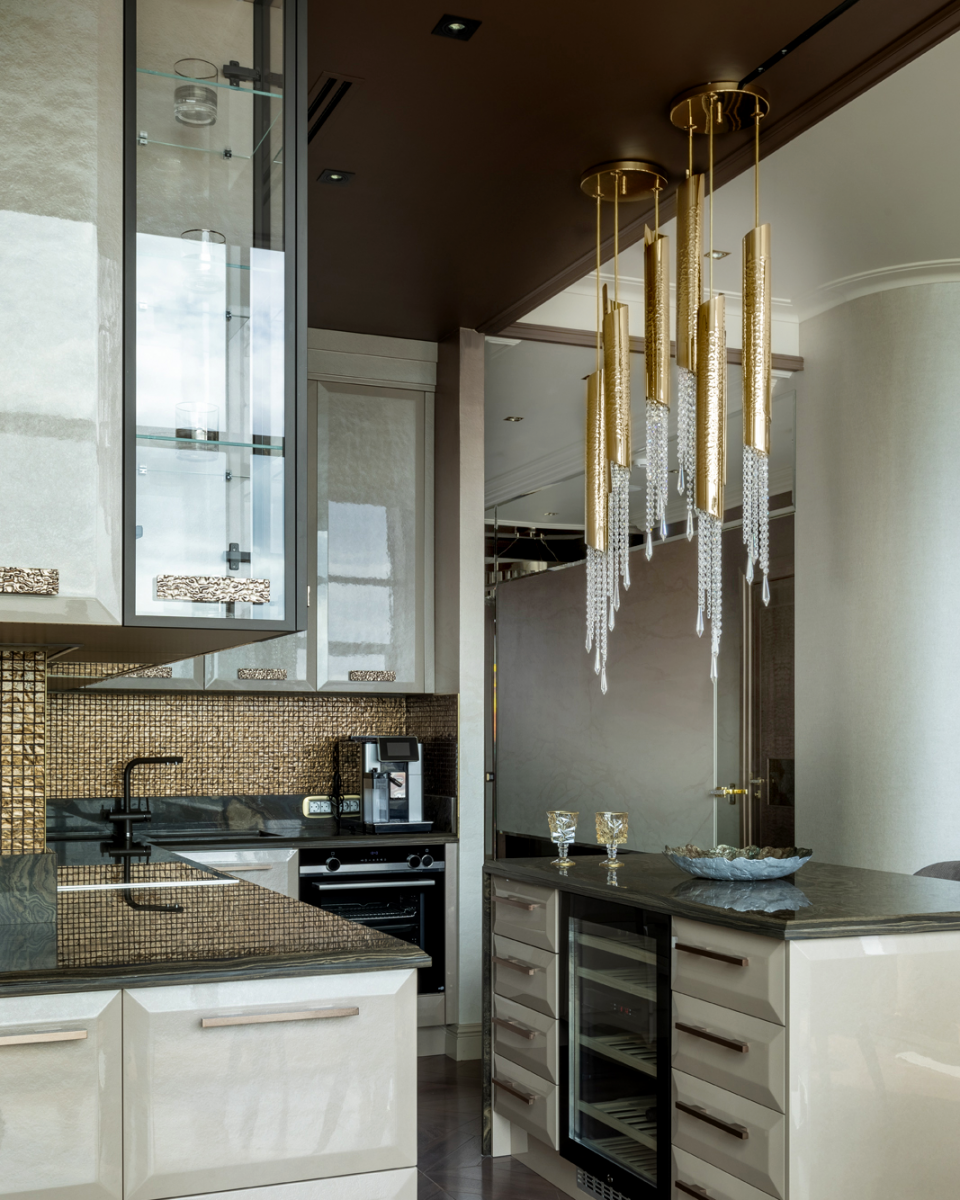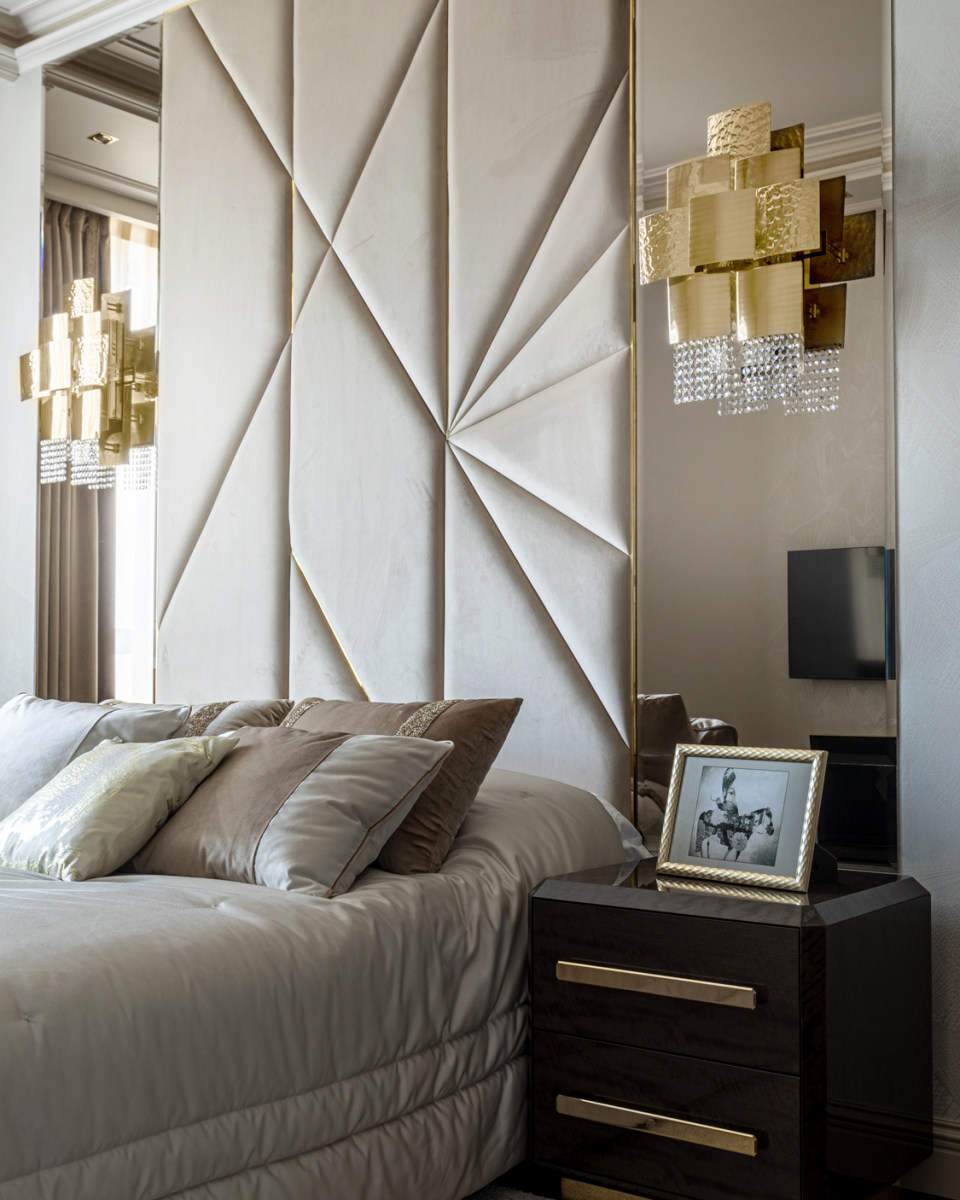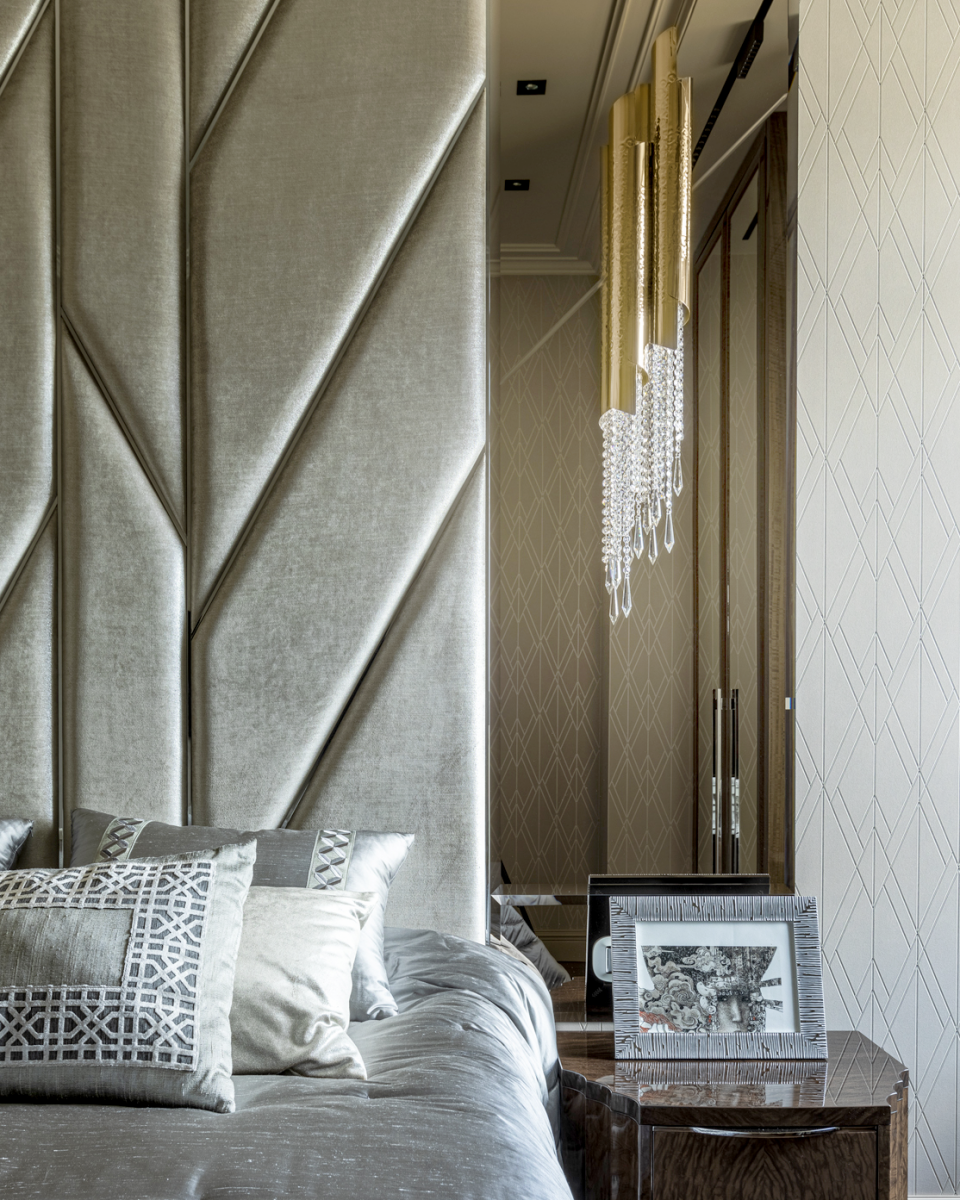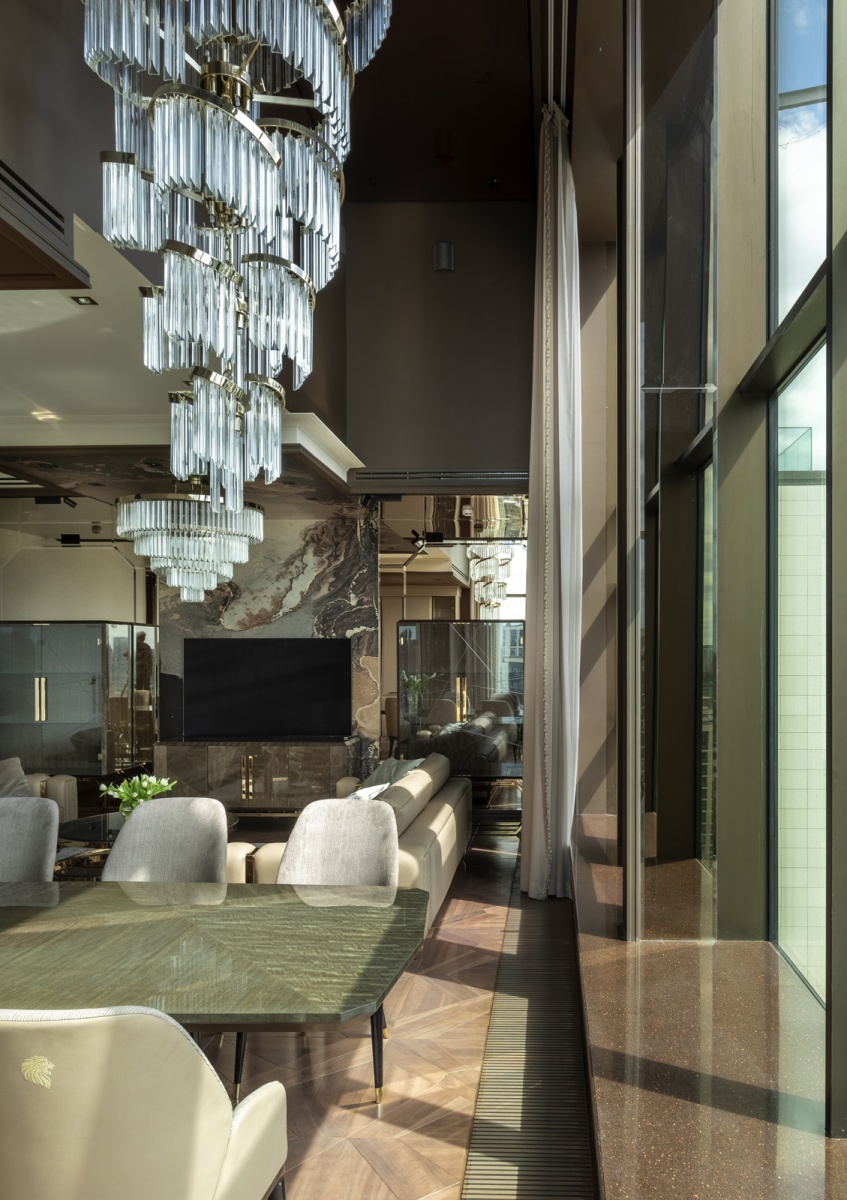 These images speak by themselves. Every detail is invested together with the luxury allied to comfort. It demonstrates well the detailed work implemented by this incredibly dreamy and visionary Russian designer. Castro Lighting fixtures are even more beautiful within interiors like these.
As a brand, it is a privilege and an honor to work with such a creative person.