THE SPARTA COLLECTION
---
A new world of possibilities to bespoke your dreams is here to stay. When the challenge is to create an impact through décor, it is always relevant to reveal character and soul. Castro Lighting pushed the boundaries and redesigned a family with new breathtaking design ideas.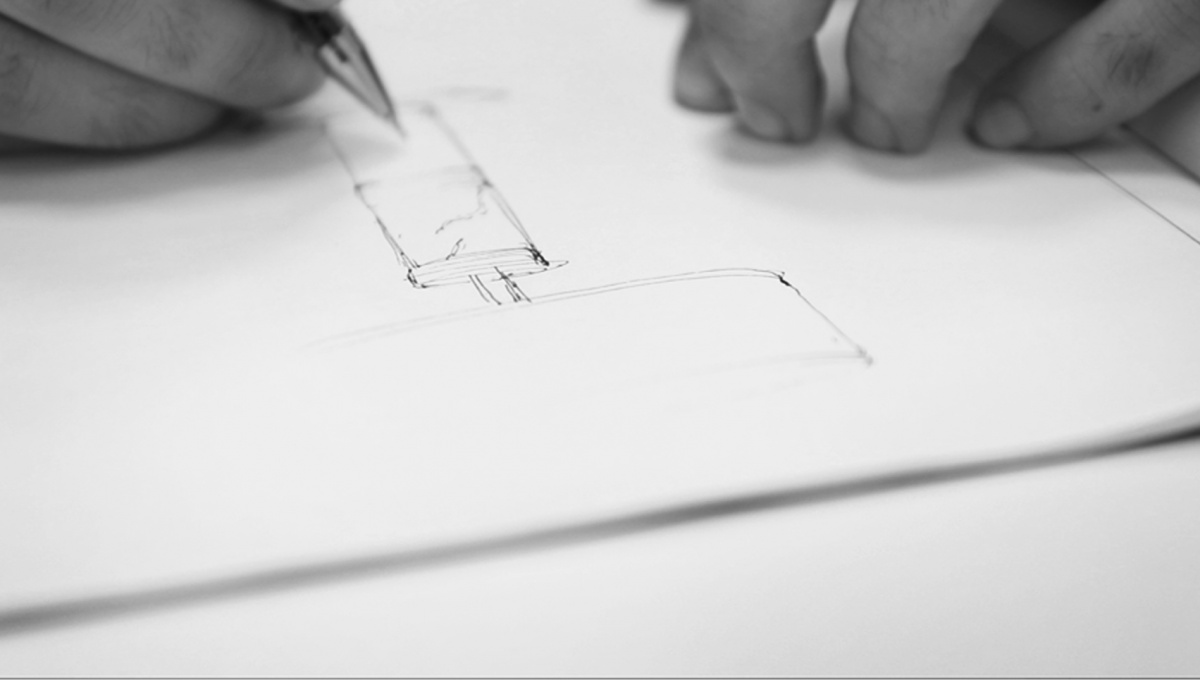 The brand introduces you to a renovated vision of lighting design. This time, under the concept of aristocratic materials: Marble, Lacquered, and Brass. These three are introduced with a cylinder, disrupted with gold-plated brass rings, lacquered geometric form, conferring grace to this bespoke collection. An elegant combination that results in premium details that will elegantly fit and enrich the most exquisite decorations. From the original Sparta Table Lamp, this collection has gained several forms, helping to create fantastic lighting pieces. Curious? Time to present you to: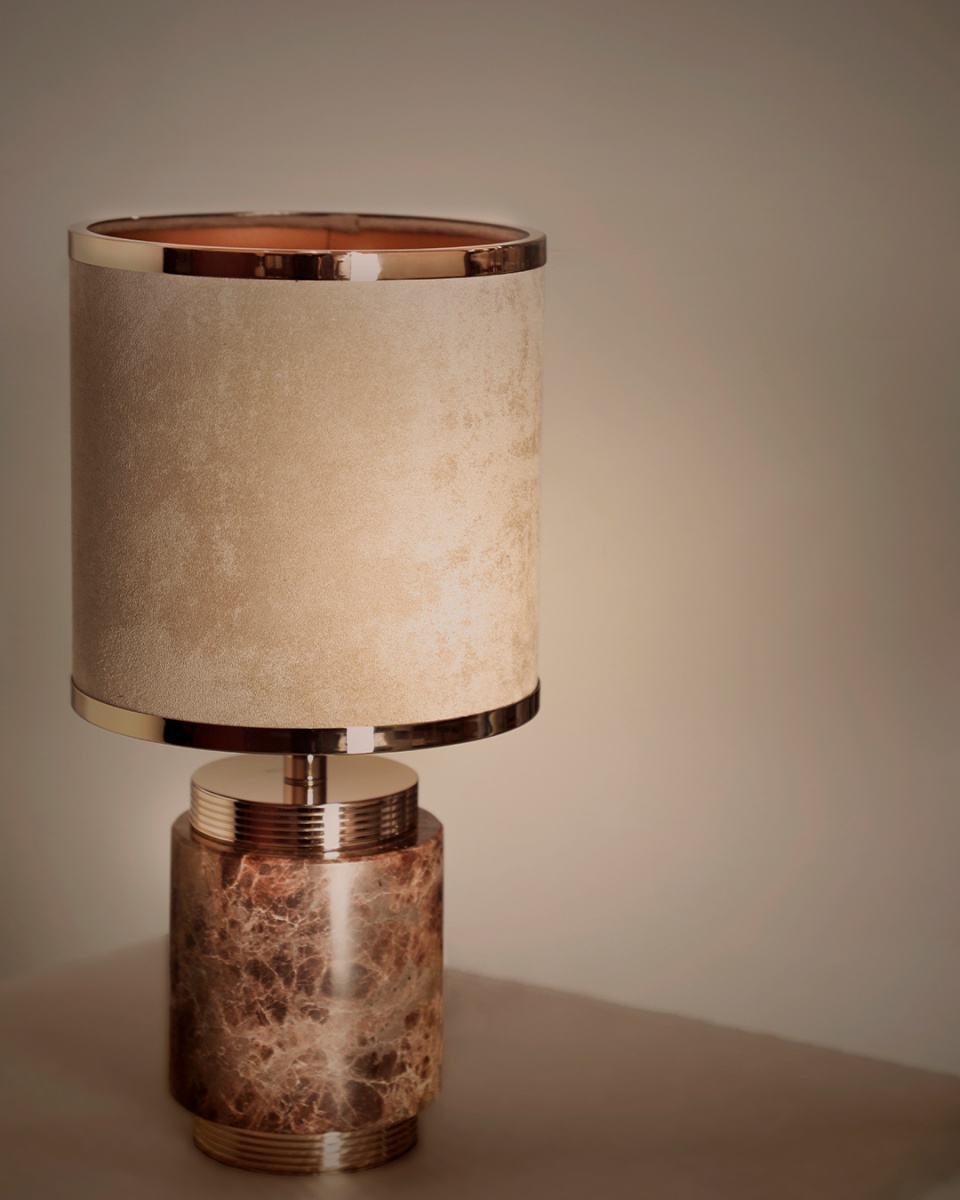 Sparta Mini is born from the mesmerizing vision of a delicate small lamp to incorporate luxurious modern offices. This design features noble materials, such as marble, with gold-plated brass circles allowing charm and modernism to any space. The elegant combination of these two elements results in premier pieces that will elegantly fit and enrich the most exquisite decorations.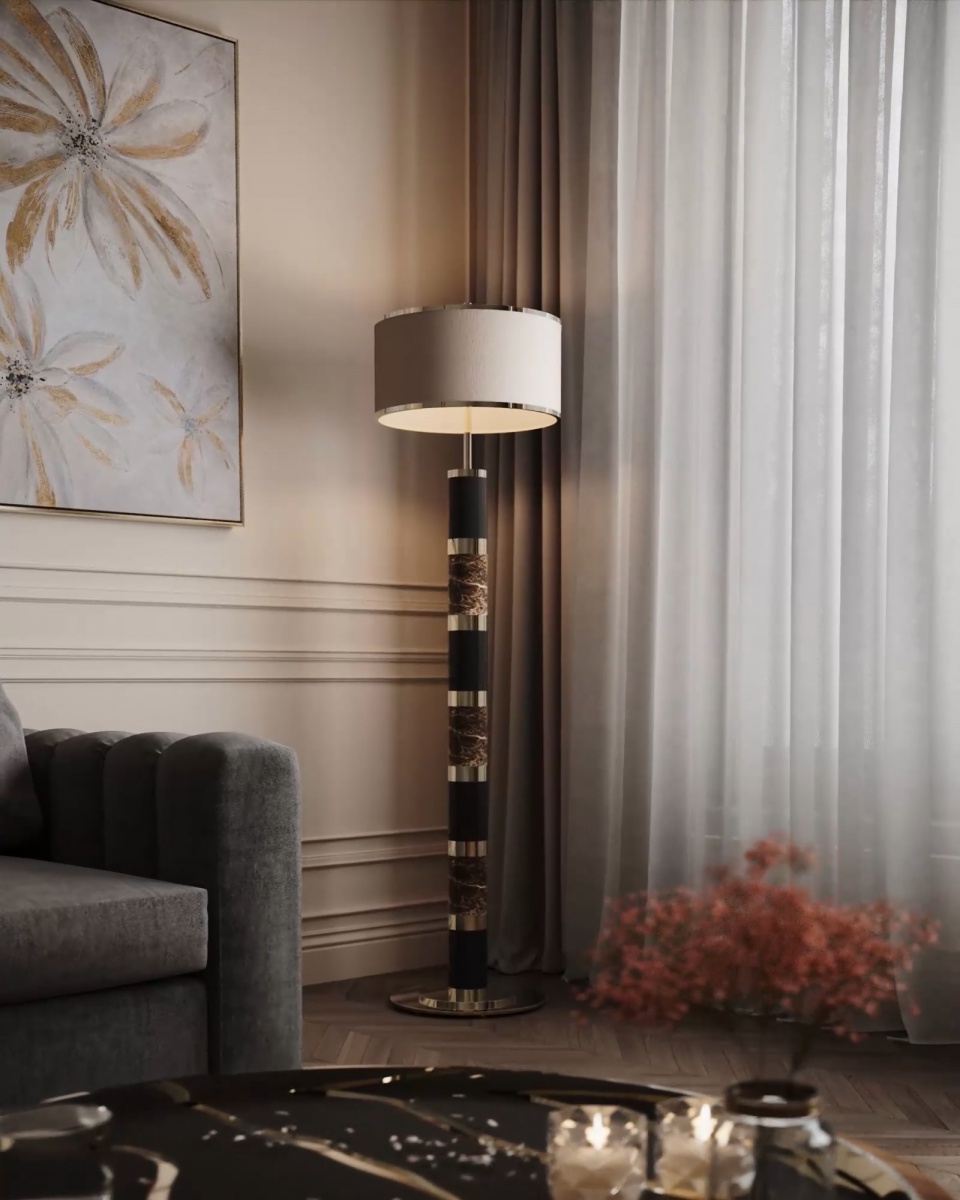 In our perpetual quest for visionary lighting, this modern floor lamp combines functionality in design with a luxurious twist featuring a refined chic touch. It can suit both residential and commercial interior design projects. This handmade floor light is the perfect addition to any living room or bedroom furnishing.