THE REIMAGINED DESIGN
---
SPACIUM COLLECTION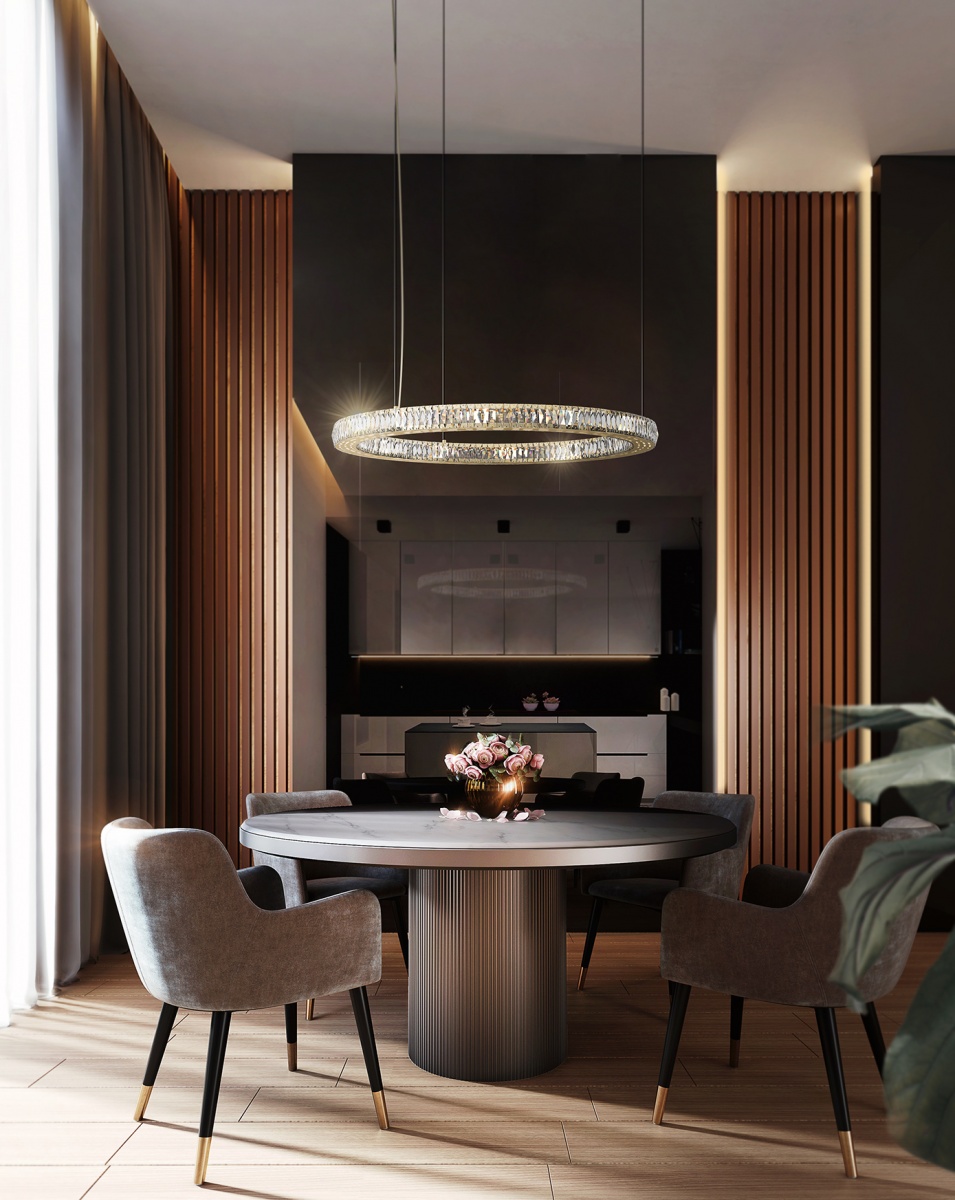 Reimagine the design and bring to light an artful performance for the senses – a tale of grace and fluidity – a ballet of crystal silhouettes. Get ready to break the visionary boundaries and prepare your imagination and interiors for a ballet of crystal silhouettes. The Castro team crafted the brand-new lighting creation to become a new groundbreaking luxury solution for the most demanding projects.
Spacium, the Latin word for "space", is one of the most elegant designs as it reflects the power and refinement it offers. This handmade suspension emanates an idea of magnificence and unique beauty, providing an exceptional and wonderfully rare look to the space. Only composed of crystals, this lighting masterpiece reflects the light in a distinct and singular way, imposing a graceful look on all interiors.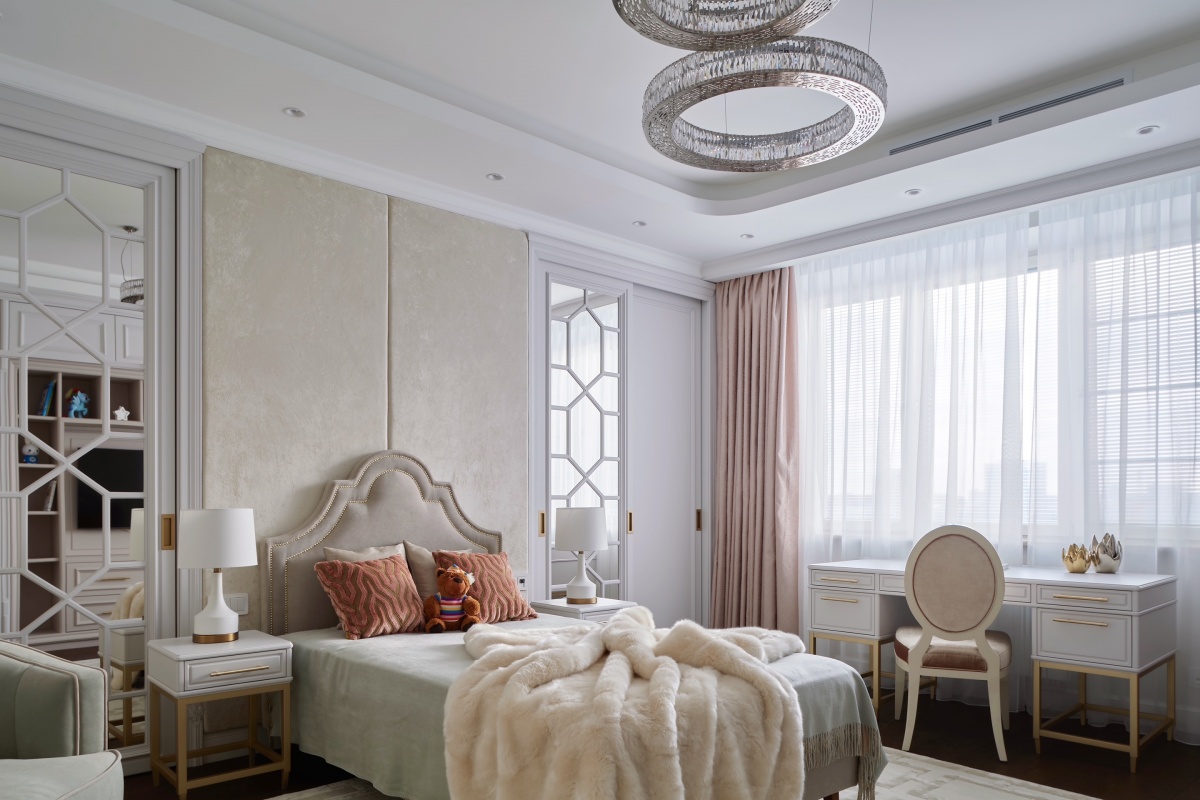 Interior Design Project by Domos Design
The crystals implemented in this circular chandelier give an extravagant and elegant highlight to the living space. Be visually inspired by this dazzling light, ideal for larger areas as it produces a gorgeous effect as you enter any room. All sleek details from this contemporary lighting design add a sense of visual delight and make the surrounding ambiance of any room feel exclusive and enriched.
A TALE OF GRACE AND FLUIDITY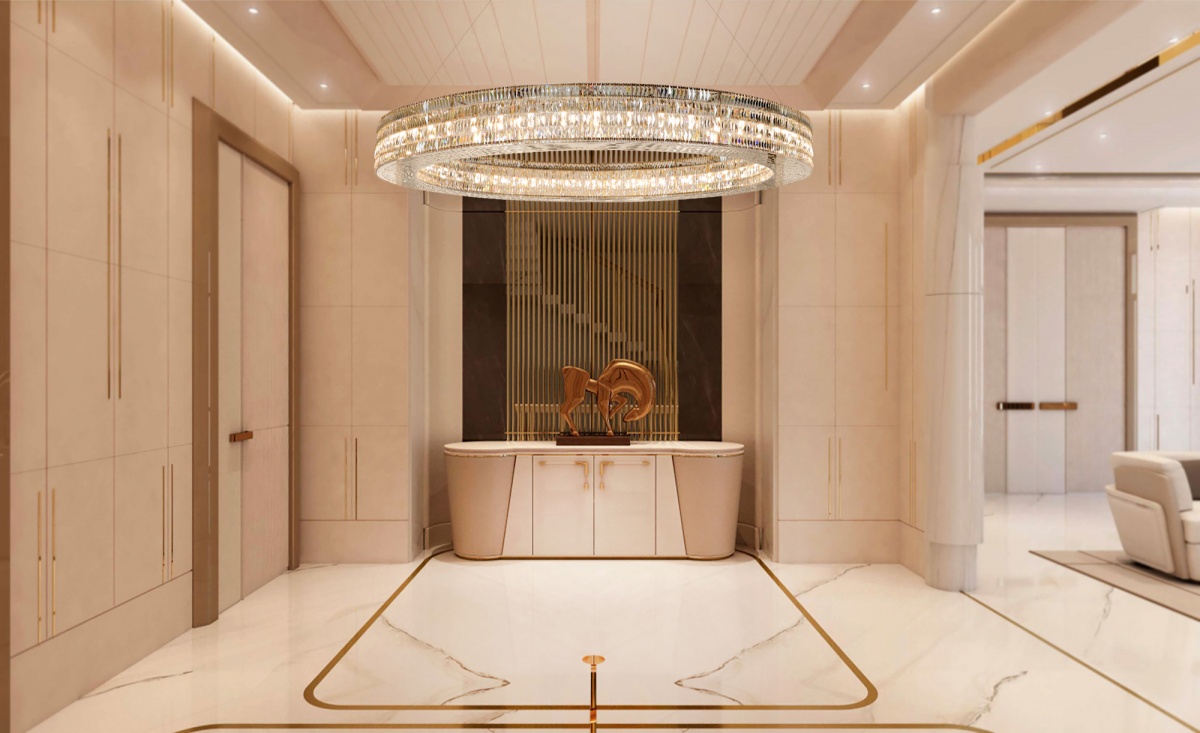 The Spacium new edition is more versatile than ever. The recent lighting creation is simple yet exquisite. A sleek shape along with delicate crystals reveals a pure balance of delicacy and sophistication. It is designed to bring a special charm and sensuality to interior design. The handmade brass structure married with crystal silhouettes is a modern lighting statement of Castro's timeless savoir-faire, flourished with new luxurious accents.
Assembled in a particular composition of two oposite layered crystals, this stunning handmade chandelier features several versions of gemstone components so one can adorn interior design project in a bespoke way.
A BALLET OF CRYSTAL SILHOUETTES
From one level to four - this breathtaking chandelier reveals a dynamic way to incorporate your home decor. It's sumptuous elements, combines both: functional use and elegant simplicity.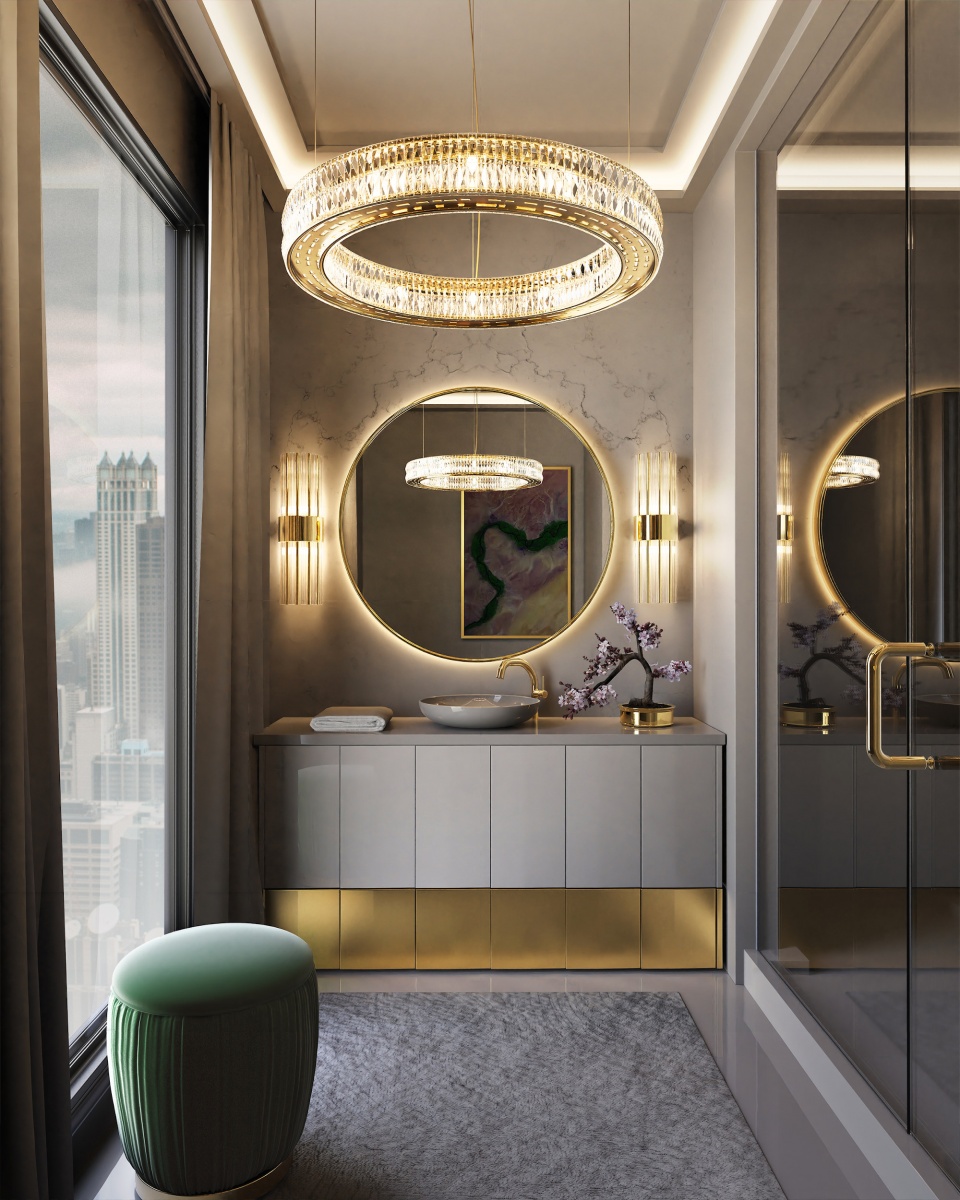 This is where minimalism gets a luxurious twist, granting any interior project modern elegant touch. Allow brass and crystals, the main characters of this play to step inside.
---
Embrace the tale of grace and fluidity - rejoice in the magnificent Spacium Suspension and incorporate it into your home.