NEW DESIGNS
---
Castro Lighting announced three of the newest designs that will not only complement Marie and Halma Collections but also give a new dynamic and furniture aesthetics. Meet Halma Table Lamp, Marie Console and...Colombo Sofa. These designs bring audacity, privilege, and strong statements. Selected materials, luxurious finishes re-emerging with the goal of bringing a new vision and attending our client's needs: Creating a pure blend of opulence, grandeur, and sophistication.
Welcome Halma Table Lamp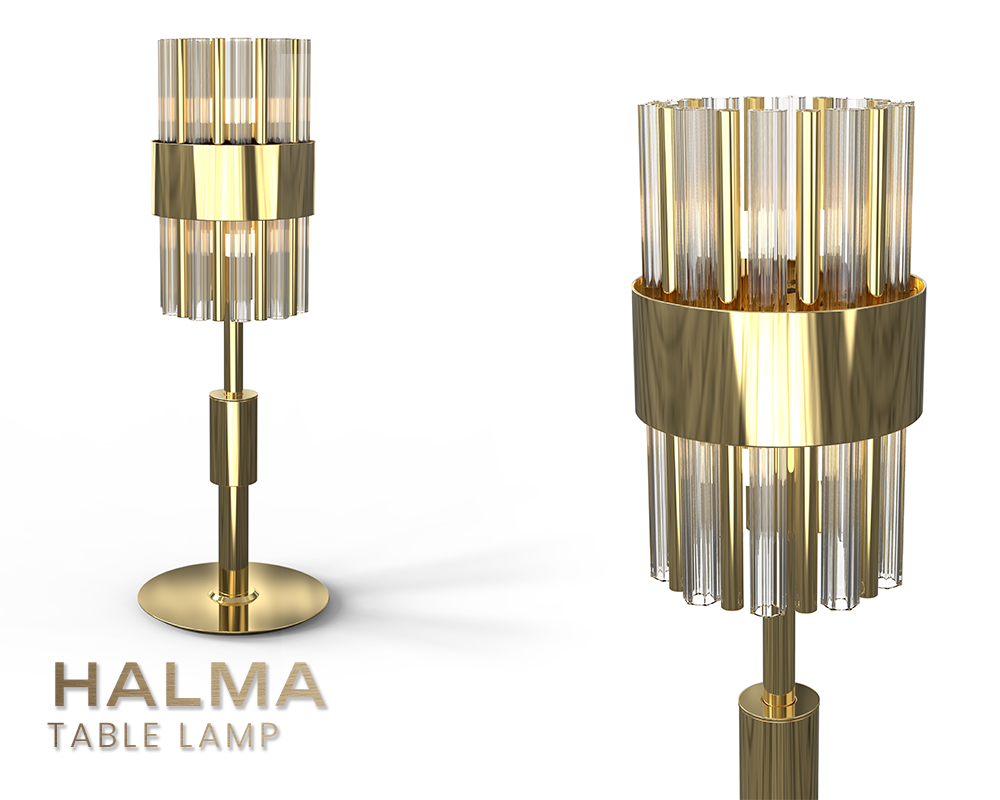 This graceful table lamp can flawlessly decorate and brighten up the dining room, living room, bedroom, or hallway. It's a perfect solution that brings refinement and elegance to all kinds of interior design styles, simple yet eye-catching.
Welcome Marie Console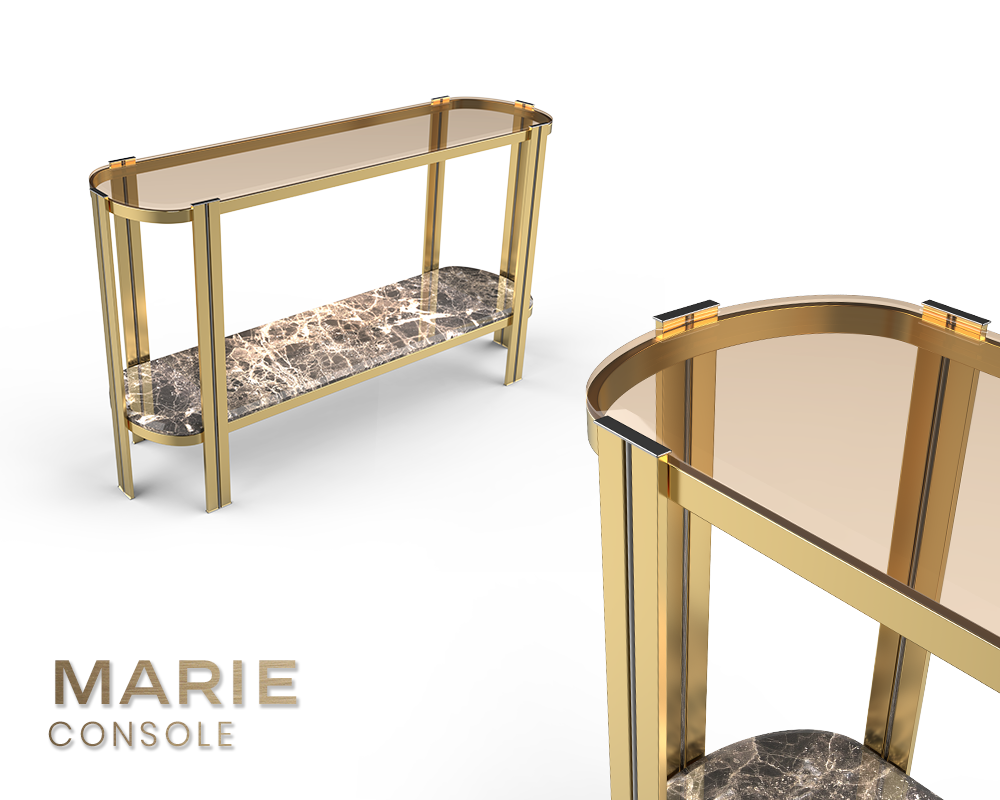 Marie Console aims to express the burst of lavishness that once lived in the Palace of Versailles, being a contemporary piece that would definitely be the Queen's choice if she lived in our times. This bespoke lifestyle design will fit easily to a variety of interiors, from modern Art Deco to contemporary chic.
Welcome Colombo Sofa
Colombo Sofa is named in honour and celebration of Joe Colombo's designs. This simple yet outstanding sofa design reveals a sophisticated style of living. The modern beige upholstery piece is all about making your living space more cozy, elegant, and refined.
Customize these pieces!
Choose your custom finish, switch the lacquered colour, and regarding that little defect that makes you walk away...Change it!
and discover a world of Finishes and Materials that will allow you to transform the piece and add your personality to it.