MAISON ET OBJET 6 - 10 SEP. 2019
---
Get ready to plunge into the unforgettable atmosphere of the interior design world. Five exciting, passionate, and full of adventure days.
SAVE THE DATE - September 6-10, 2019

Schedule your very special rendez-vous with Castro Lighting. Make your experience remarkable.
Even though it is still Summer, "mend your sails while the weather is fine". It's crazy how time flies while we're having chilling state of mind.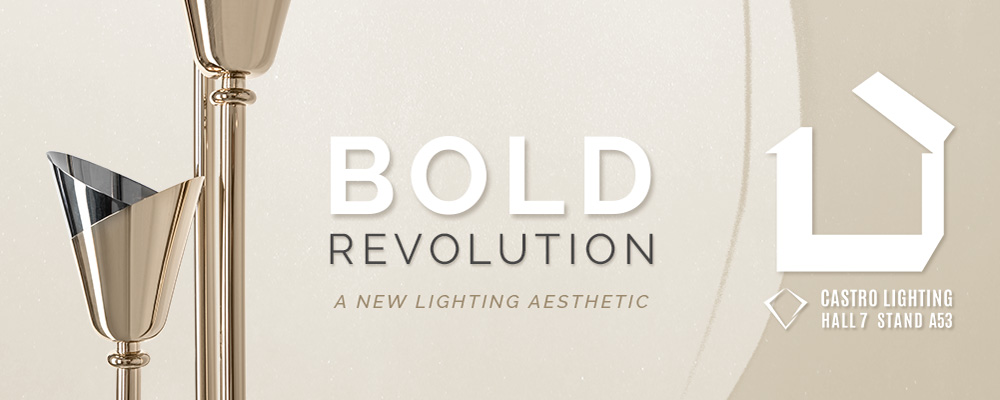 As you might know, Maison et Objet (M&O) is one of the major events for professionals of the living industry, in all its varied possibilities – from decoration, design, furniture, textiles, to home fragrances, fashion accessories and an infinity of other options.
While we're waiting for another fabulous M&O September 2019 event, let me remind you how it was during the January edition of Maison and Objet (M&O).
September 2019 promises to be no less blazing and inspiring.
You will find us at FOREVER section: Hall 7 | A53.
"Nothing ever becomes real till it is experienced." John Keats
HIGHLIGHTS M&O JAN'19
---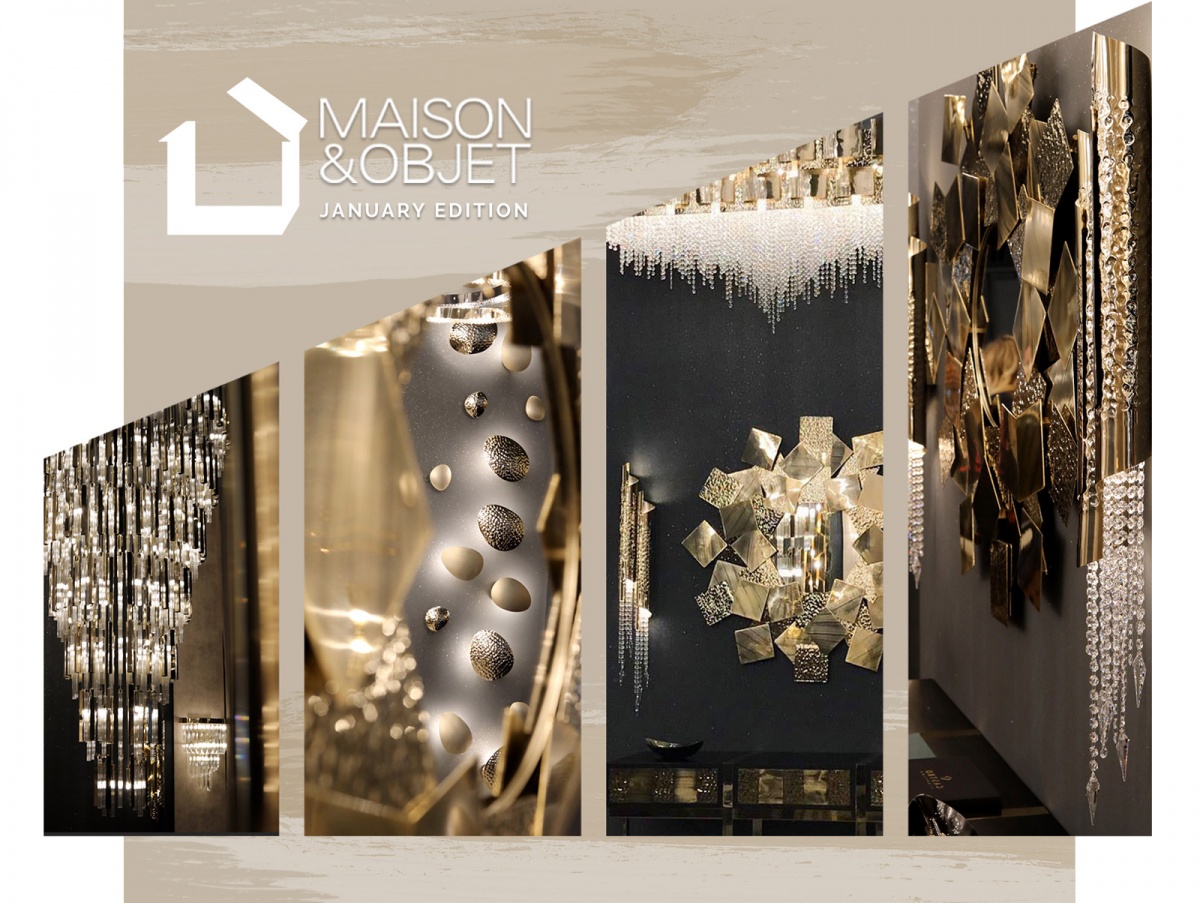 Last time, during Maison et Objet January 2019, Castro Lighting invited the visitors to experience the vision for the future in lighting design. The Collection revealed elated elegance, pure intelligence and bespoke individuality. All this to cherish timeless brand values.

DOWNLOAD THE M&O APP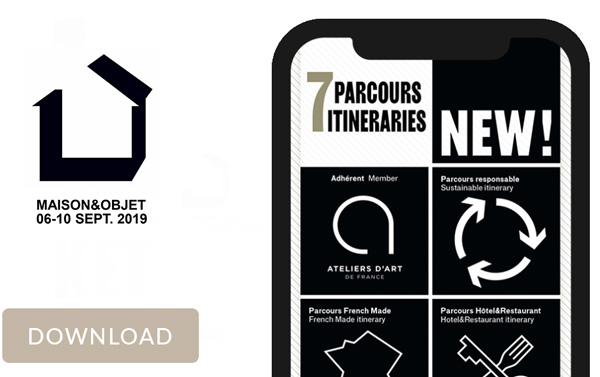 ADD CASTRO LIGHTING TO YOUR VISIT!