HOMEING 26 - 28 SEP.2019
---
"Design creates culture. Culture shapes values. Values determine the future."
Robert L.Peters

Lisbon, 26 - 28 Sept. 2019
You are invited to create the future in visionary lighting design with Castro Lighting.
HOMEING – Interior design and home living event – will occur in Lisbon between 26 and 28 September, 2019. It will be a fabulous fair of the premium brands of lighting, furniture, finishes, decor fabrics and accessories that celebrate customized trends from year to year. All that to shed light on the trailblazing tendencies and update your interior design #wishlist.
Up to 80 exclusive companies of premium brands are about to exhibit particular and original products for your unique projects. Get ready to express your personality through the interior design, meet like-minded colleagues, share some bright ideas and inspiration. Dive deep into the creative workspace, where you will find key solutions to open the most challenging design world and develop unforgettable projects.
Prepare for ambitious and productive networking, while discovering the 2019 edition's novelties! Just be sure, Castro Lighting will be there for you to make it happen.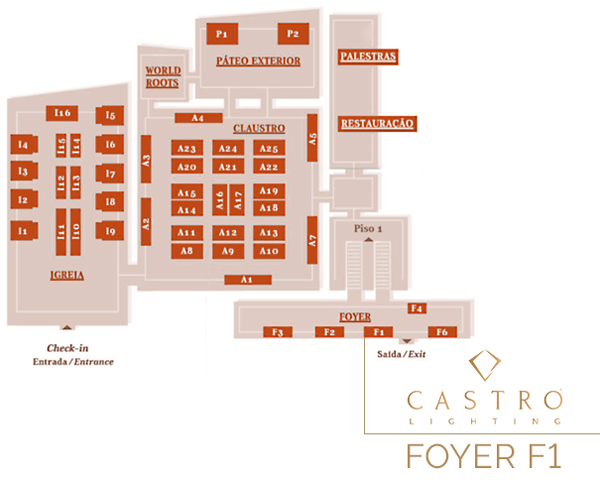 Castro Lighting will continue to present the concept of Bold Revolution: A New Lighting Aesthetic, encouraging all involved experts and visitors to push the boundaries and feel a revolutionary spirit in Lighting Design, complementing HOMEING with its daring fair motto: "It's time to be bold".

CASTRO LIGHTING - FOYER F1
Save the date and feel like HOME(ING)