HAPPY HOLIDAYS 2022
---
The most splendid and joyous time of the year, when each one of us expects nothing but a miracle, is just around the corner. The New Year is a perfect time for a fresh start and a new happy chapter in life. The magic of Christmas unites us to celebrate the new beginnings yet cherish timeless life values. Today, Castro brings a special Holiday message for all the creative people, brilliant artists, designers, architects, and aesthetes who make the world sparkle with inspiration and passion about what you do.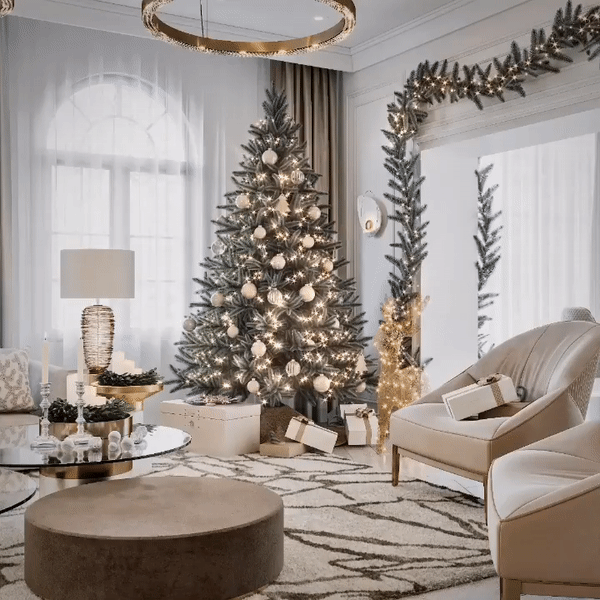 May the New Year brings new inspiring ideas alongside remarkable projects, successful partnership, and more occasions to celebrate a glorious life. Let the coming year be a spectacular year that rewards all your future hopes, aspirations, and every undertaking with triumphs, victories, and achievements.
---
Castro Lighting is very thankful for having the most incredible partners through all these years, working together side by side, developing trailblazing projects, heartening to note that every single one of them was outstanding and absolutely unique. Your valuable cooperation and support in 2021 are greatly appreciated.
Like before, Castro works with one purpose – to bespoke your dreams and create a legacy in luxury lighting and furniture designs, hoping to inspire you and to bring more meaningful beauty, creativity, and enthusiasm for design into daily life.
A driven team feels a strong commitment with a dedication to continuing delivering the ultimate luxury designs that will always look distinctive for the most stunning interior projects our experts develop.
Cheers to the vibrant energy for a brighter future with innovations full of creativity and interesting challenges. Now is the right moment to create a new design way of thinking, finding brand-new solutions and striking implementations to mark interiors with personality and develop modern-day luxury projects together.
---
In the new year, Castro invites you to experience fine design living complemented with custom-styled elegant furniture and timeless lighting fixtures, as never before.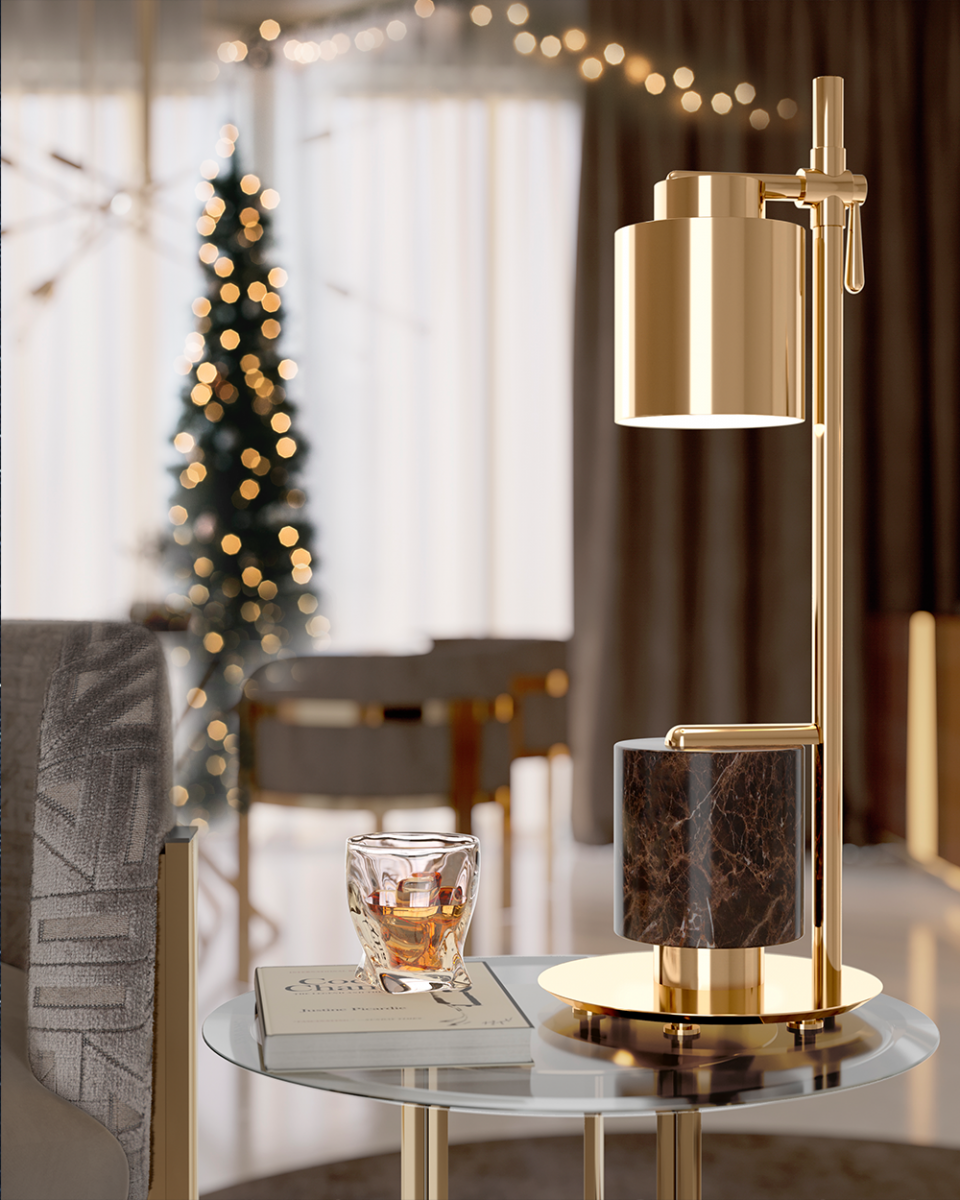 May this wonderful holiday season brighten you up with abundant joy, love, prosperity, and good cheer! Wishing you and your family a very Merry Christmas and a Happy New Year!