EUROLUCE APRIL 2019
---
BOLD REVOLUTION
A New Lighting Aesthetic by Castro Lighting

Push the boundaries and feel a revolutionary
spirit in Lighting Design. It's time to be bold.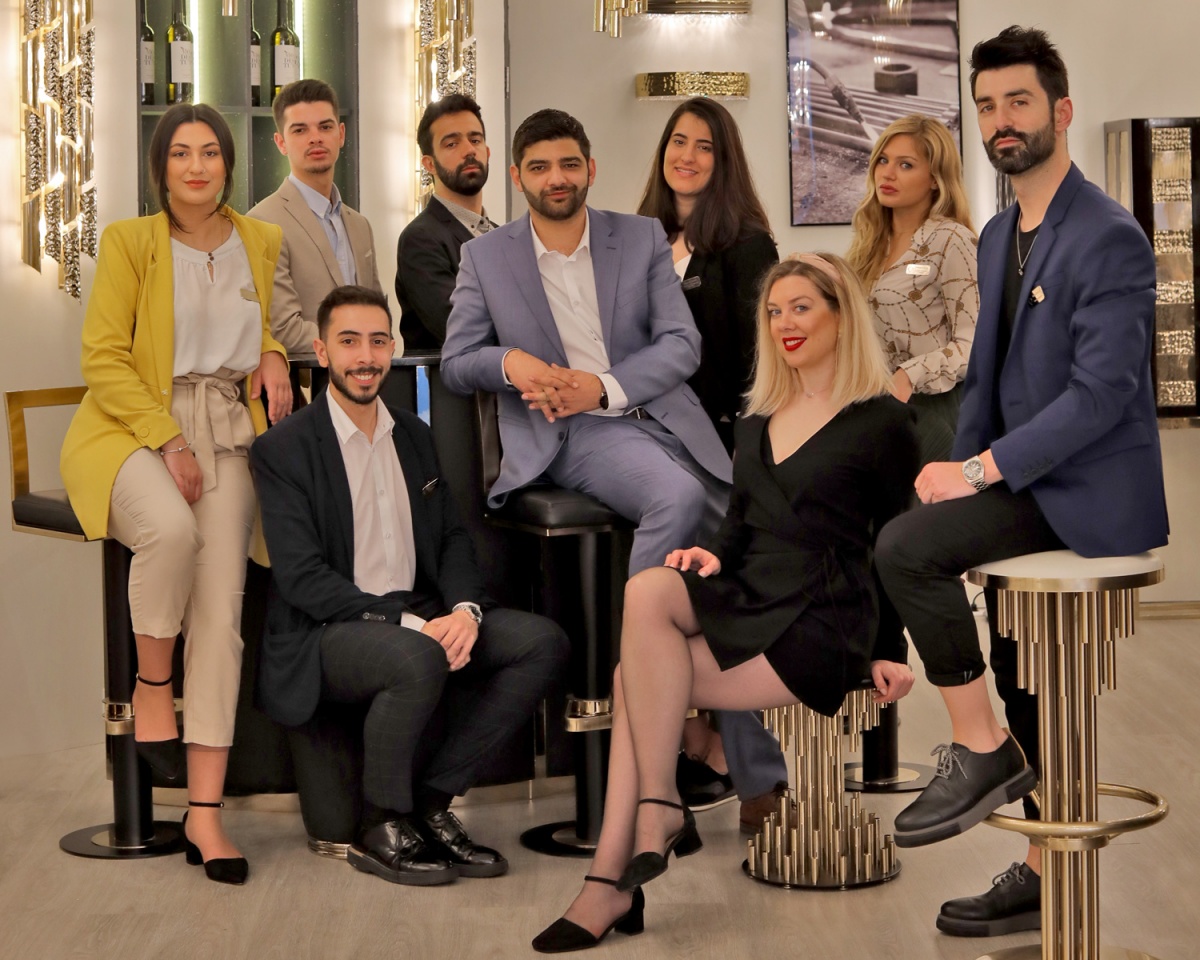 The Collections bring audacity, privilege, and strong statements. Selected materials, luxurious finishes along with Swarovski crystals create a pure blend of opulence, grandeur, and sophistication.
The brand doesn't age, it becomes classier with time. 40 years of accomplishments that manifest a refined sense of luxury and elegance every day. Passion, integrity, devotion in everything we do. Driven by a pioneer spirit since 1978, Castro Lighting works with one purpose: to create a legacy in luxury lighting design.
MAIN COLLECTIONS at Euroluce 2019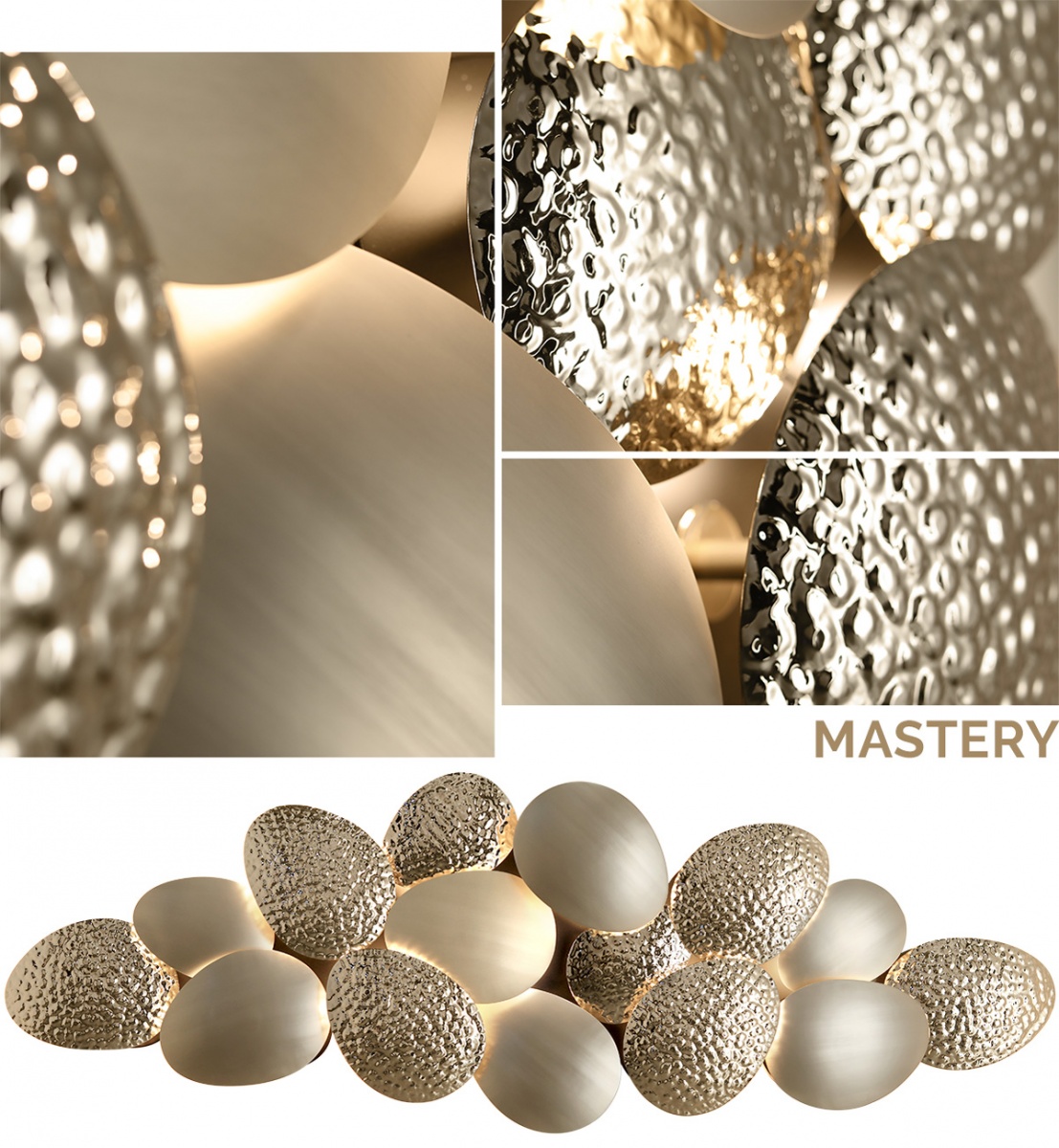 UNVEILING NEW DESIGNS at Euroluce 2019
The New Designs reveal elated aesthetic, alluring intelligence and bespoke individuality, creating an exclusive signature to any demanding interior. All this to cherish timeless brand values. Castro Lighting stands for classic traditions, boldly adding new daring design ideas. It absolutely naturally balances between traditional and futuristic vision in lighting design.


Complement your space with the new designs – add a pinch of Portuguese perfection. Solid design, gracious detailing, soulful craftsmanship in every piece. Let your ideas sparkle, boosting vibrant vibes of change.
New approach, same quality.
SAVE THE DATE!
---