CASTRO LIGHTING IN - HARPERS BAZAAR ARABIA
---
Monday gifted us with amazing breaking news. Castro Lighting was featured in famous magazine "Harper's Bazaar", arabic edition - Harper's Bazaar Arabia. A moment that filled us with proud and honour, to be next to the biggest design names in industry. Here is the article which we have been featured, you can read the original one here. Thank you Ayesha Sohail Shehmir Shaikh for this inspiring article so masterfully and gracefully written!
The Luxury Lighting Brand That Will Turn Your Home Into An Oasis
Driven by simplicity, luxury and geometric influences, Castro Lighting strives for a balance between tradition, modern dynamics and minimalism in every project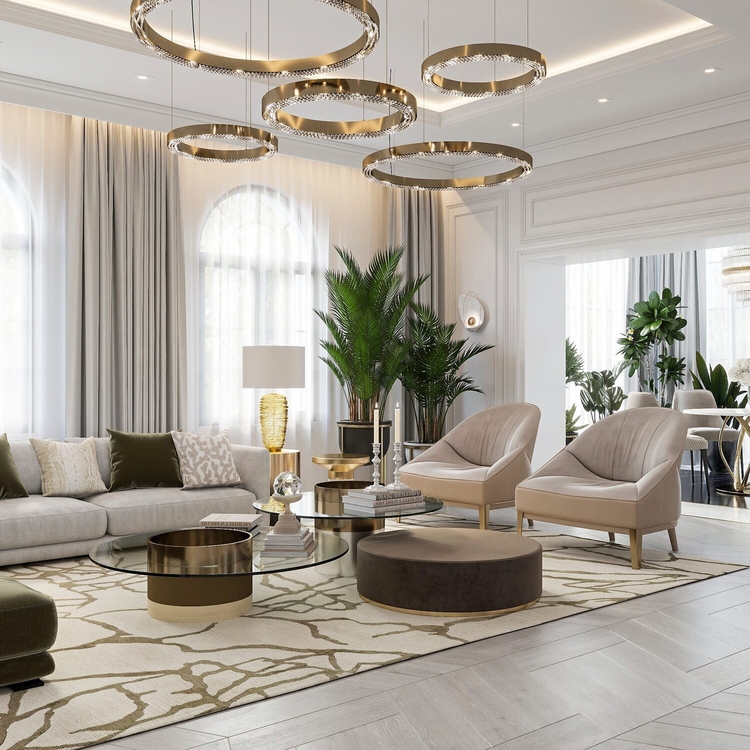 PROJECT BY NATALYA GLUKHOVA BY VYBOR DESIGN
A marriage of contemporary design, luxury and simplicity, since 1978, Portugal-based Castro Lighting has specialised in handcrafted lighting fixtures with refined, intricate beauty at the core of each creation. "Castro's design philosophy grows from a place where luxury and opulence meet high-quality production," says Ângelo Gomes, Brand Director at Castro Lighting.
"Regarding our heritage in handmade production techniques, we try to stay true to our roots while working with noble materials such as brass and crystal. At the end of the day, it's all about respect for history, the materials, techniques, and of course design."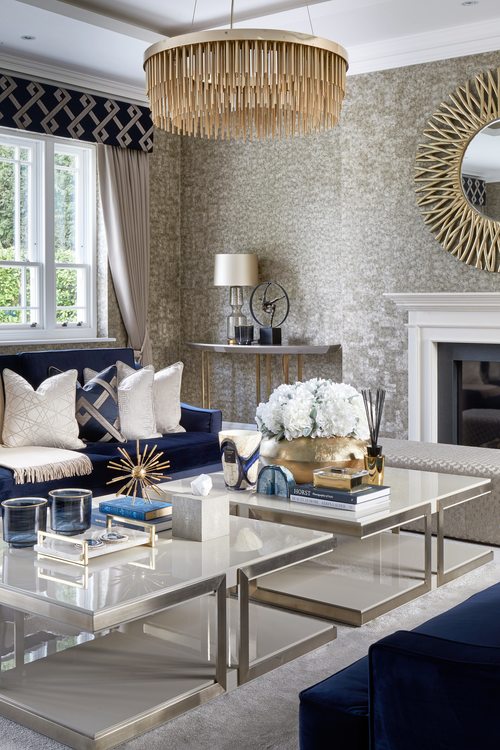 PROJECT BY ALEXANDER JAMES INTERIORS
Named after the late Gio Ponti, the brand's latest creation, aptly entitled the GIO Pendant Light, features a sleek design resembling light that's visible through building windows at night-time. A play on geometry, the architectural design notes inspiration from the skyline of large urban centres.
"I was always fascinated by skyscrapers and I love how they look at night, so it can be a great source of inspiration when you are designing lighting," says Diogo Carvalho, Design Director at Castro Lighting.
Fuelled by contemporary design with a nod to minimalism, the brass Streamline Wall Lamp is also of note, featuring subtle nuances and architectural references. Comprising a shiny gold-plated finish, the fluid tones complement the geometric forms, completing the room when placed alongside an abstract art piece. "I am obsessed with coherence" admits Diogo.
"So in each design I create, I always try to find a common ground with the previous design creations and add a twist of innovation. That's a delicate balance I need to respect in order to surprise our clients. I would say that my biggest personal sources of inspiration came from fashion and architecture."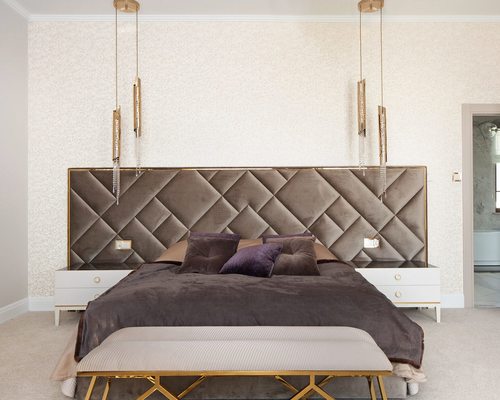 PROJECT BY MEBLOLIGHT AND FLOW INTERIORS FRANIAK&CATUROWA
A notable project by Castro in collaboration with Steve Ward of London-based Astounding Interiors, is an at-home bar which features a number of exquisite pieces such as the Flute Suspension, Prisma Pendant and Hollow Side Table, to name a few.
The space has been thoughtfully styled with timeless beauty and luxury at the heart of the aesthetic. "This is the allure we aim to create," says Ângelo. "In this world of technology and fast consumption, it is important to draw a world of mystery."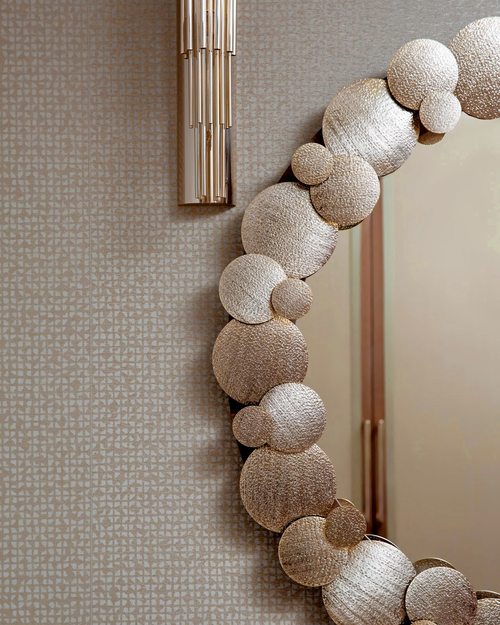 PROJECT BY MEBLOLIGHT AND FLOW INTERIORS FRANIAK&CATUROWA
With an impressive range of products under its belt and with many more to come, the four decades-old brand strives to inject elegance by intertwining history with the present in every project, with the purpose of crafting a story, rather than just a product.
"Our goal is to create a legacy in the history of decorative lighting design, one where you'll have to respect elegance and sophistication," adds Ângelo. "These elements will lead the future of Castro's designs. The team wants to create new and exciting interior fantasies. More fashionable, opulent and ornamented with sophisticated crystals. I believe that the future will be surprising and brilliant."