Castro Interiors at iSaloni
---
The House of Castro. Luxury made to live in.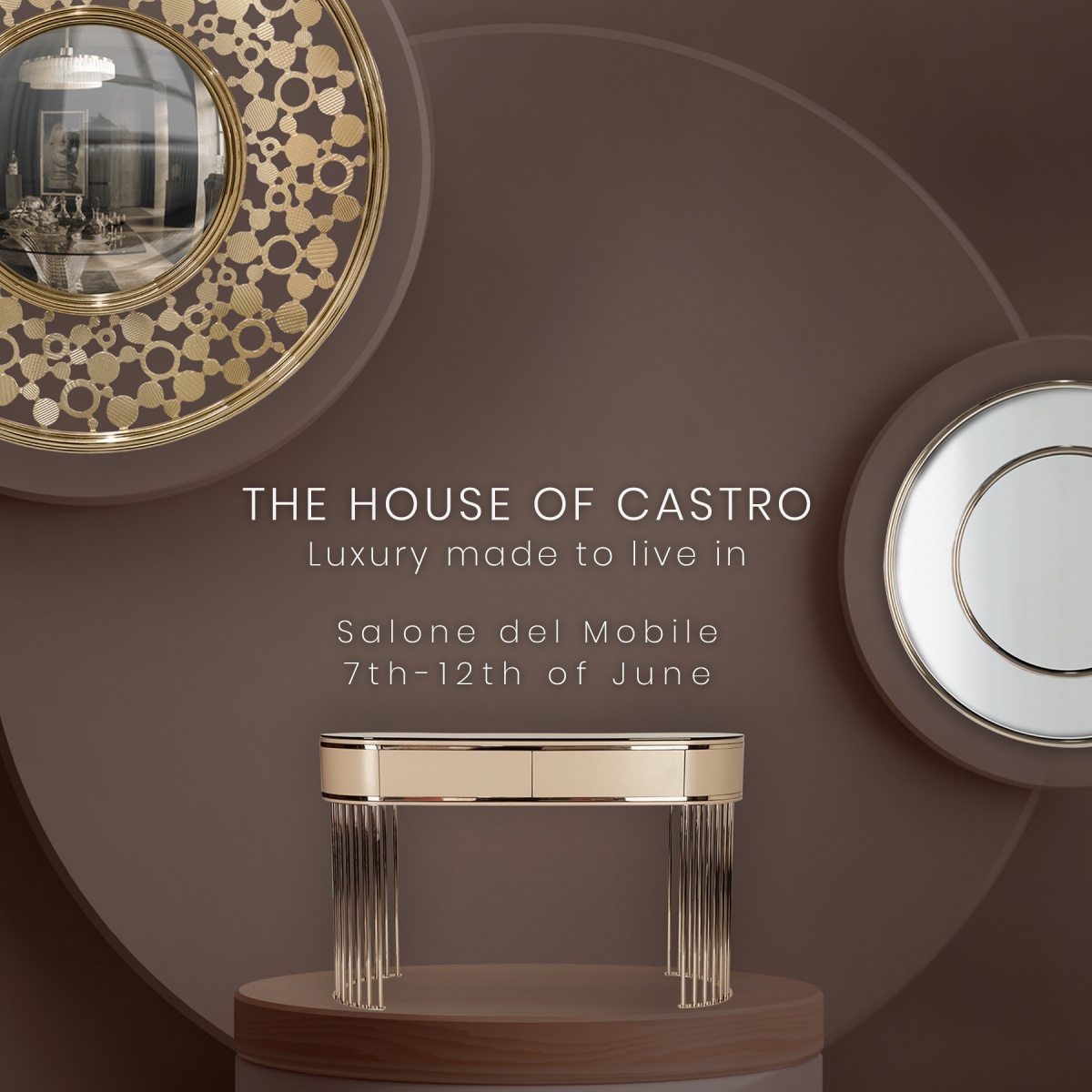 Hall 4 Stand D10 is where the magic of luxury furniture alongside elegant lighting will happen. It is with great pleasure that Castro Interiors announces its presence at the upcoming iSaloni Fair, June Edition 2022. This time, the Portuguese brand brings state-of-the-art furniture trends over the fashionable and iconic concept "The House of Castro."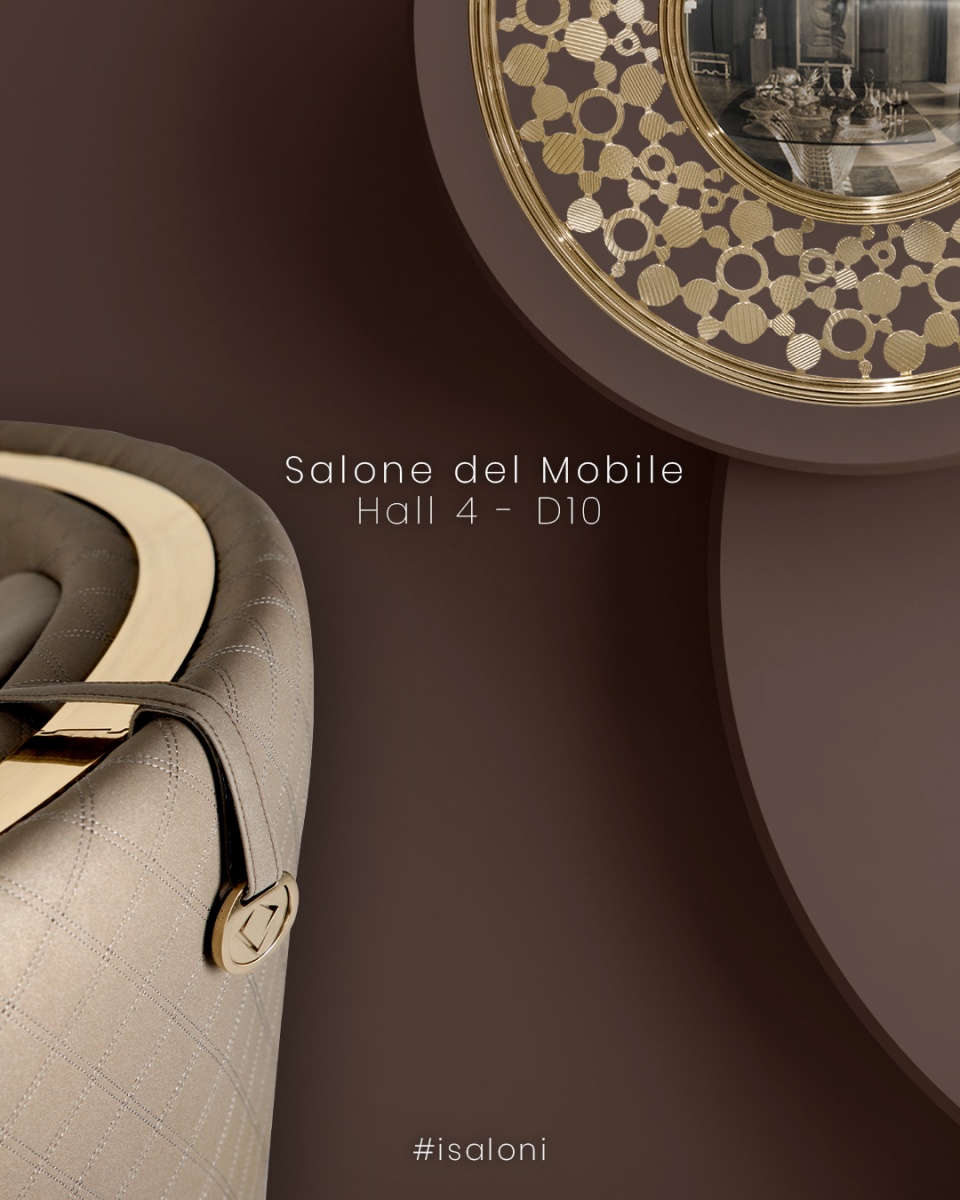 Interiors and lifestyle brand CASTRO is an embodiment of refined living and exquisitely balanced elegance. Life is all about precious moments to live in, so interiors collections are made to share the most special times with loved ones in style, harmony, and comfort.
The concept of Castro Interiors is grounded on the joint passion of soulful Portuguese aesthetics and forward-looking visionary design. When it comes to brass-work, the brand is famous for its singularity, extraordinary quality, and unparalleled beauty. The ultimate fusion between the authenticity of traditional Portuguese metal-work techniques, creative craftsmanship, and artistic design continuously delivers the next step in innovation. This way, the collections in different styles are created.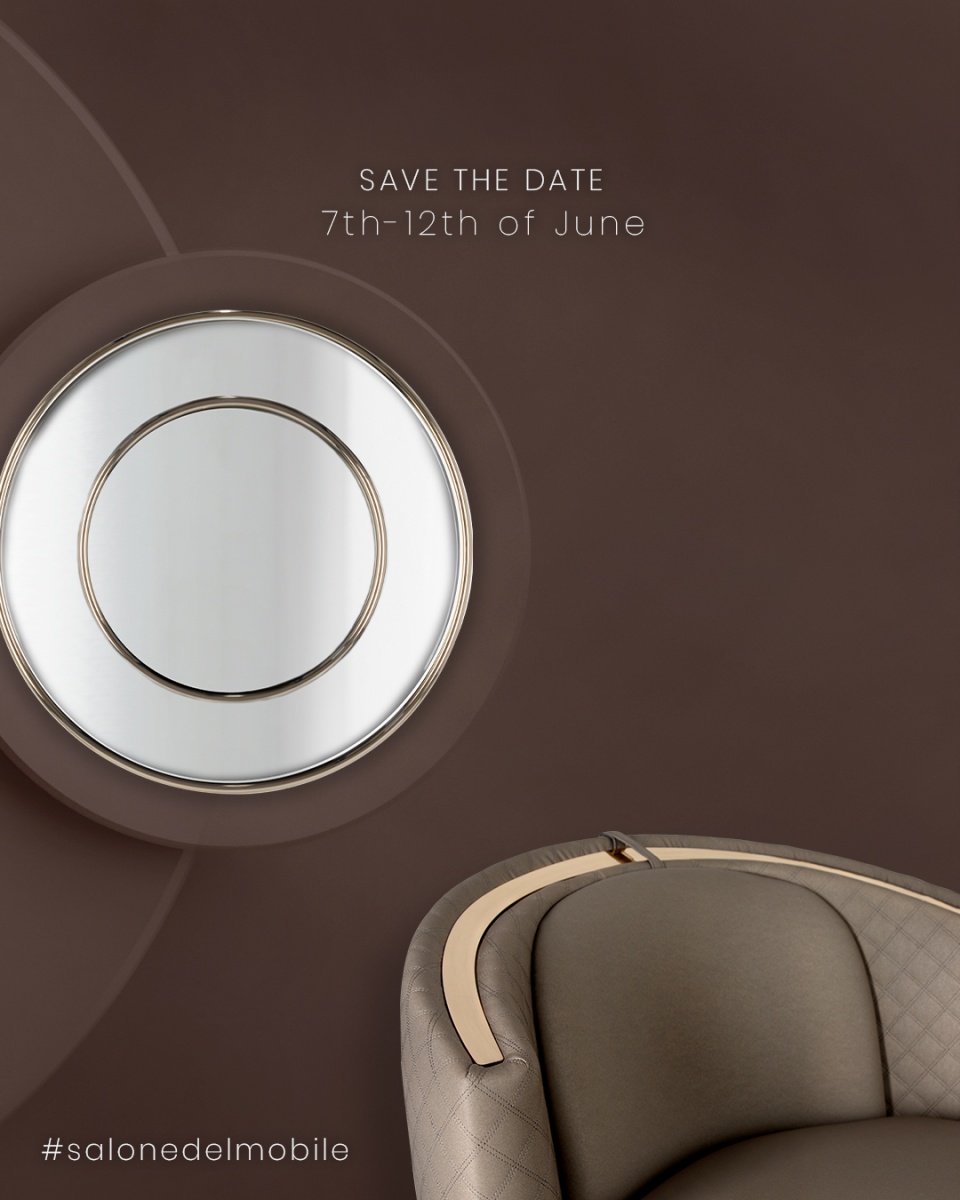 Comfort-seeking is the key element to the peacefully luxurious interiors with character. Don't compromise on timeless furniture that adorns your living space to enjoy unique moments. The brand introduces a distinctive range of furniture designs that allows to decorate every kind of interior design project. The outstanding furniture is handcrafted to provide effortless sophistication and elegance to the most demanding interiors.
Dream it, live it, bespoke it.