Castro at Salone del Mobile
---
At Salone del Mobile 2023, Castro took his unwavering commitment to exquisite craftsmanship and attention to detail to new heights. The brand's outstanding displays at both stands truly embodied its philosophy of creating designs of everlasting beauty.
At Hall 9 | Stand 134, Castro Lighting made an unrivalled return to Euroluce, setting a new standard for luxury design. It's stunning statement chandeliers and sleek modern wall lamps showcased the brand's ability to create lighting fixtures that not only illuminate a space but elevate it to new heights of elegance and sophistication. In addition, visitors were captivated by Castro's latest designs, which featured the brand's signature metalwork techniques and intricate attention to detail.
At Hall 3 | Stand F26, Castro Interiors showcased its unwavering commitment to creating modern luxury that seamlessly blends functionality and aesthetic appeal. The brand's latest additions demonstrated a perfect balance of form and function, with each piece being a testament to the brand's exceptional craftsmanship and a keen eye for design. The beautifully curated displays that showcased the range of products and the brand's unique approach to interior design inspired visitors.
Castro's exceptional displays at Salone del Mobile 2023 left a lasting impression on visitors, inspiring them to embrace beauty, sophistication, and timeless design in all aspects of their lives.
Here are some of the highlights of Salone del Mobile 2023: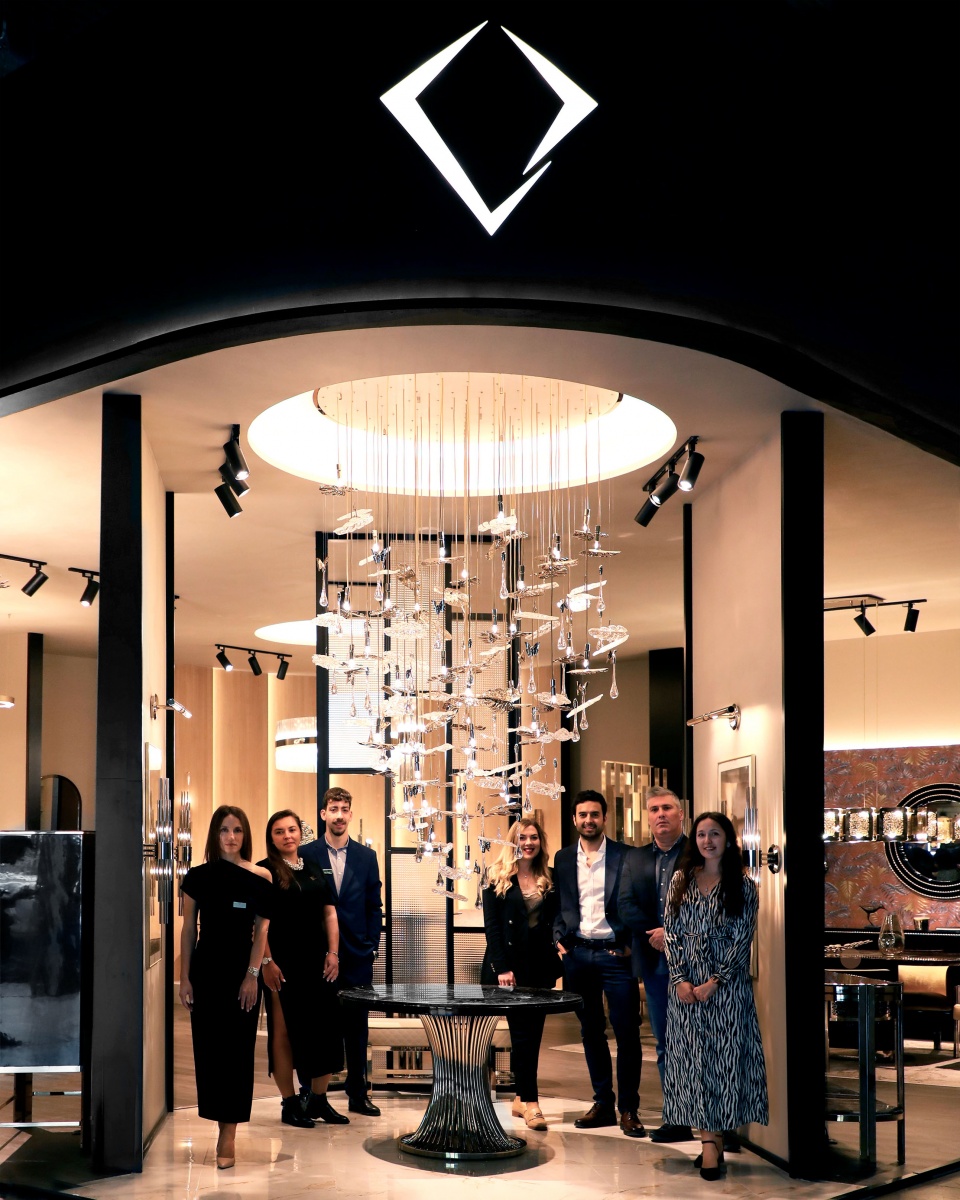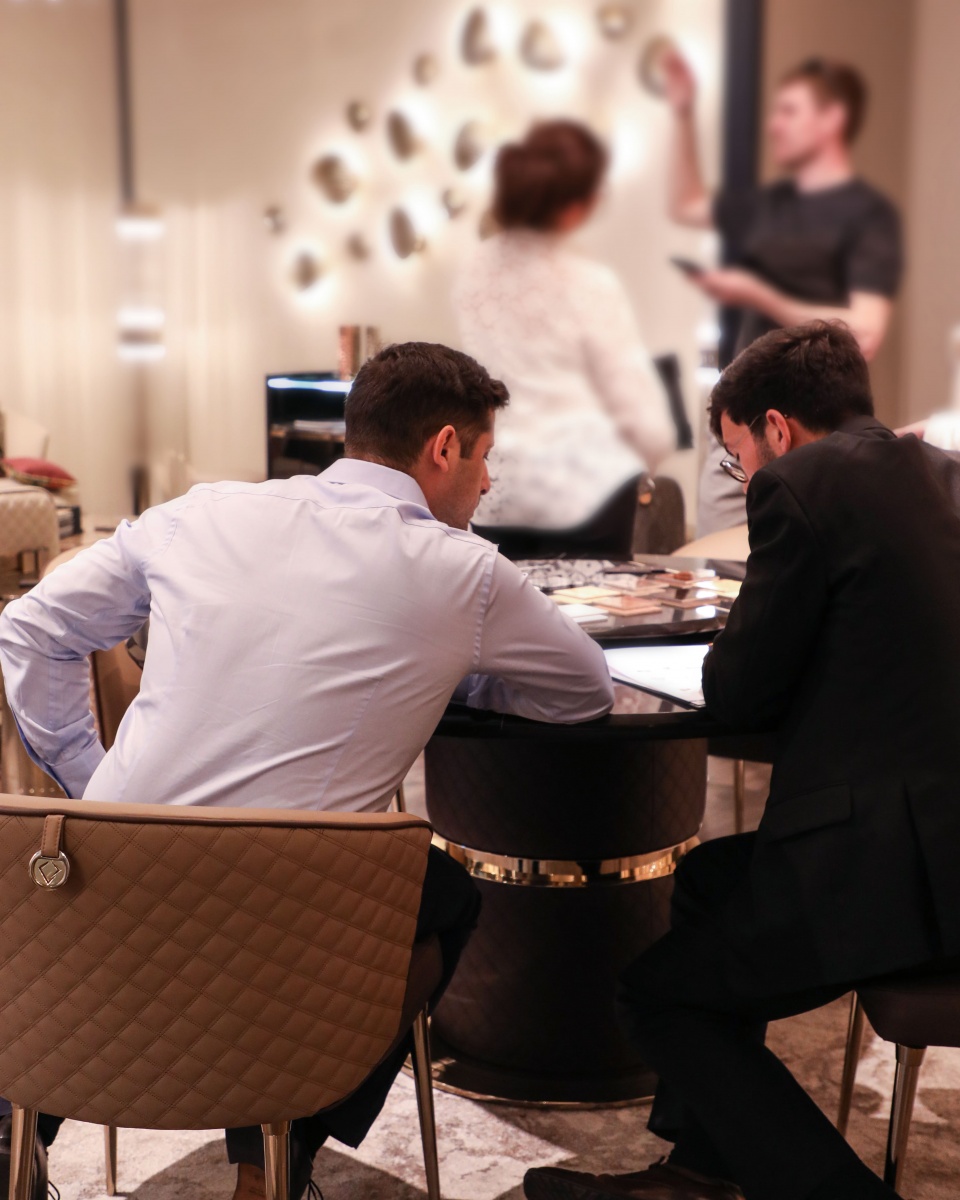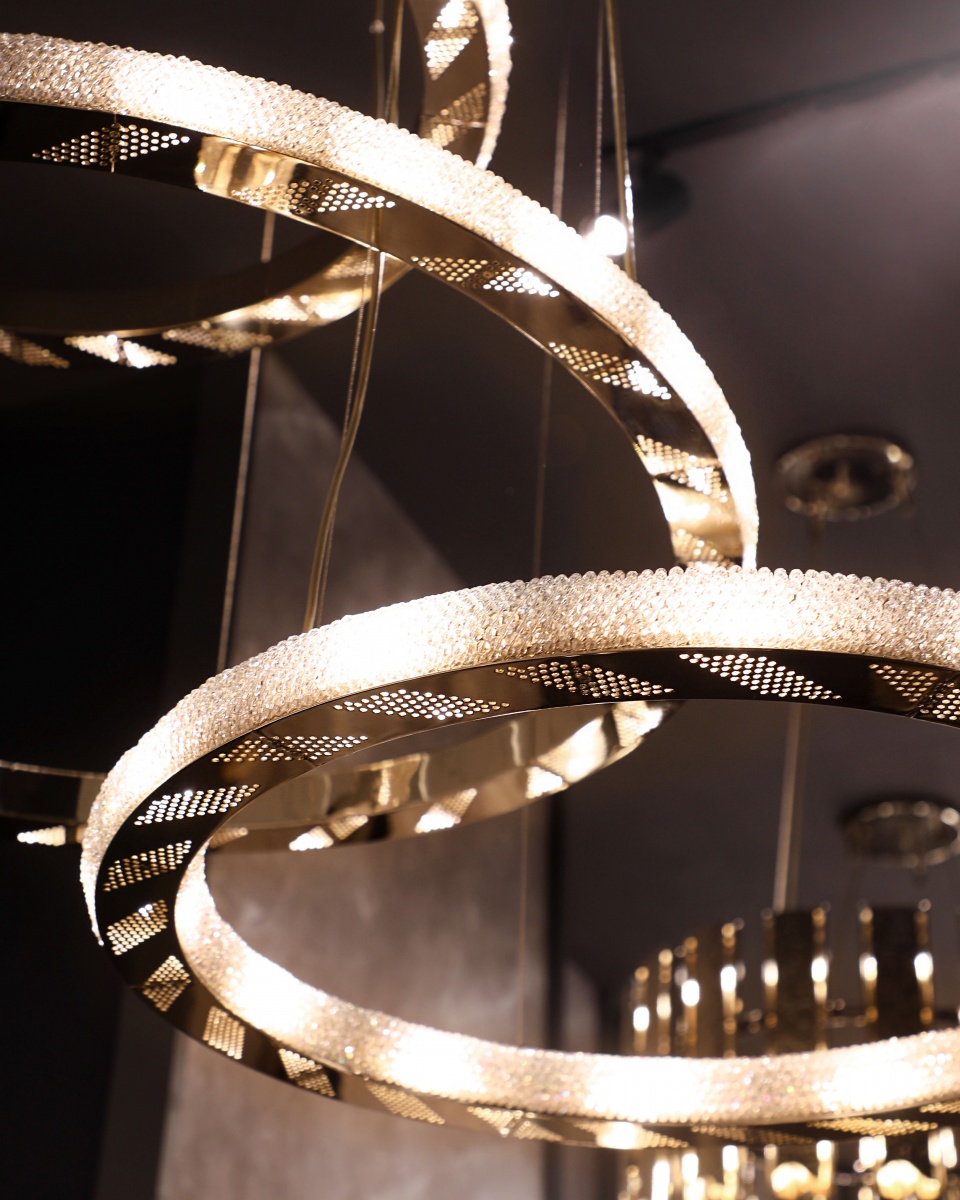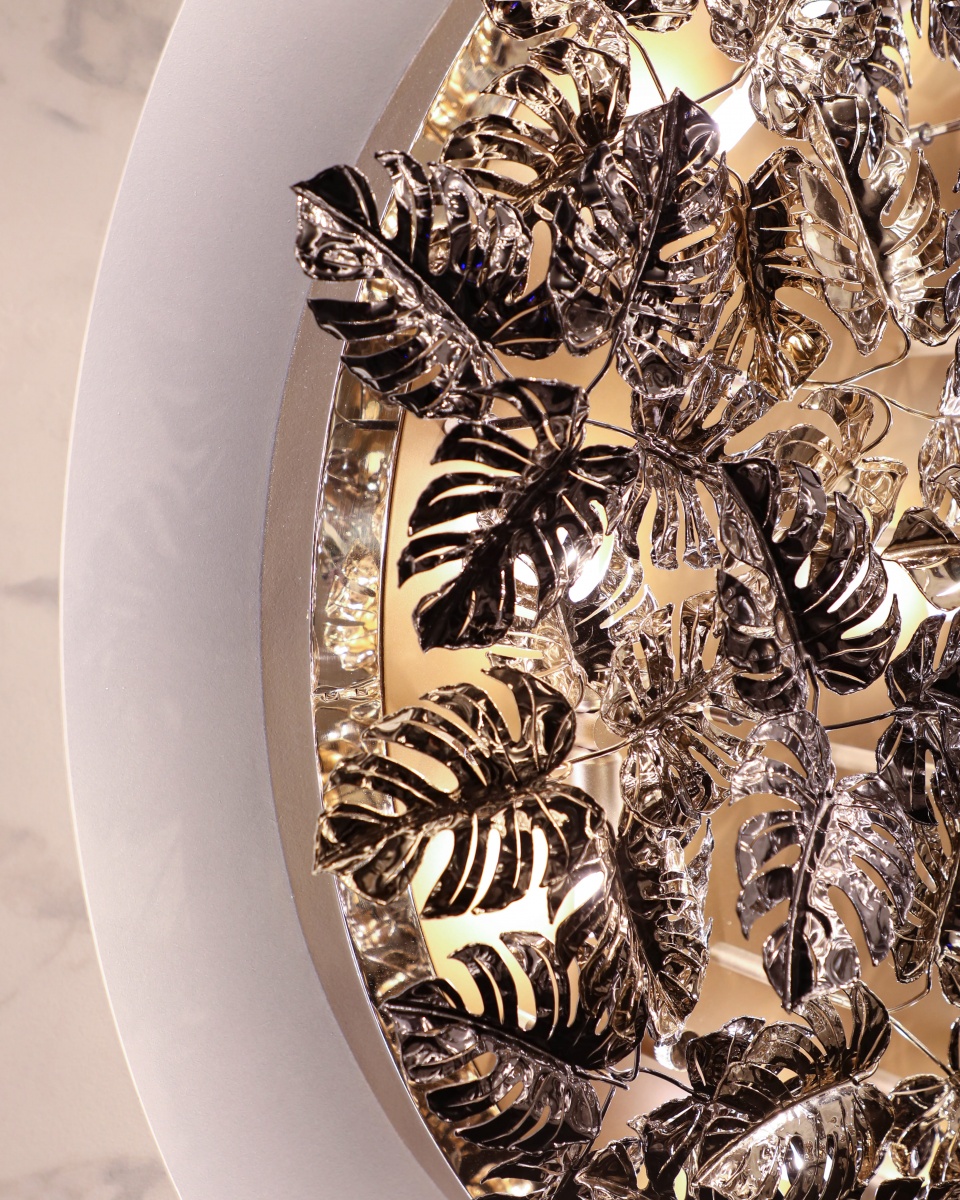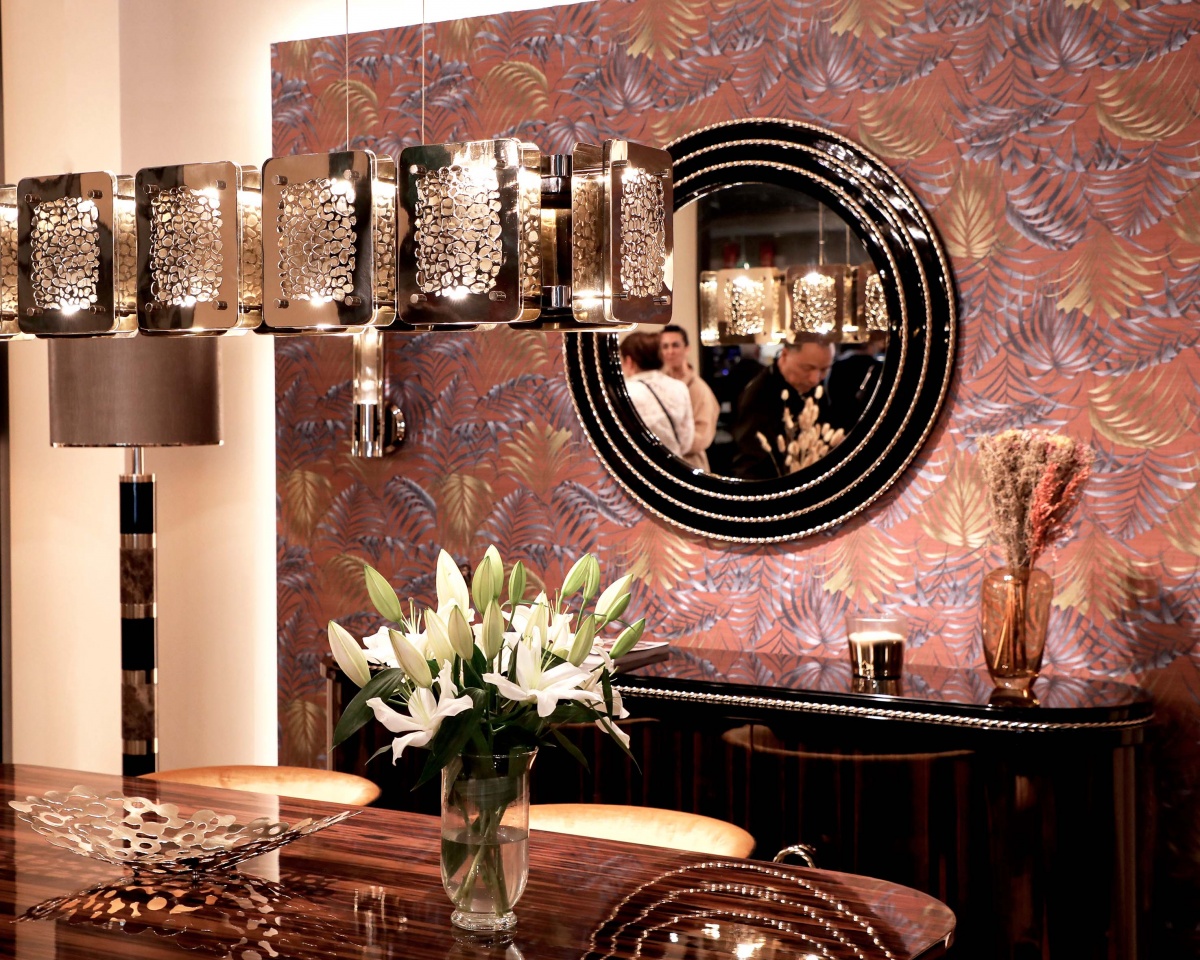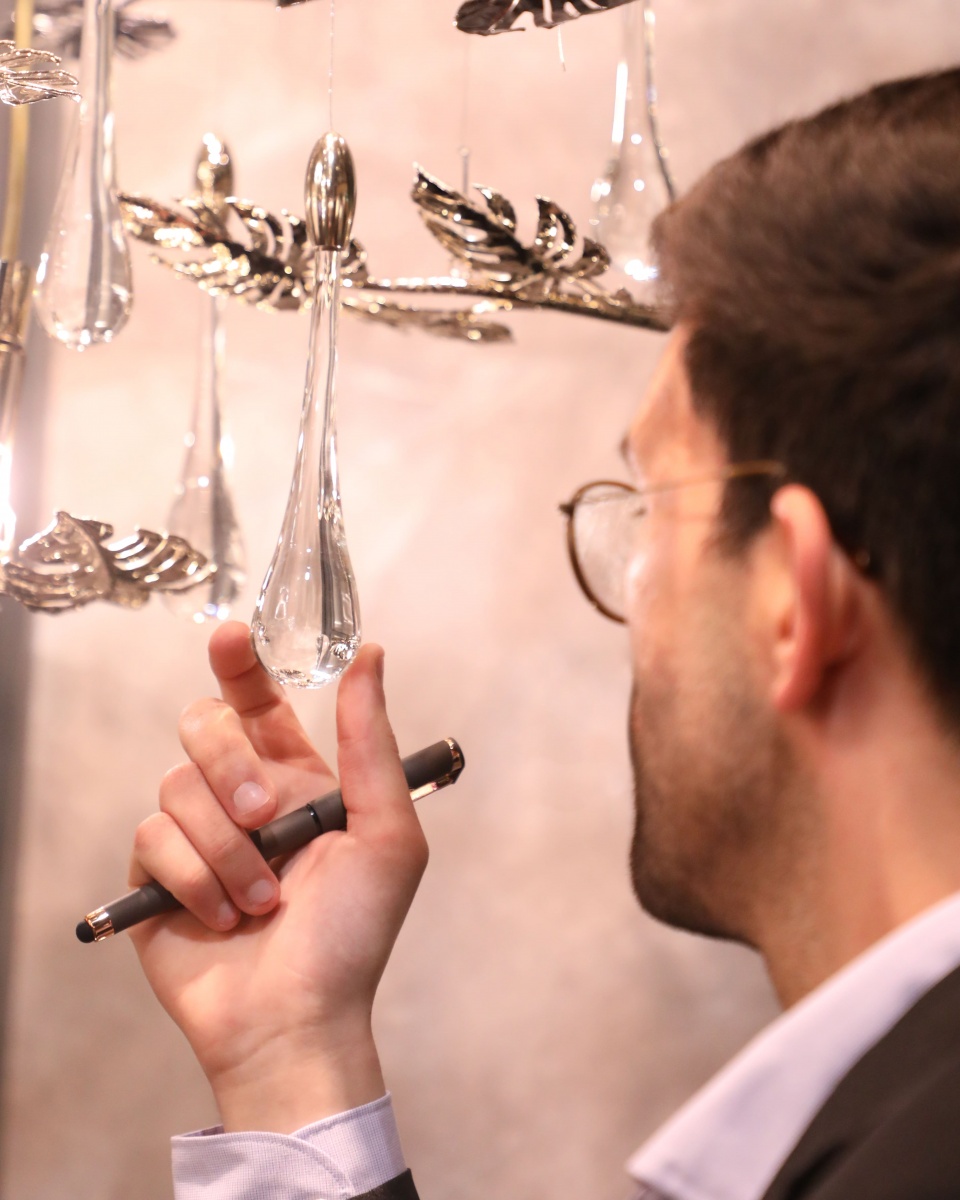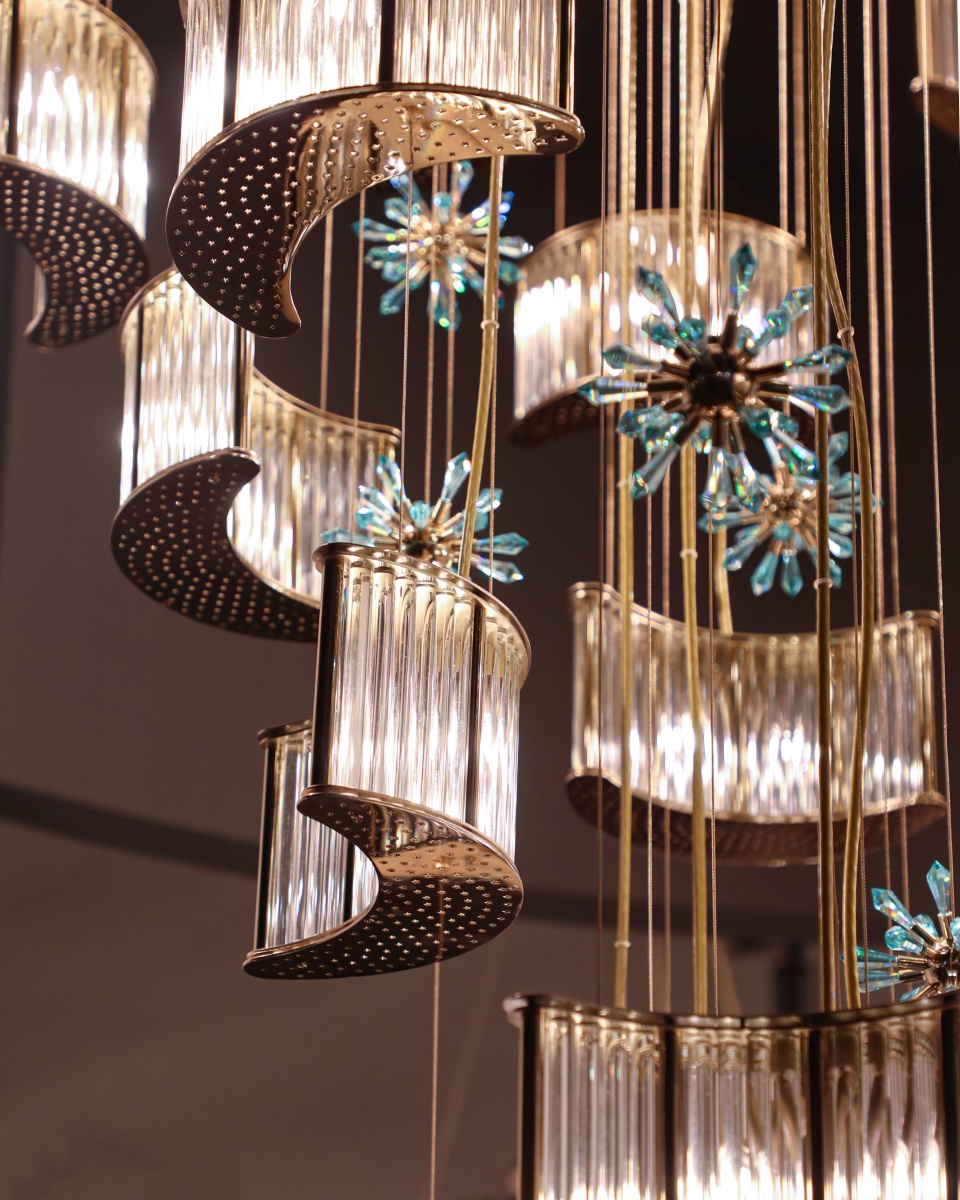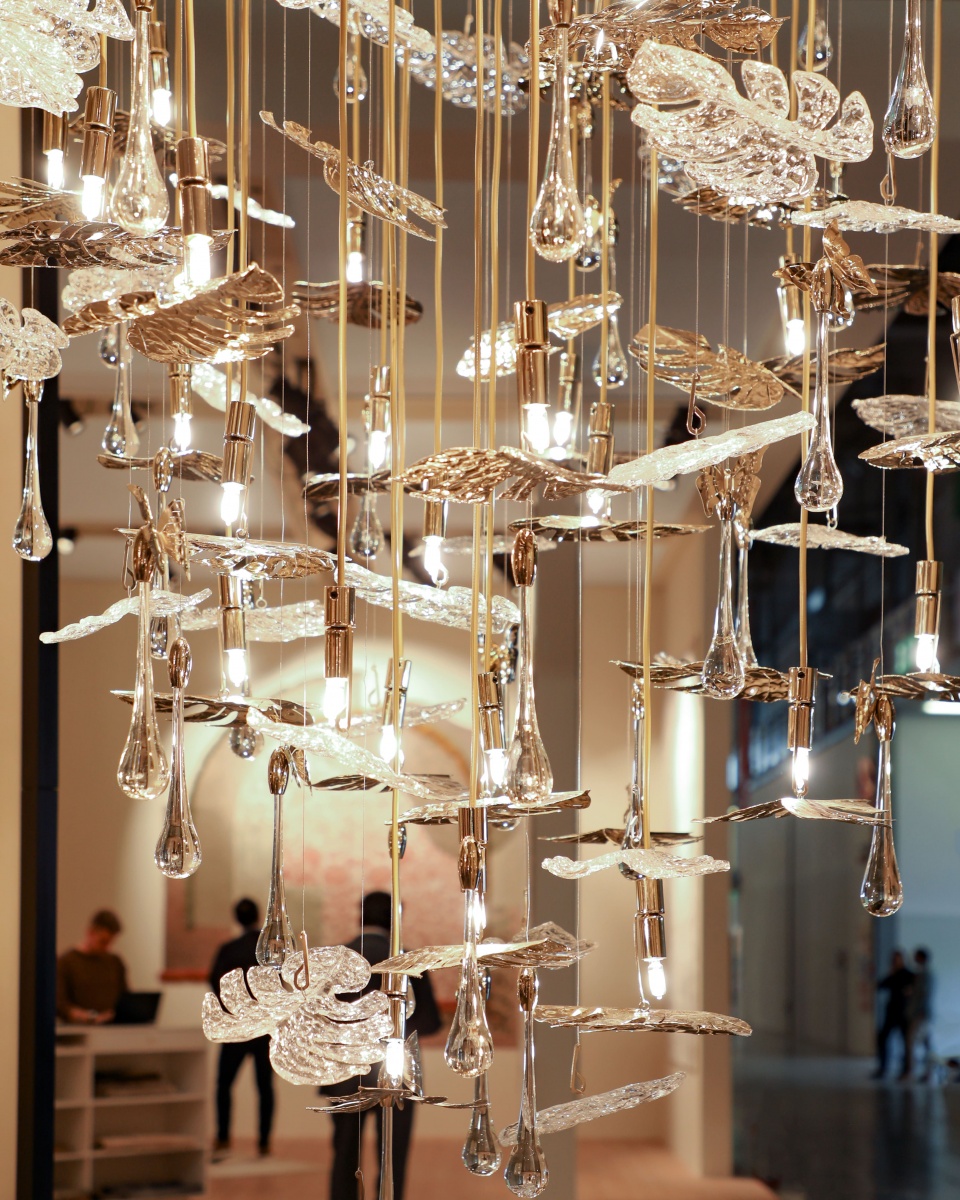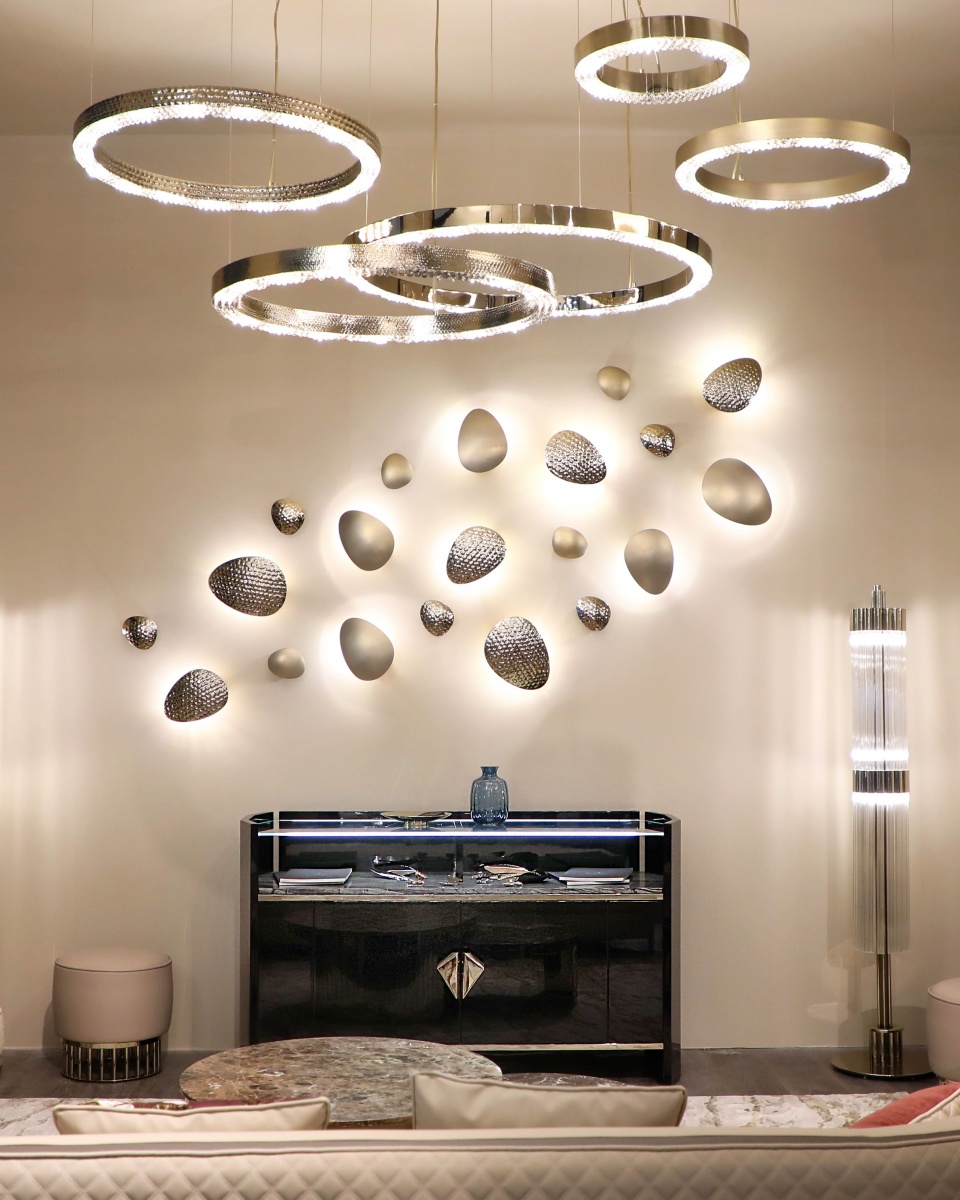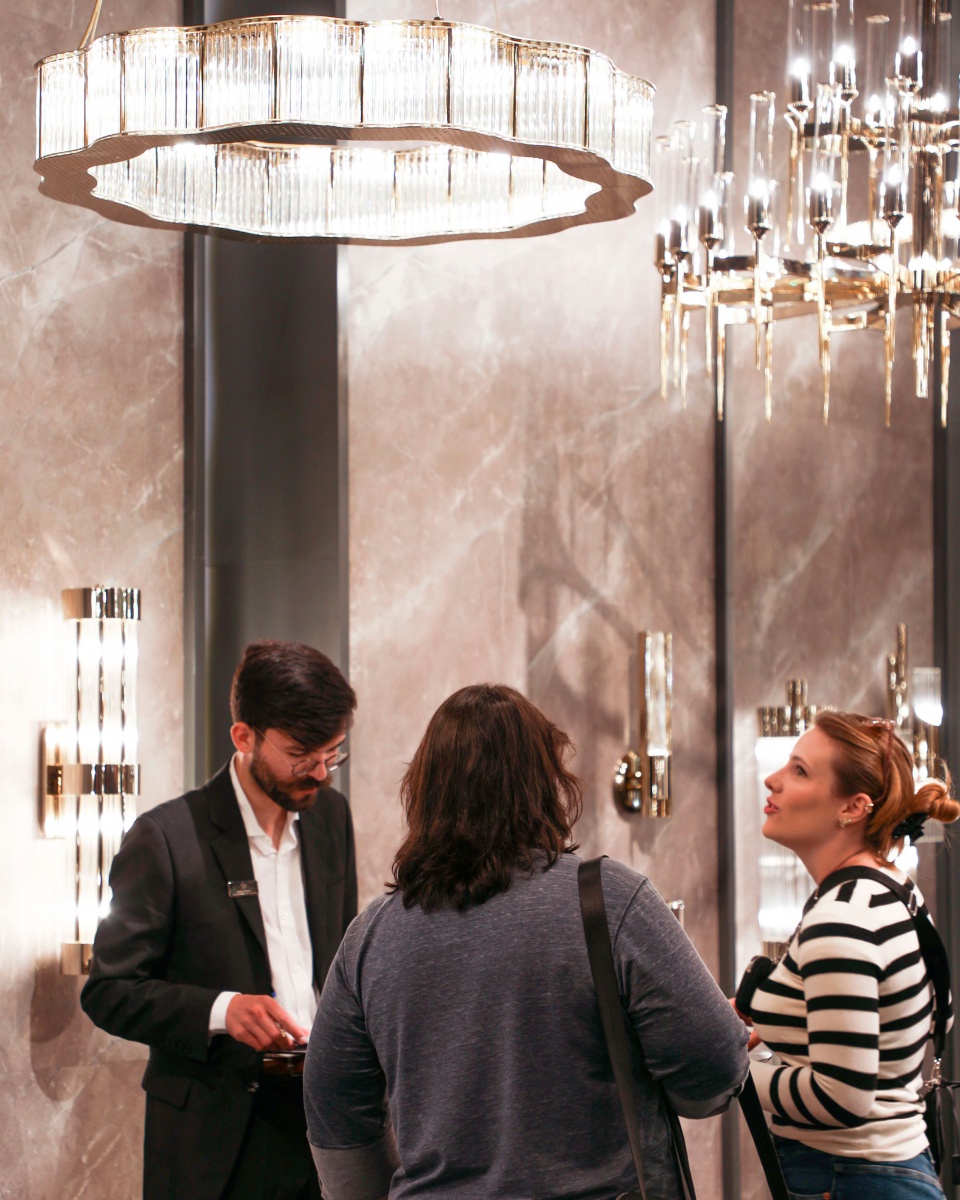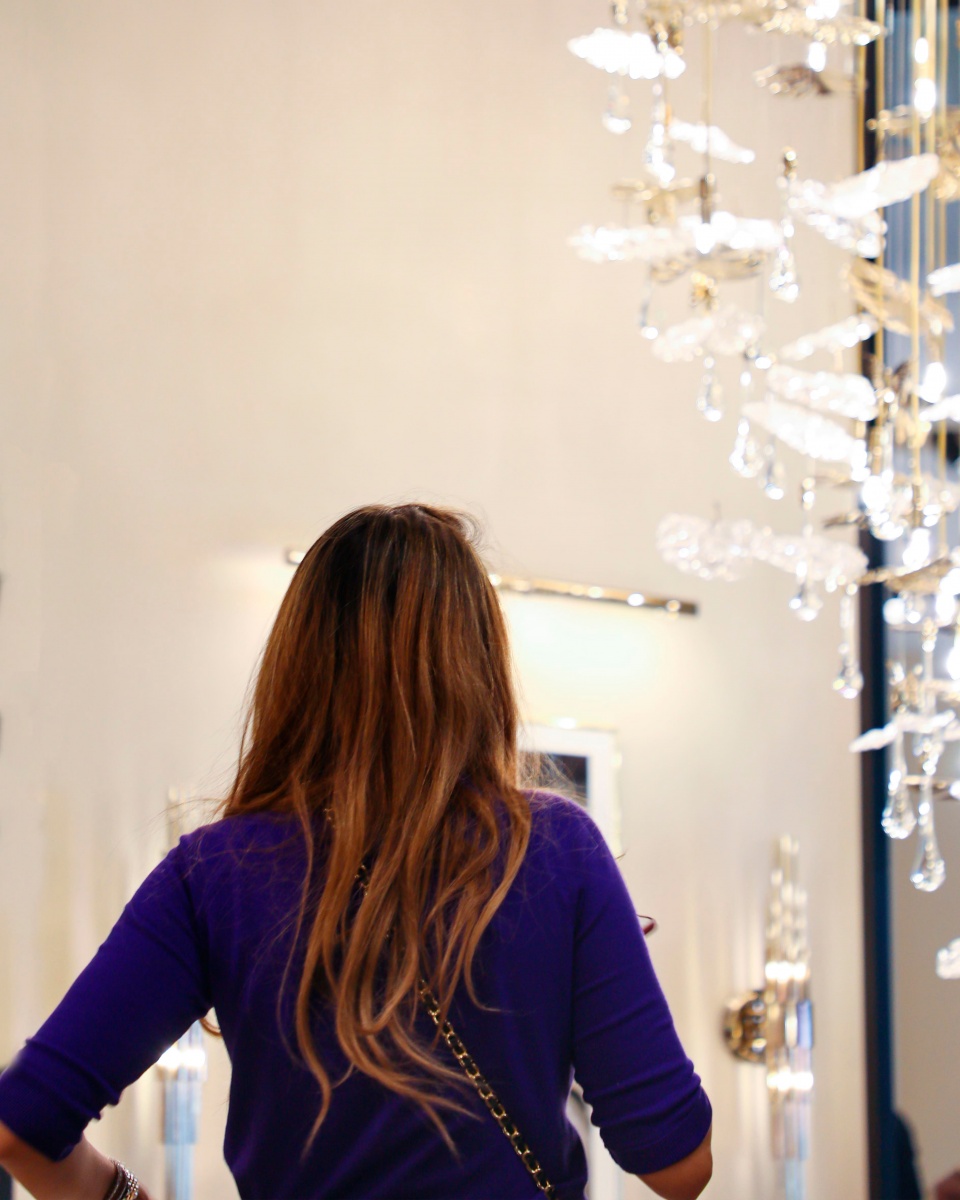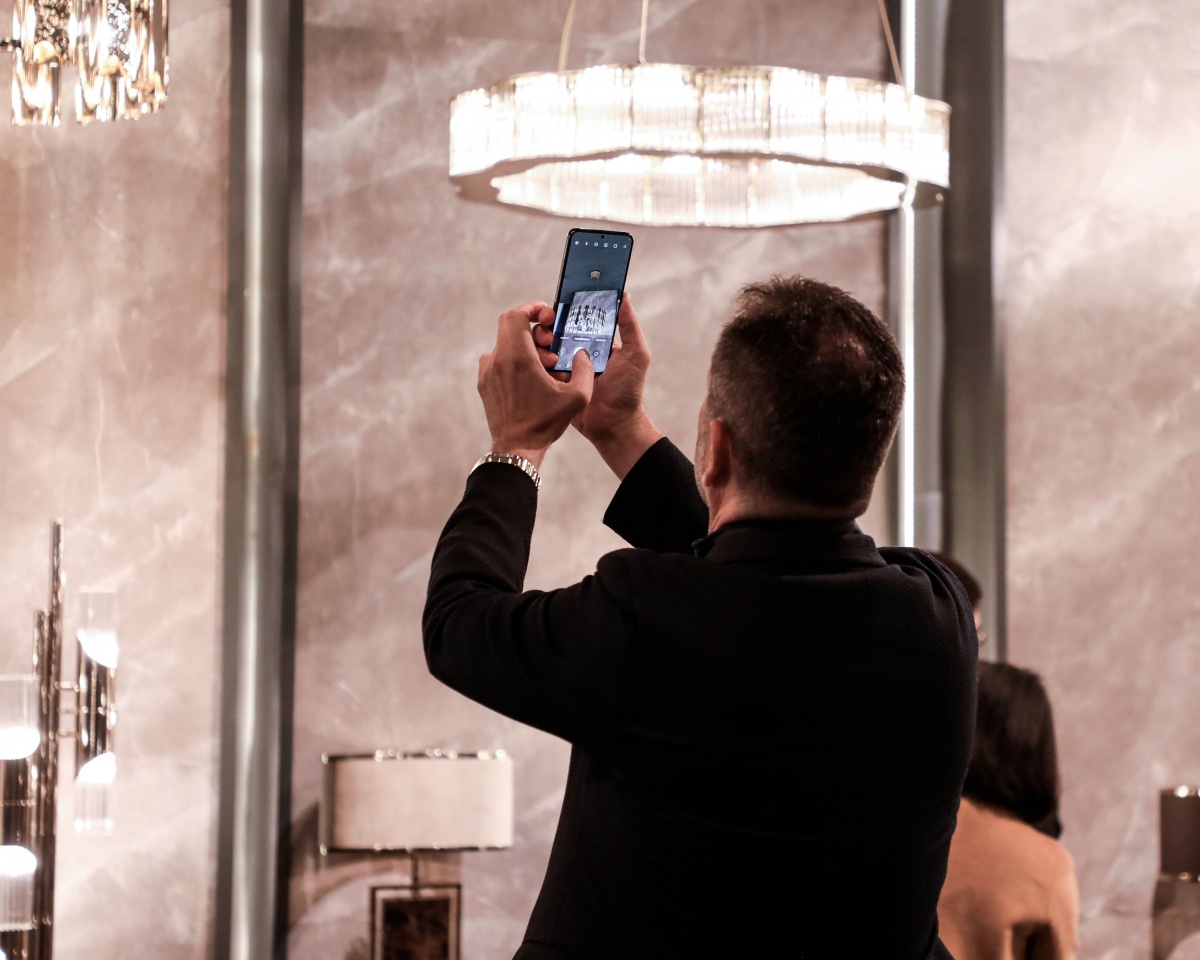 It was a pleasure to reconnect and build new partnerships.
Castro can't thank you enough for the countless times of emotions, trends, and feedback we shared together during the fair, and is deeply grateful to all of you and to Salone del Mobile.Milano for hosting this astonishing event.
See You again next year!