Summer Decor Ideas
---
One of the most beautiful seasons of the year is coming, and although this worldwide situation of the coronavirus might turn this summer different, it is important to now focus on our safety. What a better place to do that, than our home. Most country states are saying to avoid public places. Therefore if you can't go to the beach or a location that makes you feel the summer breeze you need to your life, then let's bring these summer vibrations to our own house. So, grab a cup of tea, wash your hands and get prepared for some tricks and tips that Castro Lighting has in store.
Colours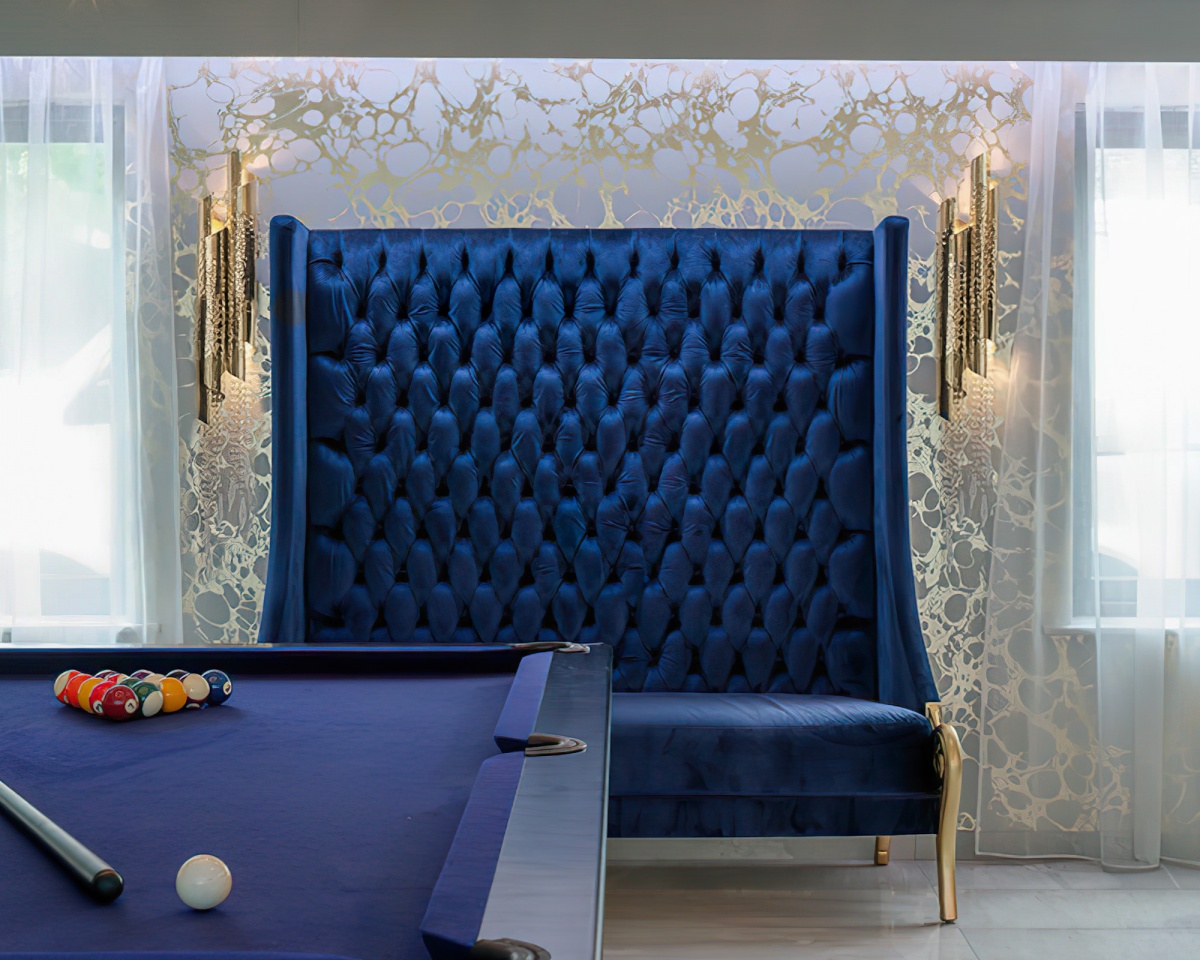 Elements like the ocean or the sky are two ingredients that can truly give you a unique summer feeling. What colour does these two have in common? That's right. Navy blue can provide the summer touch you deserve. Besides that, according to Kerrie Kelly on her interview with goodhousekeeping, "Navy Blue provides the perfect amount of contrast for interiors and exteriors in both traditional and modern homes" It is such polyvalent colour that it can fit amazingly in every corner of the house. White & brass are two elements than can complement blue in designing a house with concept free-spirited as ocean waves, light and airy as a summer breeze.
Lighting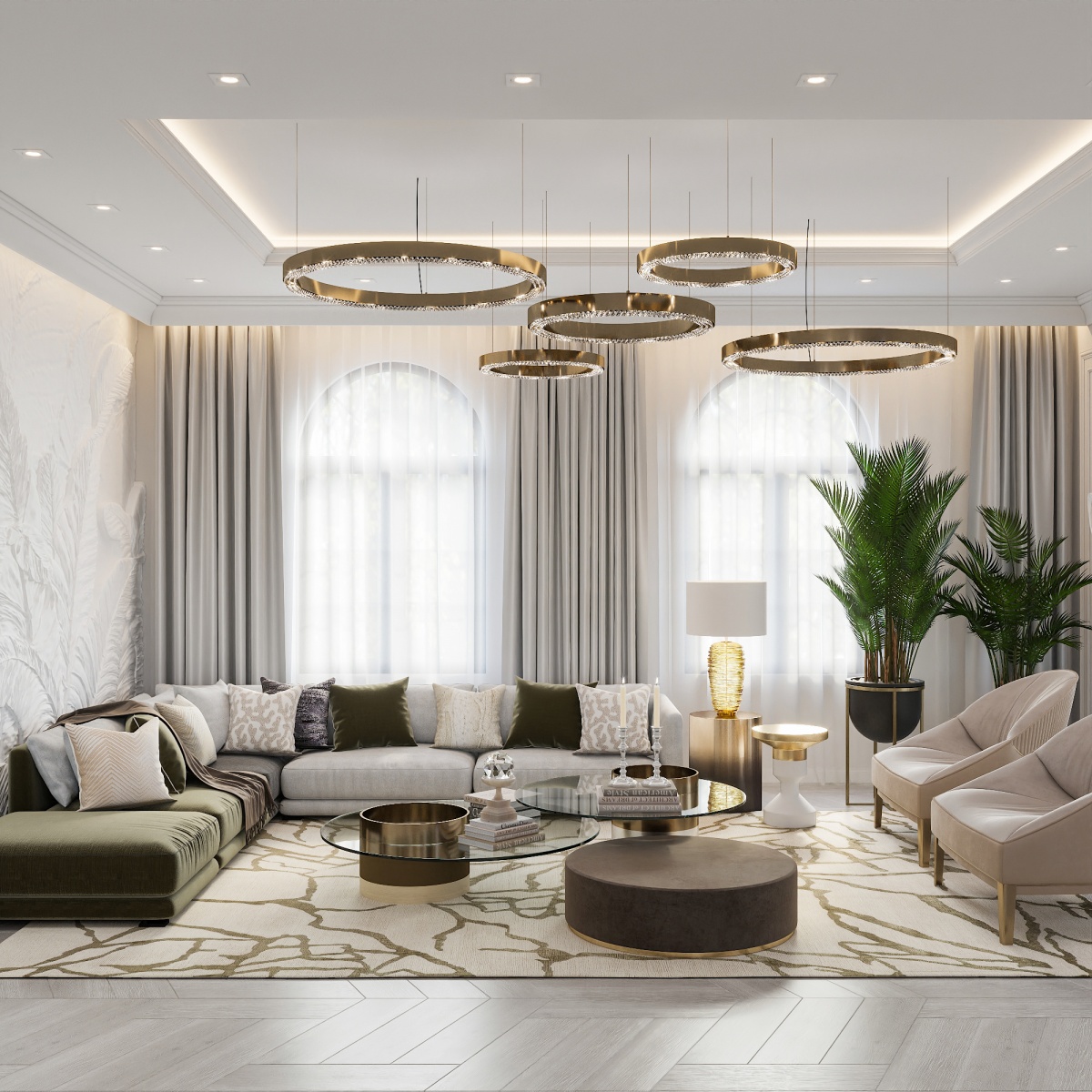 Having a good room with large windows to let in natural light can also not only contain lighting to your home but allow you proper summer feels. Accompanied by solar light rays coming down the home, this one will have a whole different aurea that will provide you with a proper summer house project. Adding some brass lighting design can help a lot on achieving the perfect summer space, due to it's colour and it's resemblance to the sun.
Timeless Vintage Designs
What goes around comes around, that's why design furnishings can work out as an important element to each space of your room. Having an iconic table, or an iconic chandelier, that gives you a summer likeness with a vintage vibration can have a tremendous impact in your summer décor.
Green is also in charge!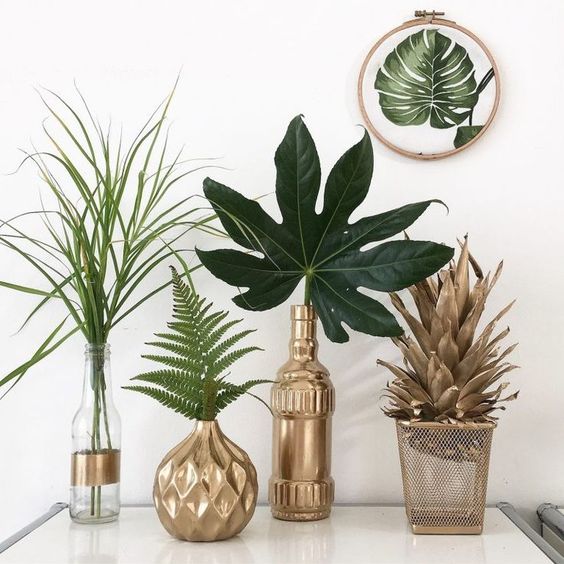 Green elements like a simple vase carrying a flower can give joy, and nature breathe to your house. Our suggestion goes with having between each space, a natural element, either floor vases or table vases. This way you will allow nature into enter your house and give you a nature breeze.
Last but not least. Art.
Art is universal right? Each person can achieve different perspectives from only one single painting. Therefore it is important to think about it and make a great selections of art work than can create a room that throughout their paintings can give you proper summer vibration.
---
Still having doubts?
Follow our Pinterest and discover a world of indeterminable ideas!