Qatar's best hotels to achieve: The sacred rest
---
When it is thought in the sacred rest it is possible to have many possibilities. Of course. Every people are different, and each and every individual have distinctive tastes. But this one Castro lighting's is going to present is a different, especial rest that will take the name to its point. Have a look at this selection of distinctive luxury hotels reflecting exceptional service and hospitality standards.
Souq Waqif Boutique Hotel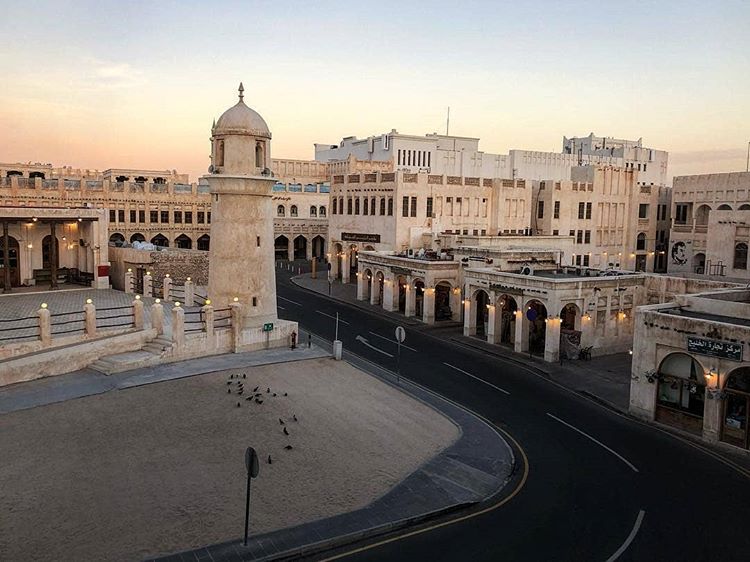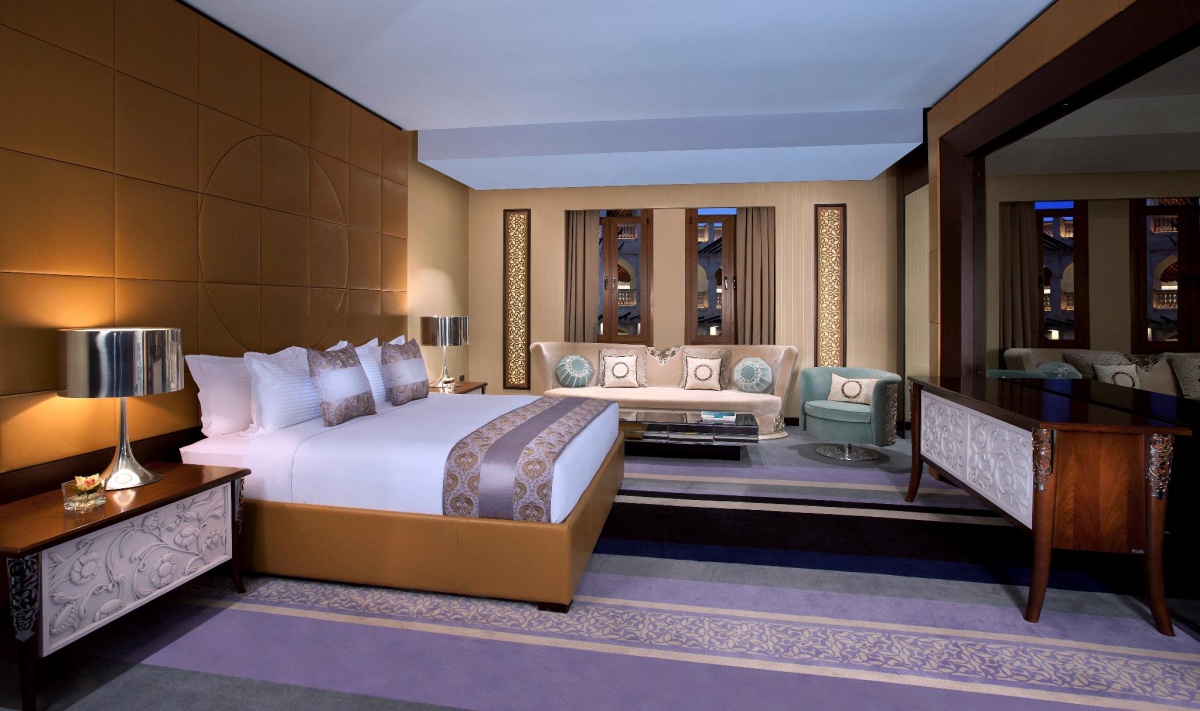 Stylish and functional, the flawless luxurious Souq Waqif hotel can also serve as the main inspiration source for your home decor design, since it features the main areas of a house. Located in a busy market known for centuries of trading, the Souq Waqif is a beautiful hotel where you can experience all the heritage and values of the Qatari. In here you can expect all the luxury you have dreamt with even embrace a highly cultural journey.
Shangri-La Hotel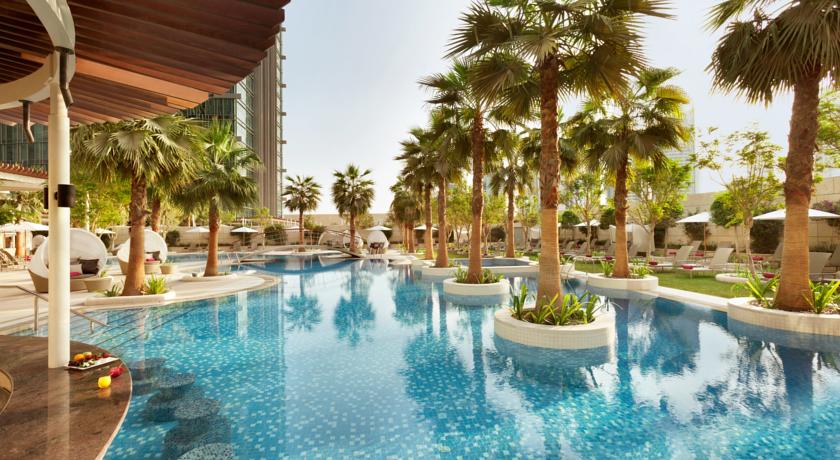 An urban Oasis in the capital Shangri La Hotel in Doha blends east with east with its plush accommodation and lifestyle facilities that deliver an eccentric stay. From the amazing restaurant, to the delicious cocktails, this is the perfect location for business travellers. The staff makes a point to keep all the visitors as happy as possible in this amazingly beautiful hotel in the heart of the Financial Centre.
The Ritz Carlton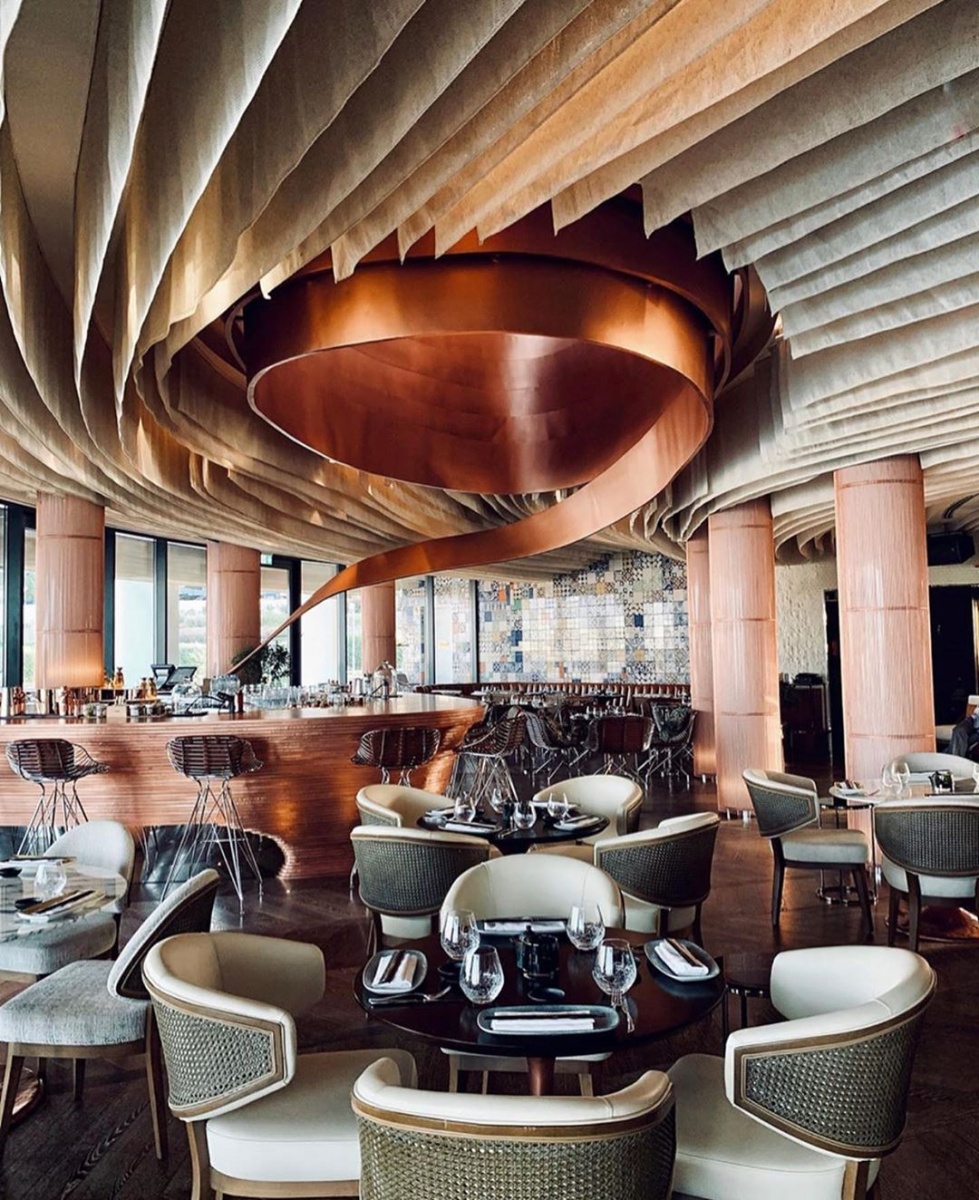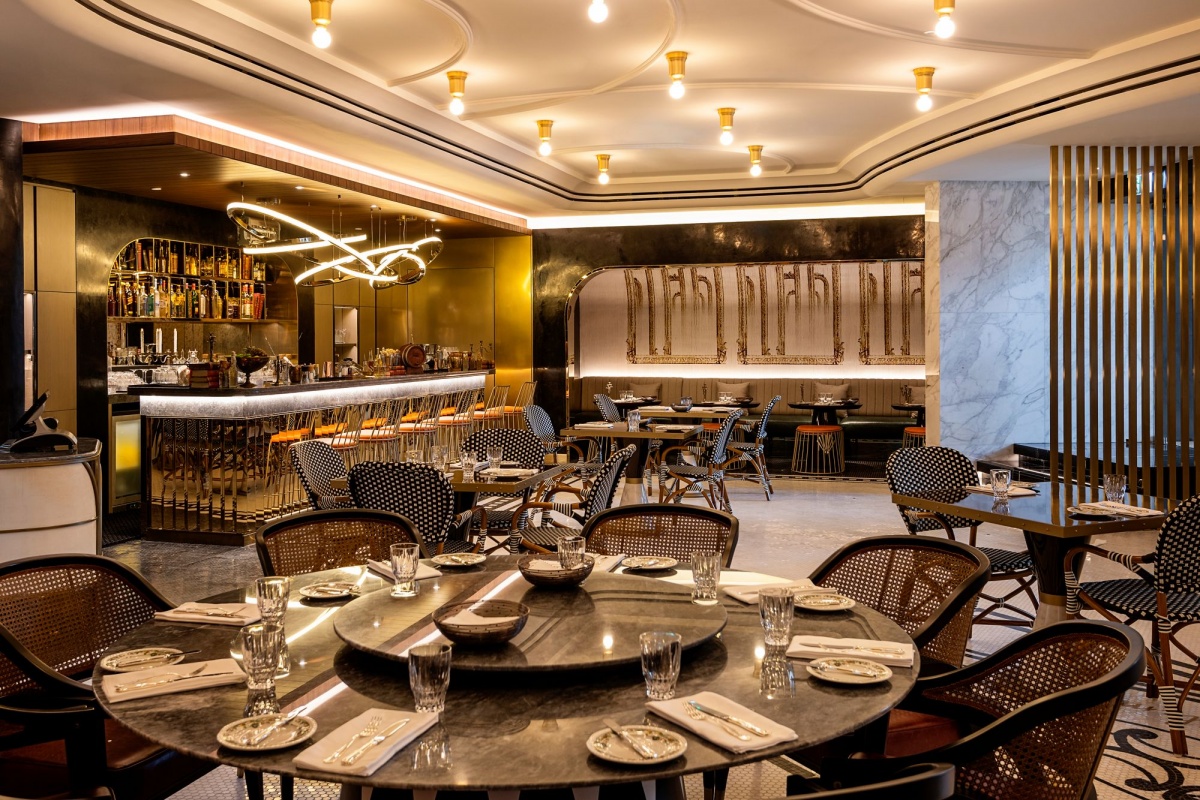 The Ritz-Carlton enjoys a global reputation for setting the gold standards. This hotel in Doha, it seems to be no difference. This well-known chain of hotels, didn't stop at nothing to have one of the most spectacular hotels in Qatar. This is probably the most luxurious hotel near the airport. The building has more than three hundred rooms and the incredible number of 60 high-end suites. You can also try to lower your stress levels by using their luxury spa and diverse dining in a gorgeous coastal setting.
Al Aziziyah Boutique Hotel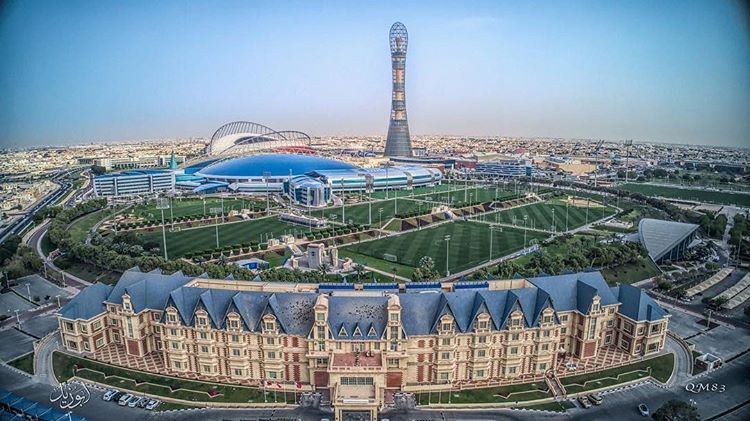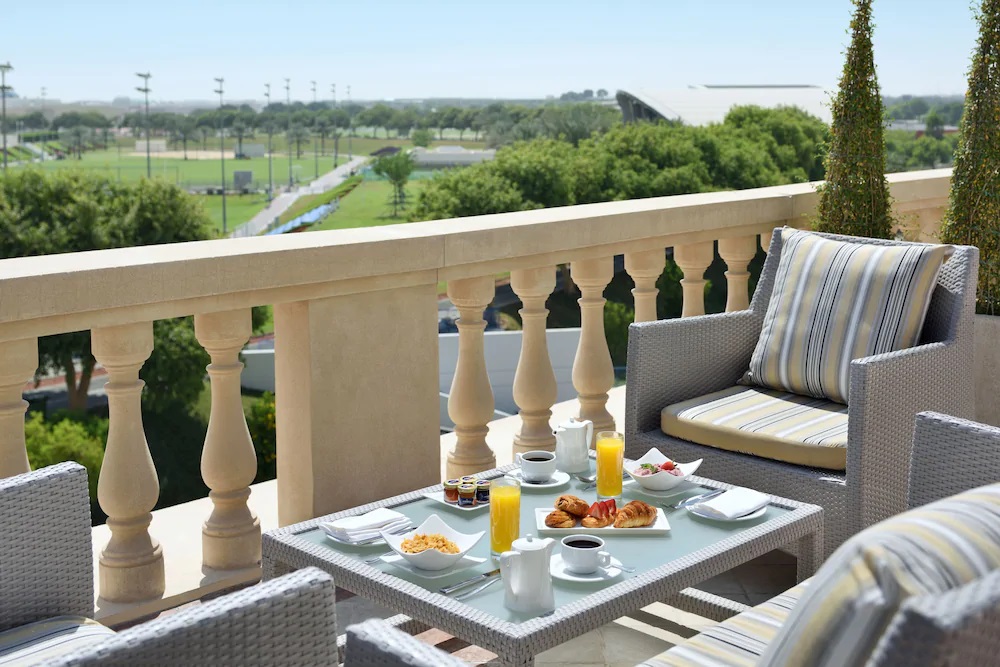 The Al Aziziyah Boutique Hotel brought a refreshing new look to the modern hotels of Doha. This high end hotel brings a more relaxed and country like vibe to the city. This doesn't mean that luxury is overlooked, it is actually the opposite. The five-star Victorian style Hotel is located within the lifestyle destination Aspire Zone. Luxury, comfort, modernity, sports, nothing will be missed.
Mondrian Doha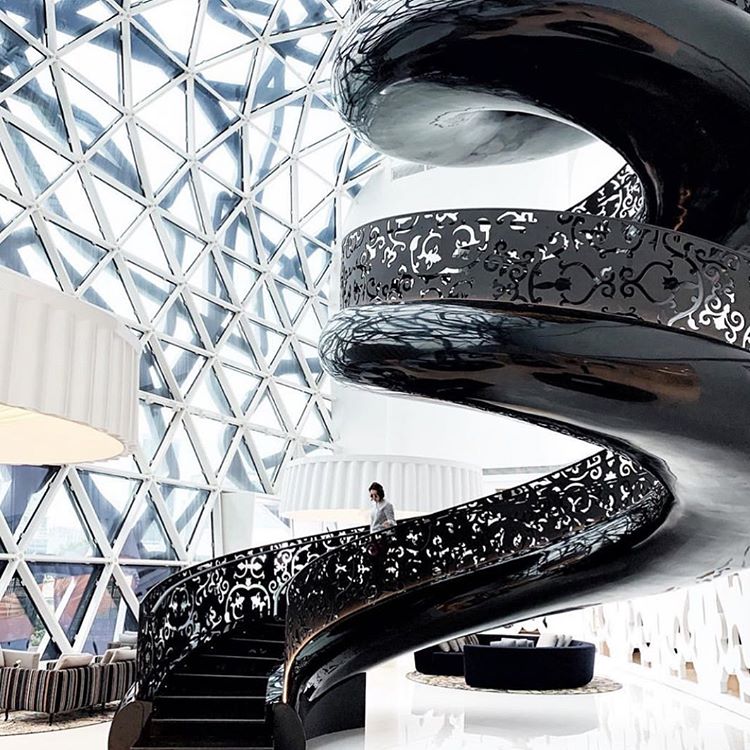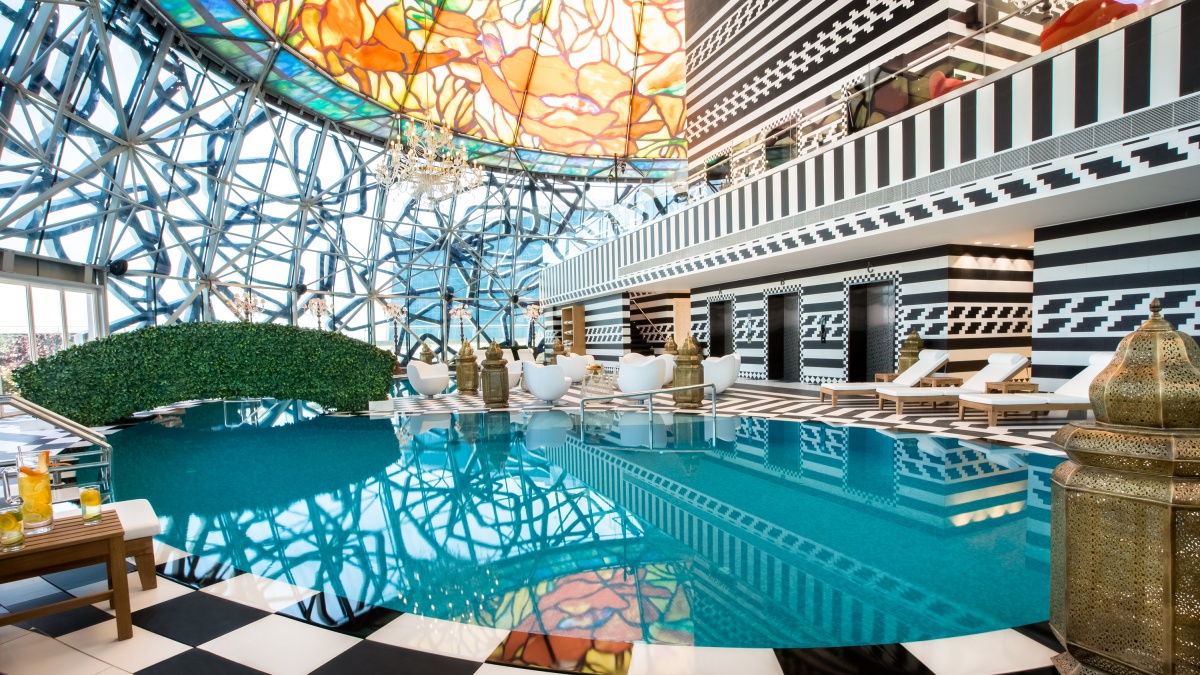 The Mondrian Doha has its own 24k gold elevator. This alone explains the luxury you can find at this amazing hotel. Over the almost 25 floors you will find 211 rooms and 59 luxury suites. The spa and function room with 2000 square meters are almost secondary in the middle of all this luxury. It feels like a breathing fountain of gold all around it, an authentic golden dream.
Banana Island Resort by Anantara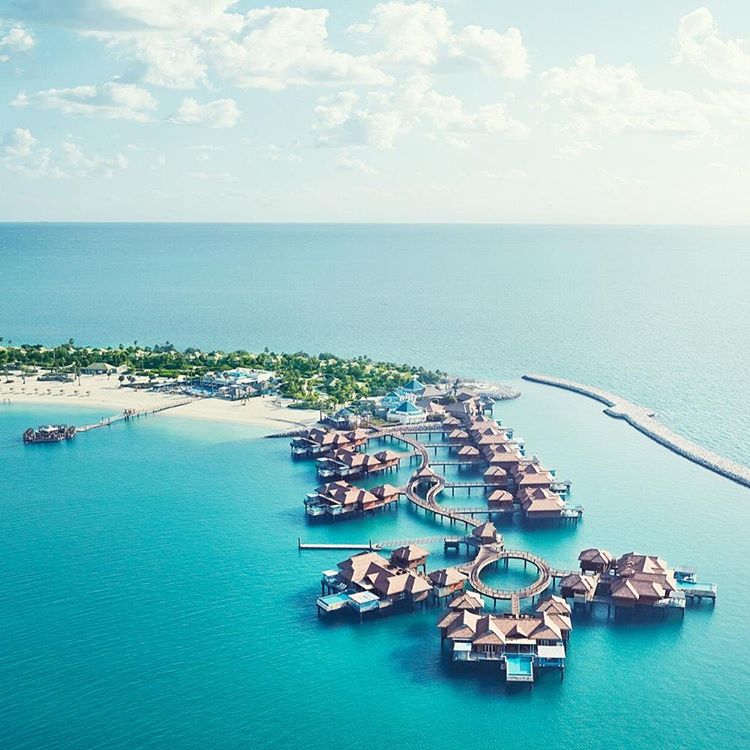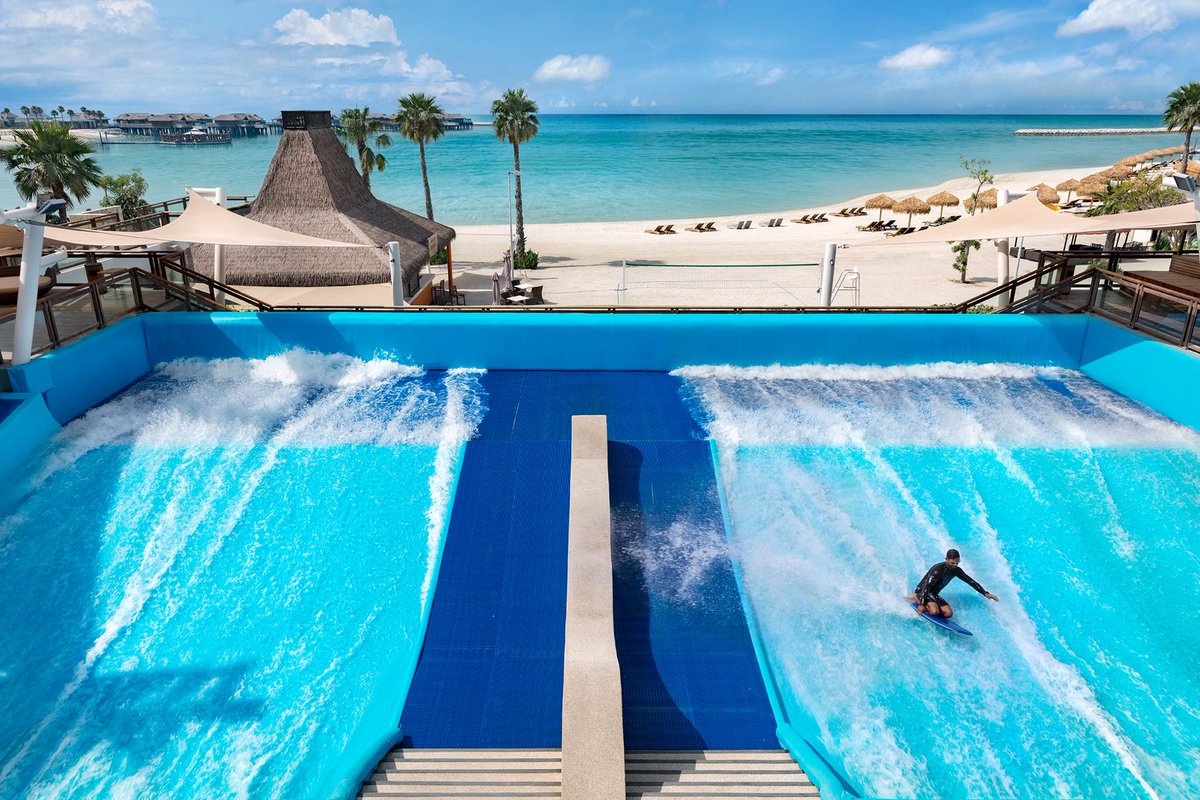 In case you wish for a family destination, the Banana Island Resort is the place to go. This hotel is found already outside of Doha, and it the perfect destination for a family trip with amazing plans for fun and exercise with the kids. For instance, you can find a golf course and a tennis court close to the property. To entertain younger guests, it is possible to find club kids that possesses a wide range of toys and interactive games. It features elegant accommodation, it is decorated with an Arab design and overlooks the Arabian Sea.
---
Written by: Nuno Loureiro
Graphic Design by: Nuno Loureiro & Paulo Vieira
Web Content Optimization & Web Design by: Paulo Vieira