MOST ROMANTIC LIGHTING TO SET THE MOOD
---
MOST ROMANTIC LIGHTING TO SET THE MOOD FOR SAINT VALENTINE'S DAY
The most romantic time of the year is around the corner. Love is in the air everywhere you look around, when the head in the clouds, and butterflies in the stomach. Dedicated to this special occasion, there you go the most romantic lighting ambiences to set the mood for Valentine's Day.
If you are ready for romance, let's make this day unforgettable. Fall for visual perfection via ultimate luxury and celebrate love.
Decorate the romantic season with Halo Table Lamp and spread the love for design to the world. This graceful table lamp can flawlessly beautify and brighten up a fairy tale ambience, setting the sensational mood for St. Valentine's Day.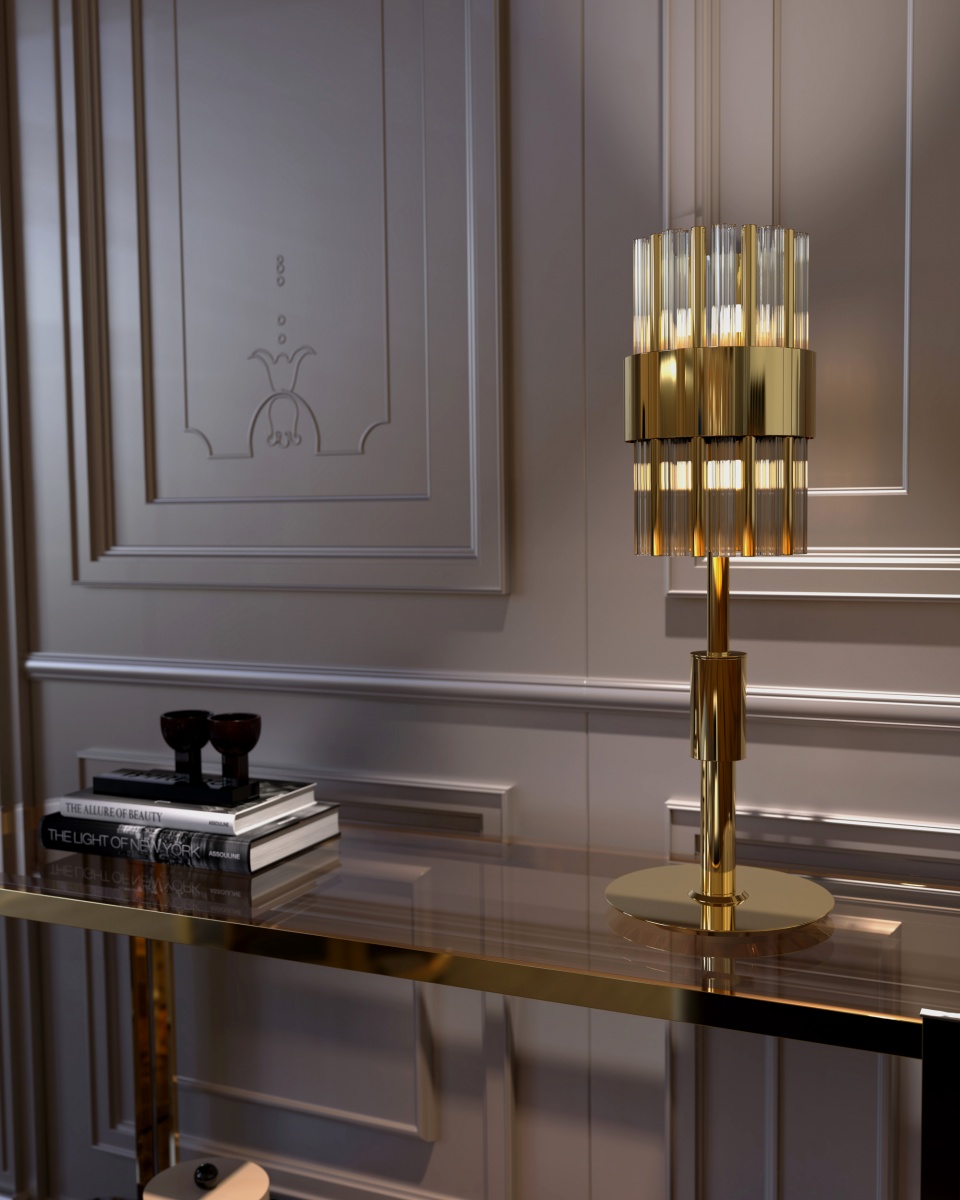 Wrapped in romance and filled with grace, the Royal Floor lamp incorporates the sophistication and lavishness of the Royal Era most exclusively and luxuriously. Bring together soft shades of beige and luxury home decor accessories for an elegant and romantic art deco-inspired interior. Voila!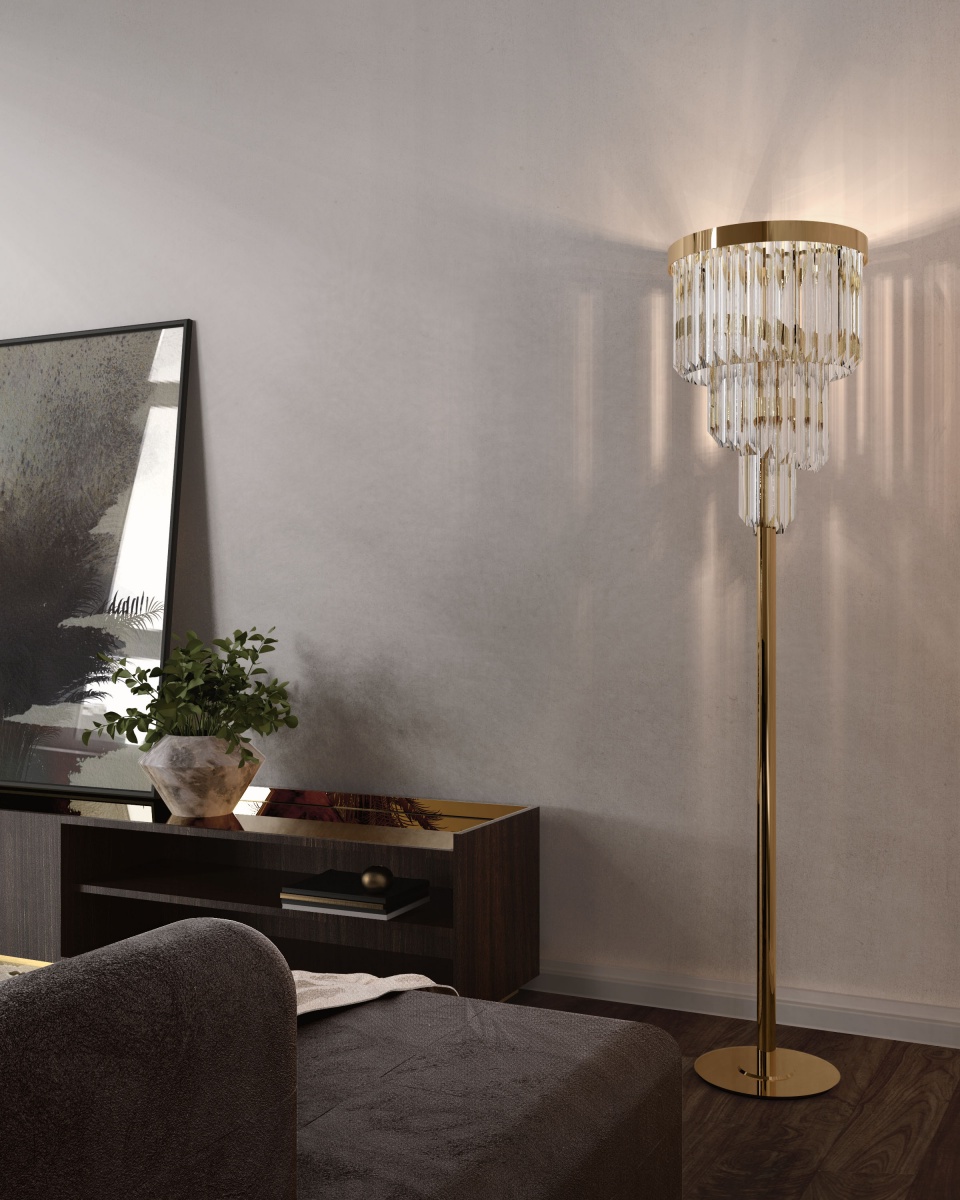 Plunge into elegant home styling vibes with Skylar Wall Lamp. This stunning lighting design reflects a refined and relaxed lifestyle, revealing illuminating, inviting, and cozy atmosphere that sparks joy at first sight.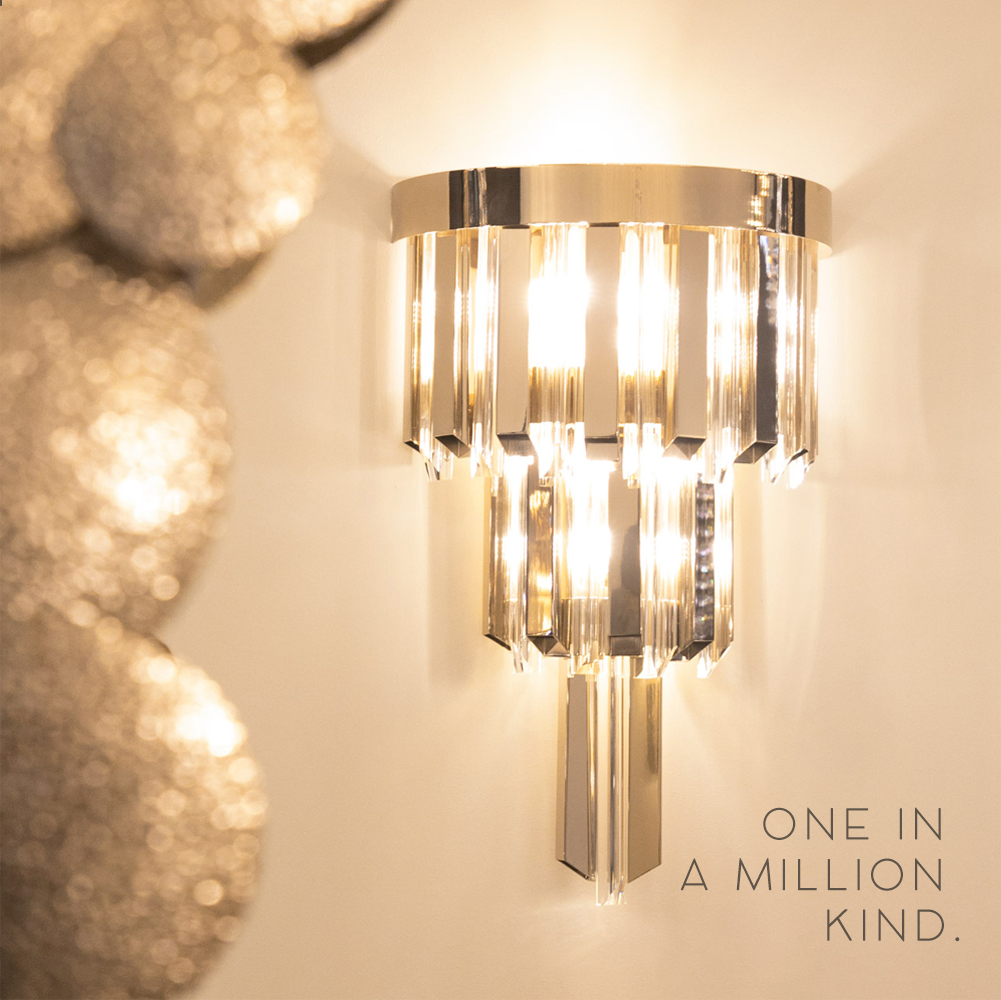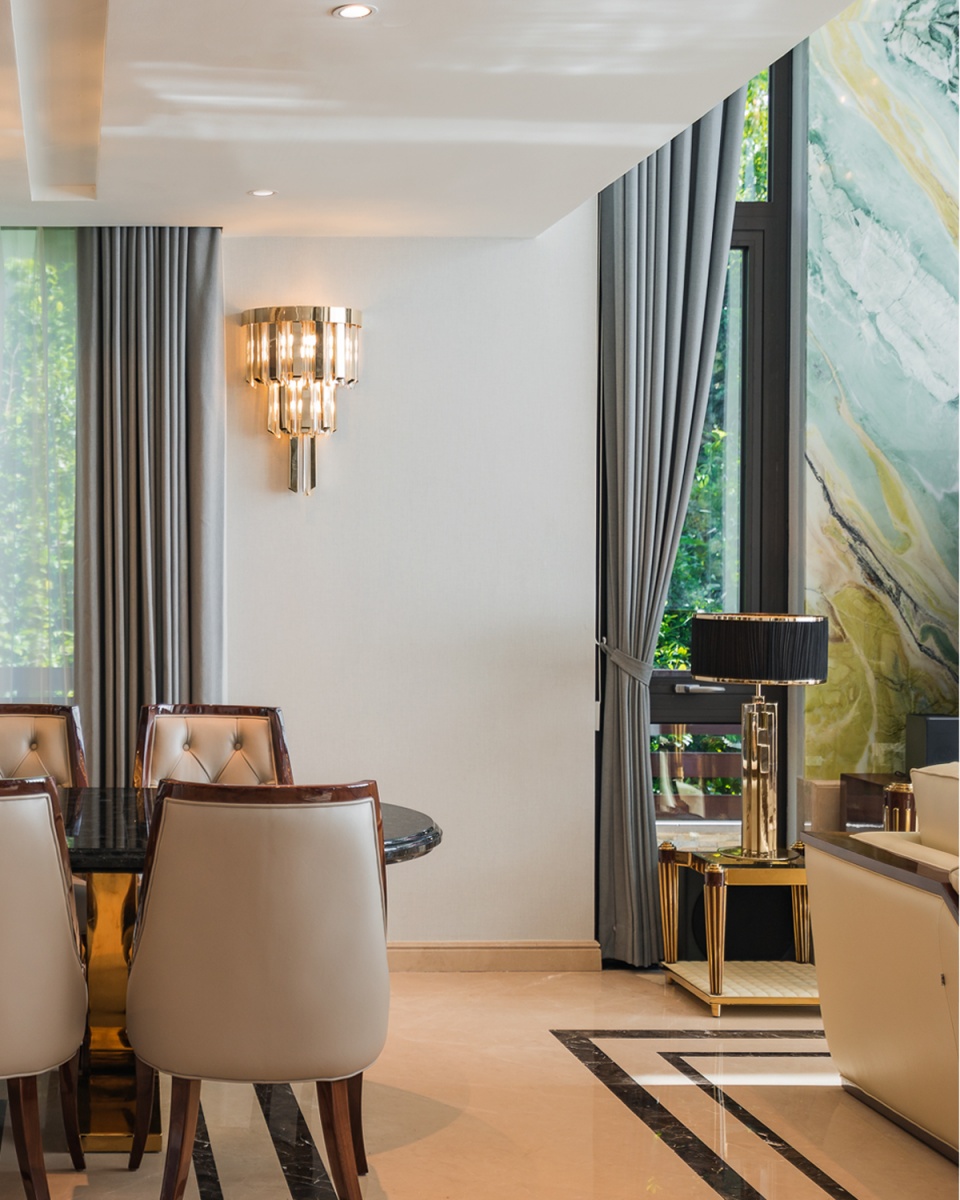 Make your house a place where the subtle charm meets modern vibes that call for a party. It's astonishing how elevated elegance can be perfectly fused with an architectural inspo in lighting design, providing a soft glow and creating allure. Gio Pendant is here to stay.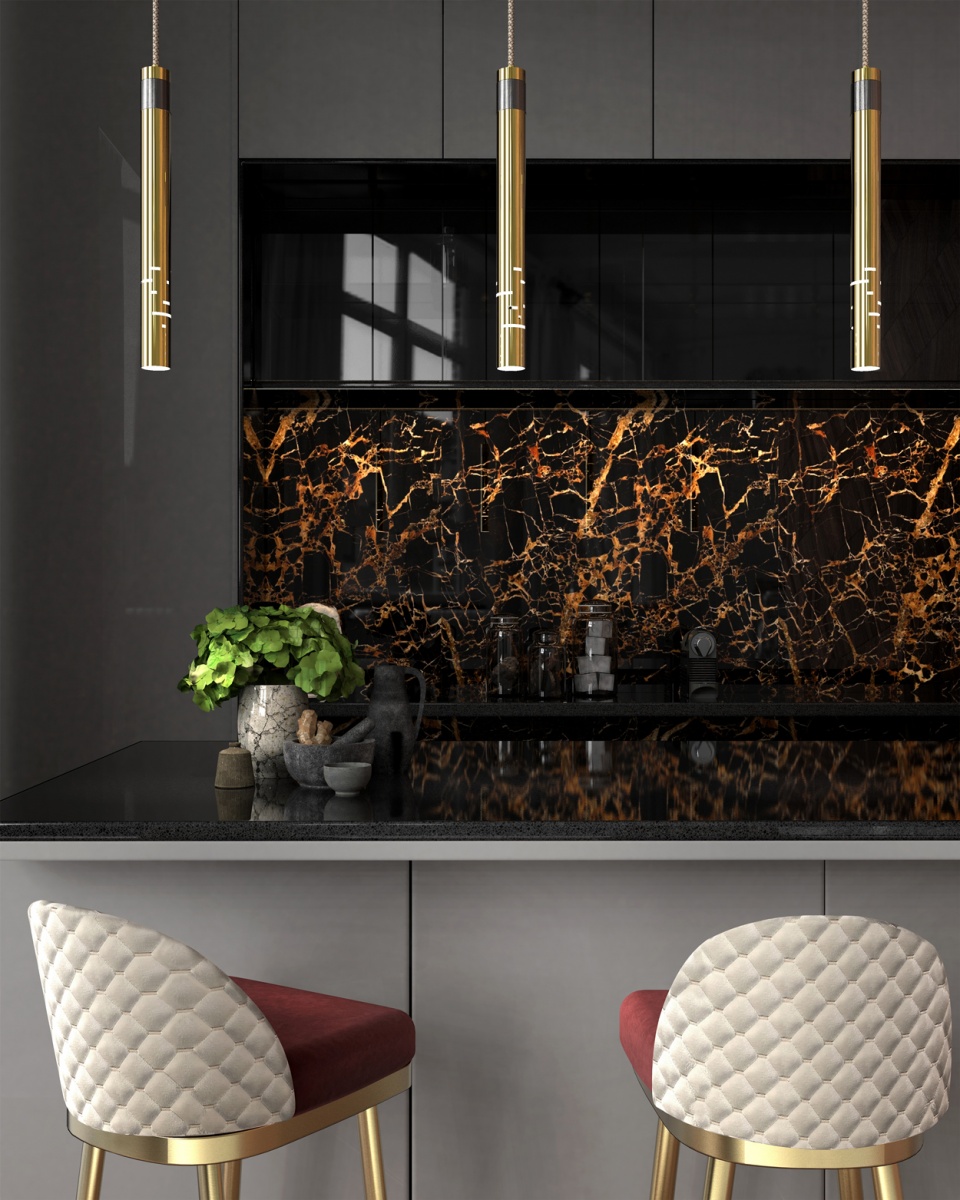 Impress at first glance with Taylor Table Lamp, as this lighting fixture is going to blow you away… Away to the era of delicate and exquisite women's style, appropriately complemented by exclusive jewelry piece, just as the base of this breathtaking lamp, which reminds us of the lavish pearl necklace that used to grace the neck of Elizabeth Taylor. Giving the design a whole privileged and deluxe look, it sets another level by its distinctive appearance. It will elegantly fit and enrich the most stunning interior spaces, bringing a unique and personal signature to the special atmosphere.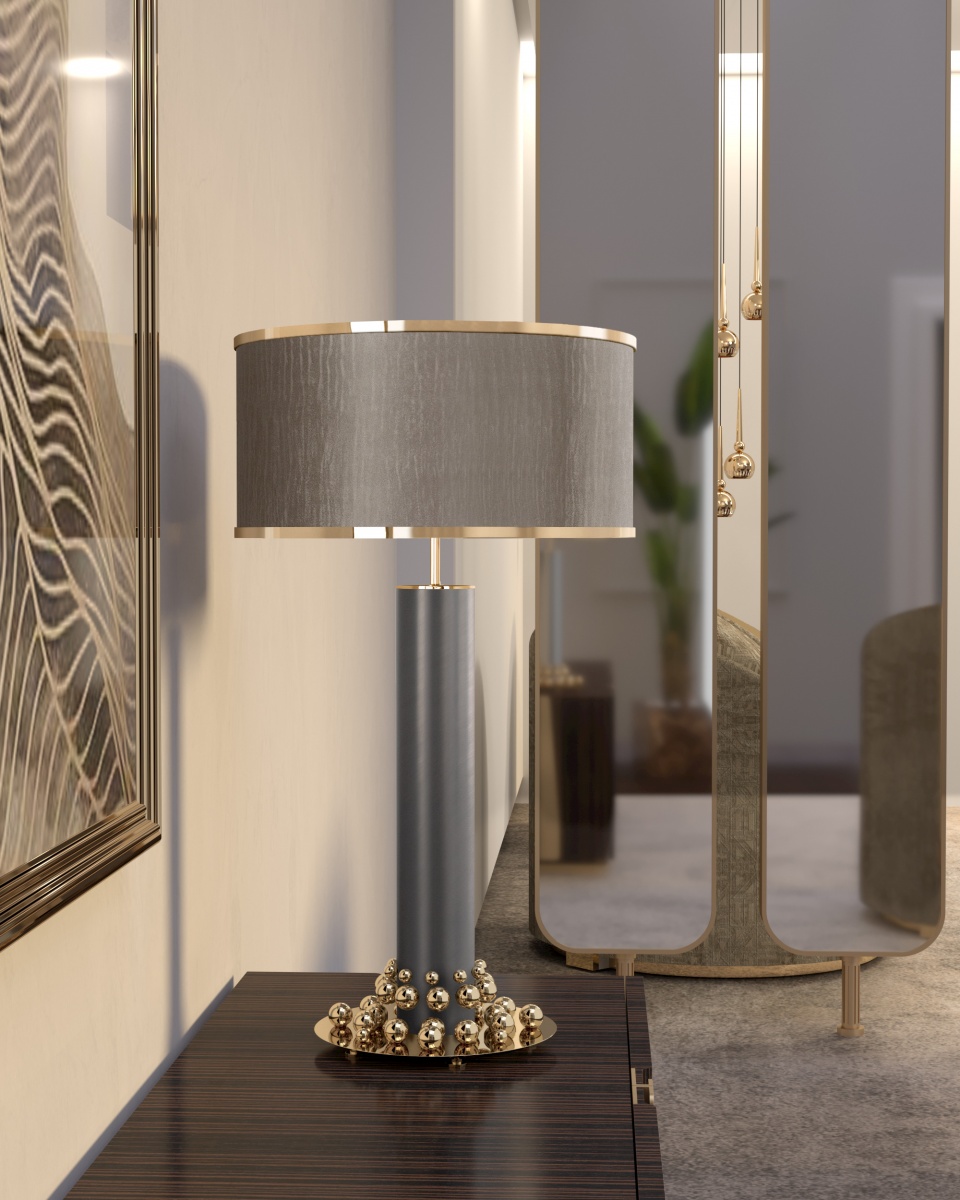 Enjoy the scenery and get inspired by these distinguished artworks to create a romantic mood.