Hollywood Regency style RATCHED Netflix inspired
---
FANCY, THRILLING, AND BREATHTAKING … BRING IT ON!
Must-watch Netflix drama not to be missed. A show worth seeing.
Easy like Monday morning cinematic guiding light for your Autumn inspiration, where a breathtaking drama alongside luxury lifestyle, vibrant interiors, and decorative opulence are the main focus. A truly eye delight – RATCHED – a new Netflix suspenseful drama series with a beautiful colour palette and refined living incorporated into astonishing interior design style Hollywood Regency, a.k.a Regency Moderne along with a sensational screenplay in a spirit of Hollywood's Golden Age.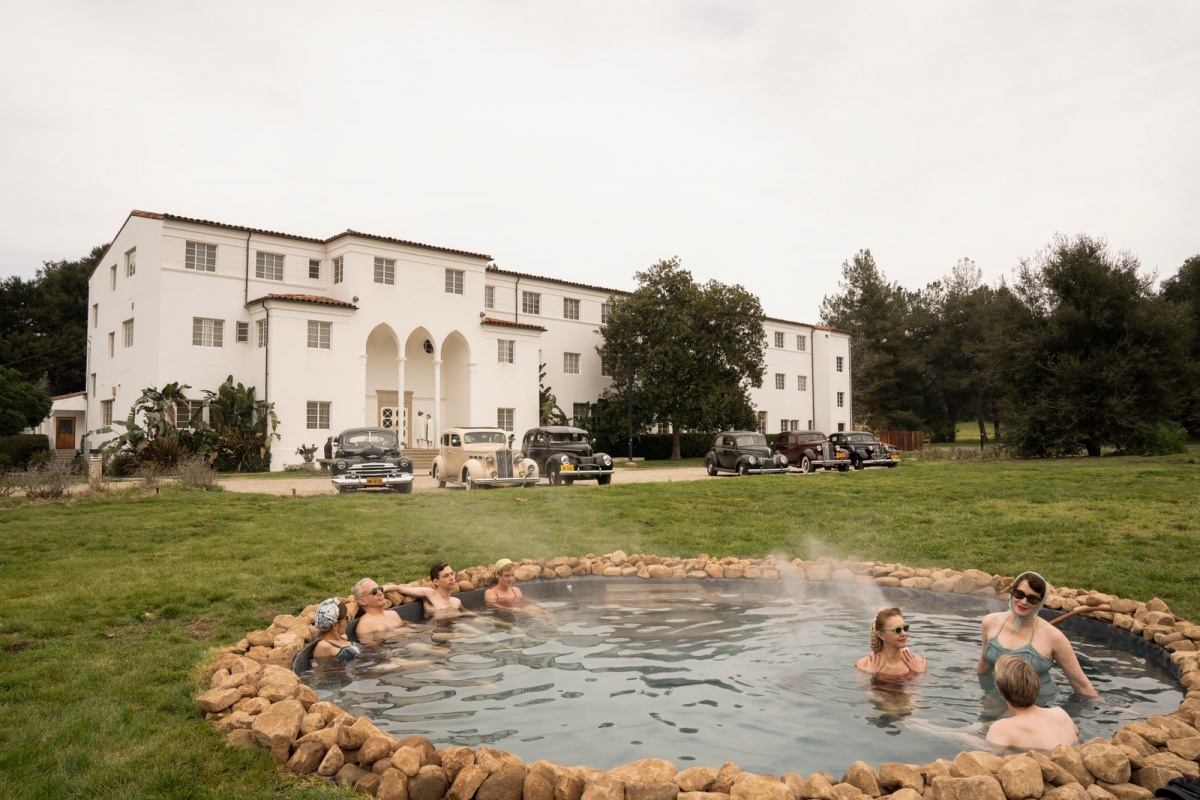 PHOTO BY SAEED ADYANI/NETFLIX.
"RATCHED was inspired by the iconic and unforgettable character of Nurse Ratched in One Flew Over The Cuckoo's Nest and was created by Evan Romansky" - reveals NETFLIX*. Amazing but true: this is the origin story of asylum nurse Mildred Ratched.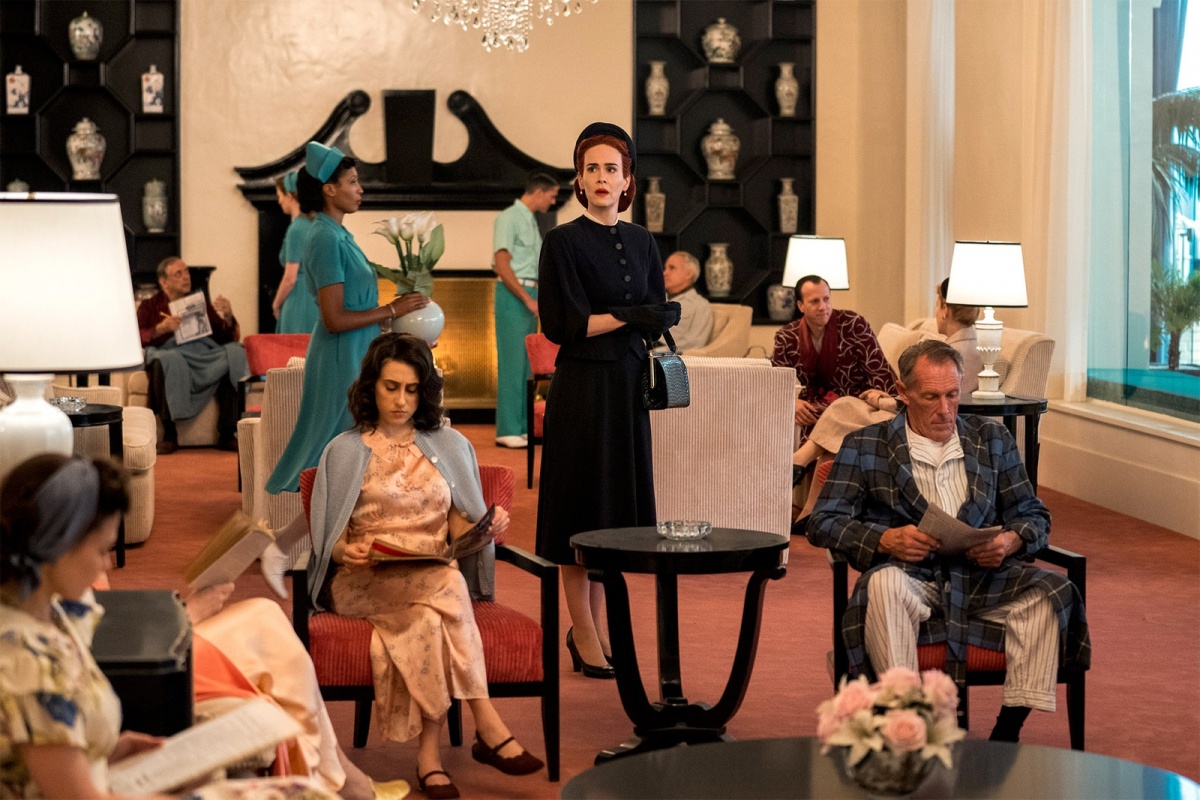 PHOTO BY SAEED ADYANI/NETFLIX.
This must-watch series selection is dedicated to all the cinemaddict people and décor lovers out there. Everyone who has a weakness for the aesthetics of the 20-50s of the last century and passion for interior design those episodes simply cannot be ignored, as they have everything to make the Fall evenings truly cozy and empowering.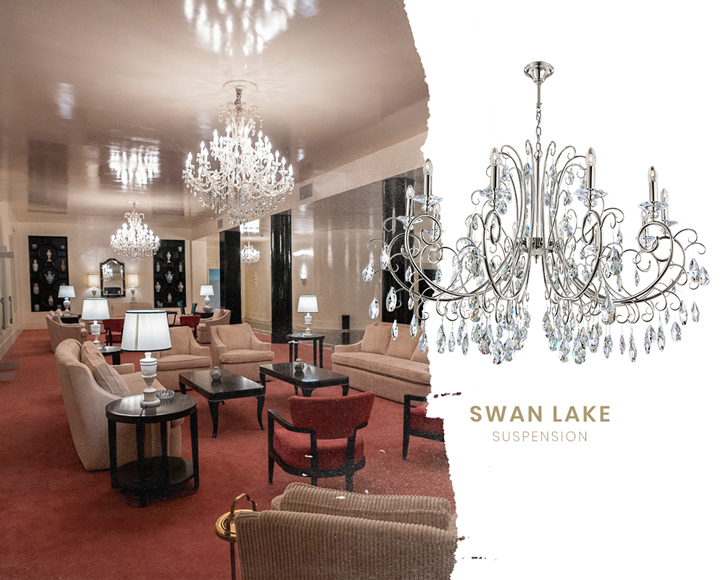 What comes first to your mind, when we say "Hollywood Regency"? We bet it reminds of fancy life, lavish glamour, extravagant parties along with amazing cocktails, stunning outfits, and careless pleasant living. Besides the design, the influence of Hollywood Regency can be traced in everything: from architecture, filmmaking, furniture and lighting, fashion outfits to classy homes, and glamorous estates.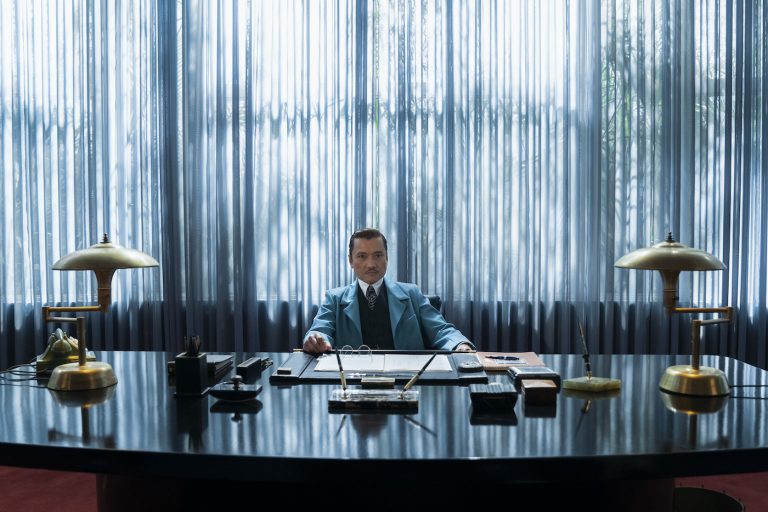 PHOTO BY SAEED ADYANI/NETFLIX.
"Hollywood Regency is glitz and glamour covered in lacquer, chrome, and mirrored finishes. Every detail is meant to convey luxury and there is always the feeling that people should look good in the design— particularly if they are wearing satin bathrobes and sipping a cocktail." – says Rochelle Greayer in "Cultivating Garden Style: Inspired Ideas and Practical Advice to Unleash Your Garden Personality".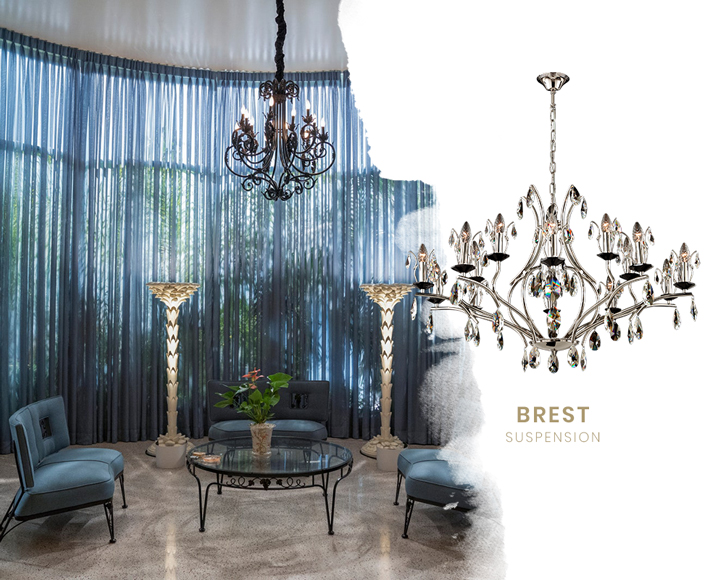 So, put on your pajama, prepare your favourite comfy blanket and plunge into the thrilling drama full of refined, ground-breaking, and functional luxury statements.
Credits: *NETFLIX
Written by: Olena Komar
Graphic Design by: Ana Teixeira