Designers that are changing the world
---
Decorating a space is hard and challenging. It requires high standards of understanding several stages, colour selections including furnishing, and materials combinations. To achieve the idea of what clients perceive, most of the times, interior décor perspective is an enigma that deserves a proper solution. In this article, Castro Lighting's is going to present some of the interior designers that have been proposing and presented interior décor solutions that are changing the whole prism of design. Grab a cup of tea and enjoy design.
Alix Lawson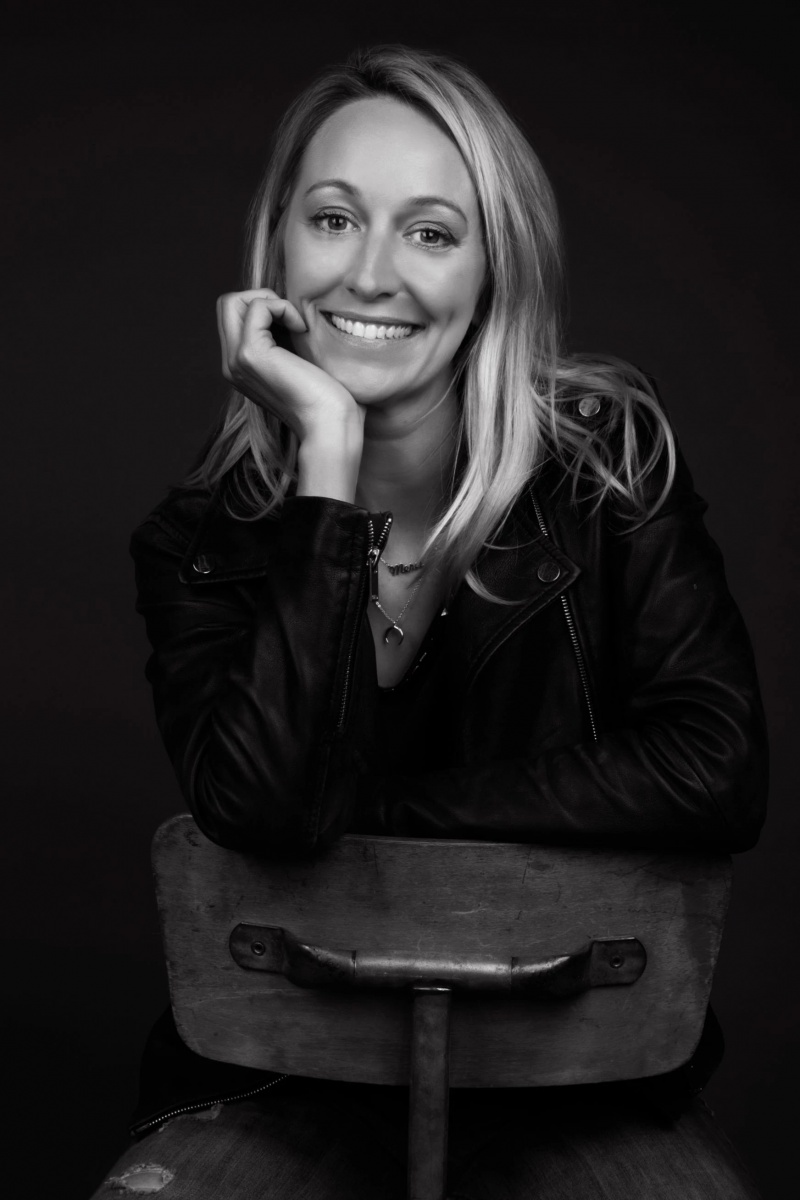 Born and natural London Alix Lawson is an artist with an unconditional love for interior design. Started changing the world in 2005 at an award-winning interior architecture and decoration firm, Lawson Robb. After a book full with experiences she started her own brand, a boutique by the name of Alix Lawson design studio. During these 2 years Alix Lawson managed to achieve a top high level, becoming a UK interior design reference and a source of inspirations for many young and skilled designers. Her creations speak for themselves. A full range of colour palette mixed up with master bedroom ideas, living room sets, combined with its client's preferences. Have a good look at some of these fascinating cases.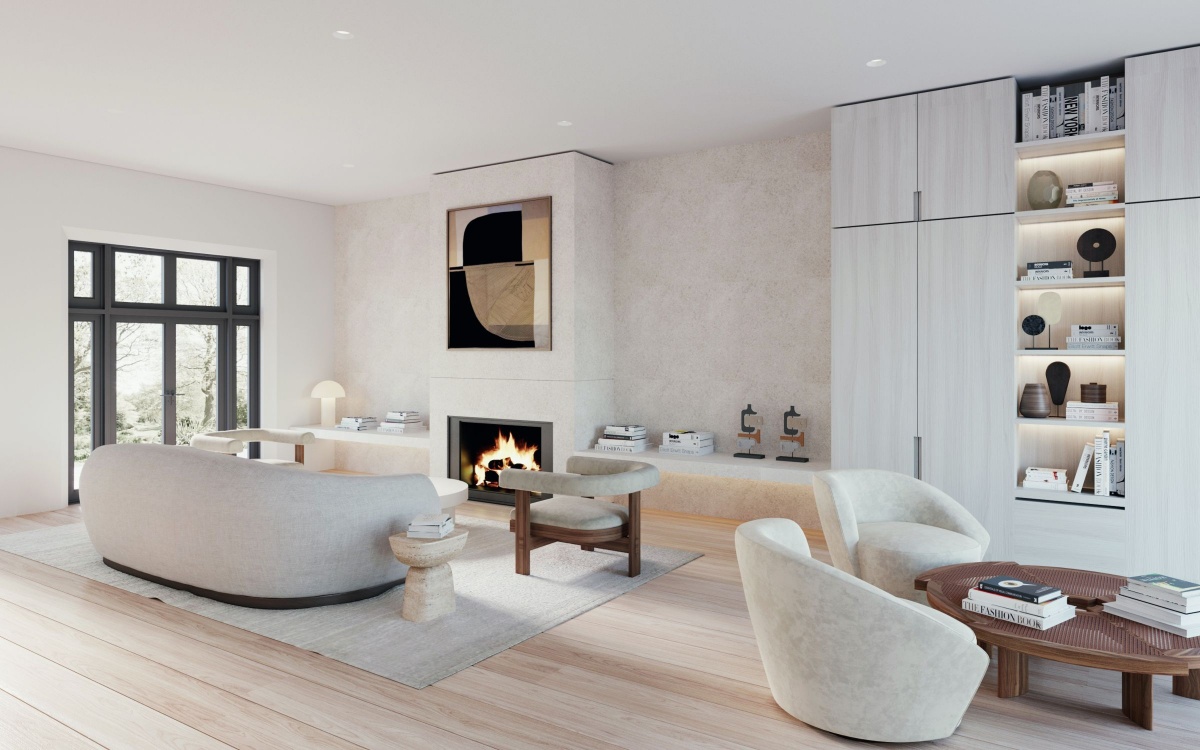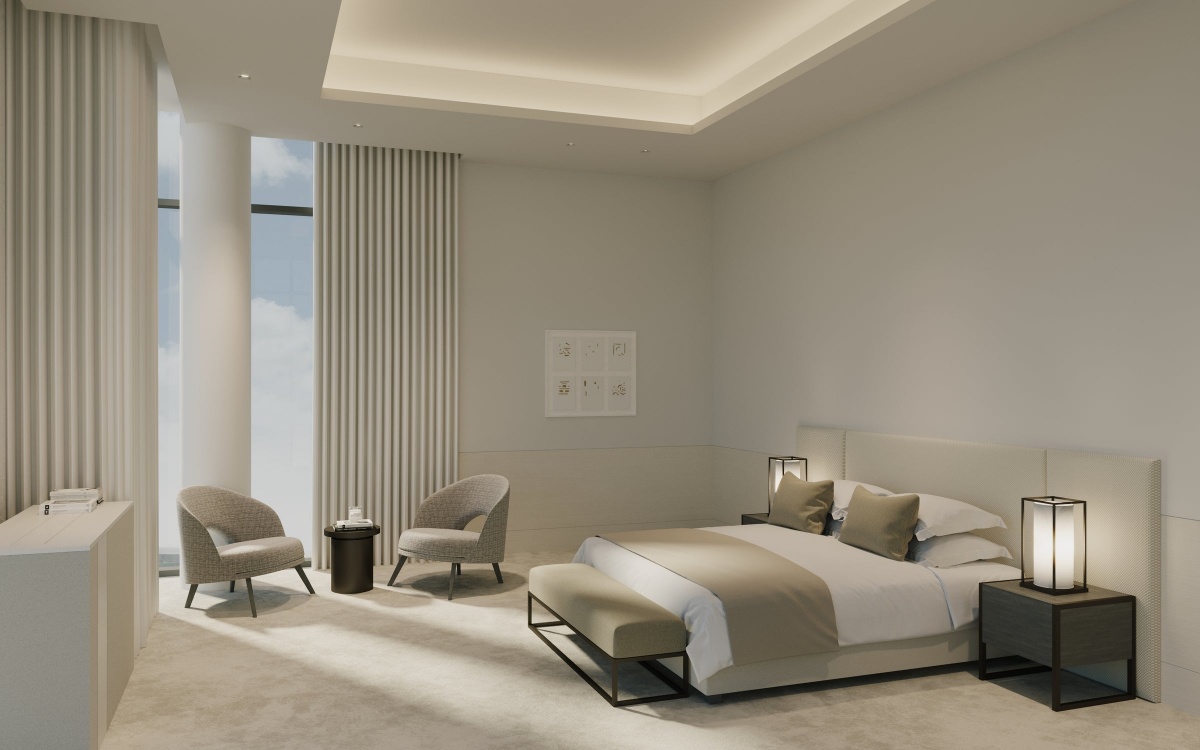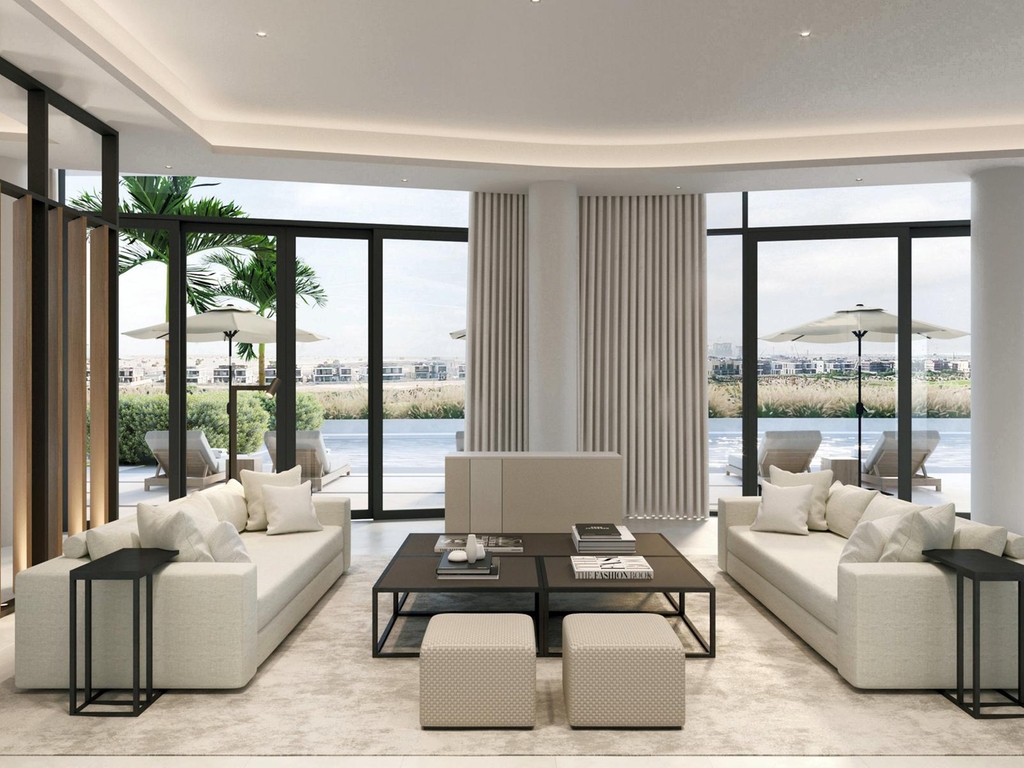 Bennett Leifer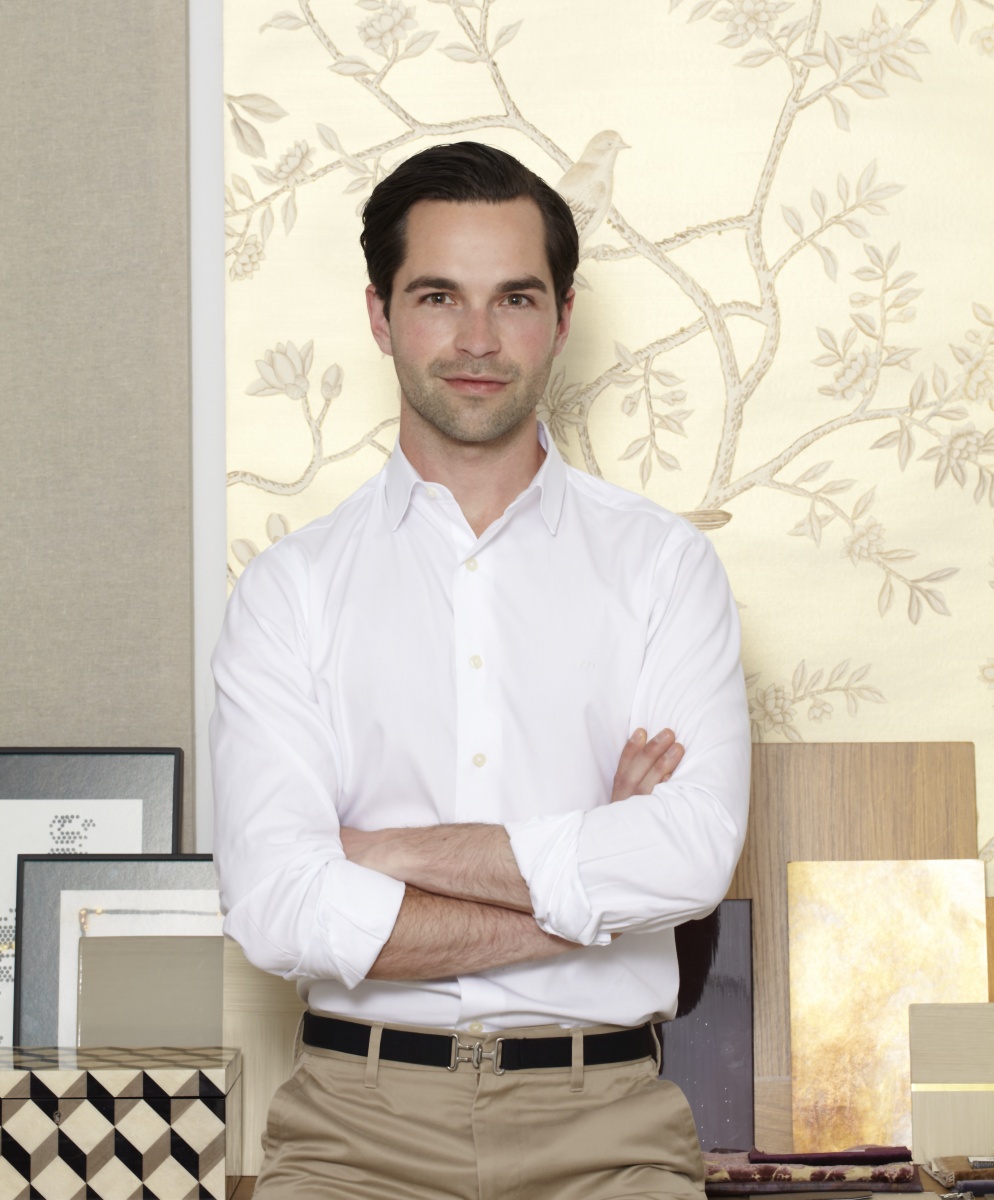 Born and raised between New York City and Great Neck, Long Island, Bennett Leifer is an interior designer that has been changing the world of interiors with its bespoke residences all over the world. After ten years of experience working at high-end residential interior projects and architecture firms, Bennett, in 2013 decided to start his own company naming it has Bennett Leifer Interiors. Established in New York, the company specializes in timeless interiors that work out has a mix between his ideas and its clients. Bennett is a patient listener and he does a major effort to pursuit clients dream house's giving its unique touch. Performing a final project that manages to amaze everyone involved. Here are some good examples.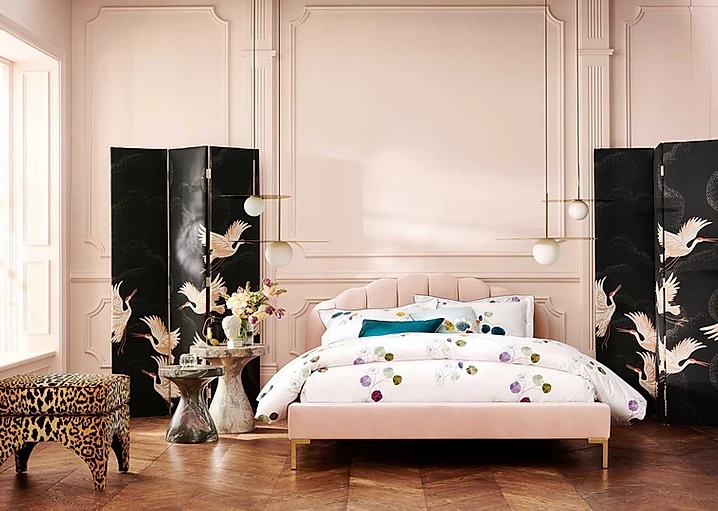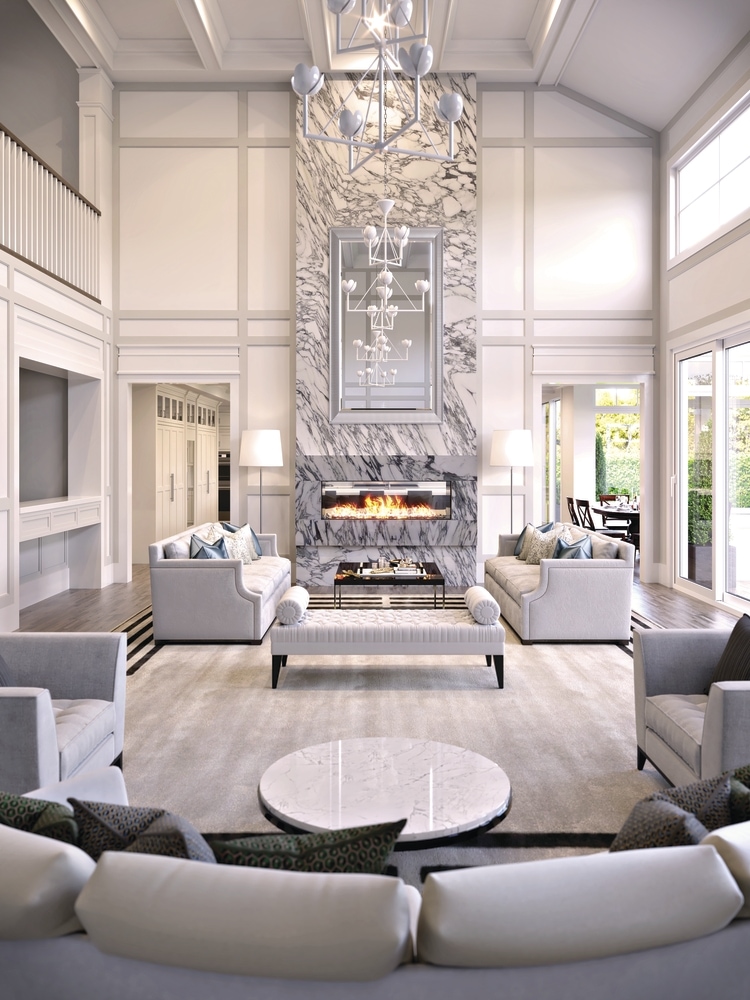 Beata Heuman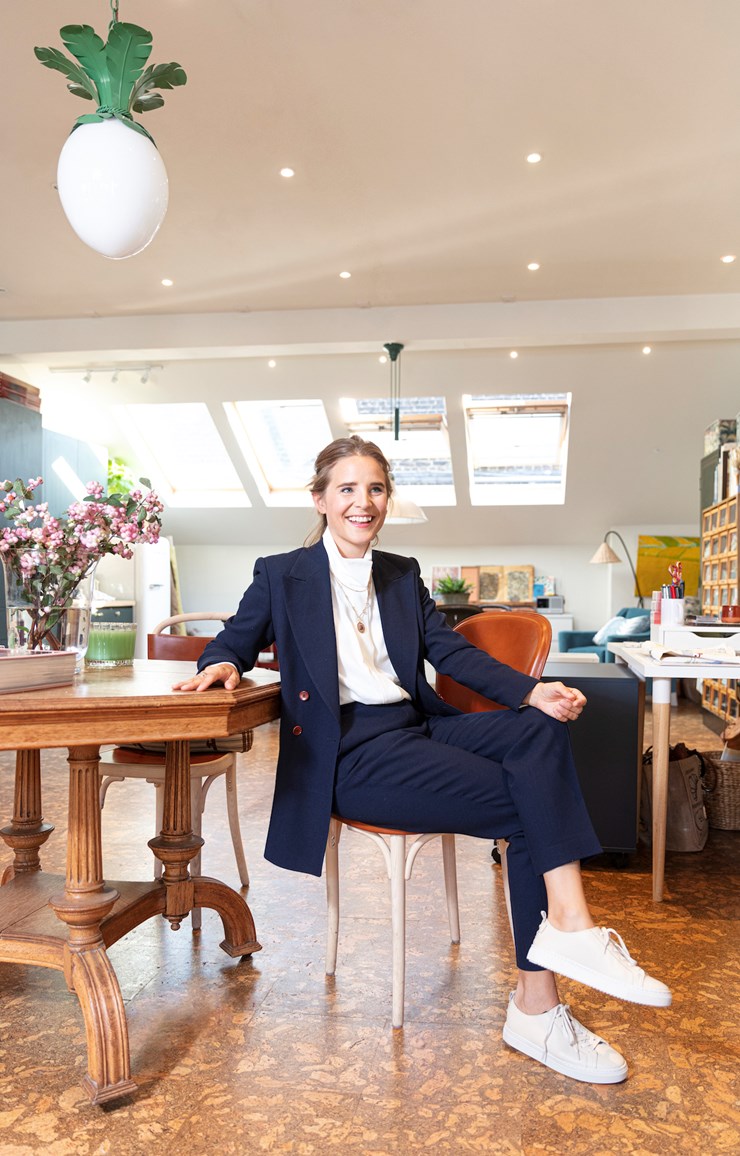 Swedish-born, Beata Heuman soon started her carreer in interior design. She worked for eight years with Nicky Haslam at NH Design and that gave her the experience to achieve the next step in her carrer. Like Bennet Leifer, Beata also set up her studio in 2013 called Beata Heuman - Interior Design. This company his known by its playful, original work with a mix up of a few scandinavian interior inspiration. Beata has a very proper thiking when decorating residential projects. She believes, a home should be a reflection of its habitants, a place they have travelled to, and the objects and ideas that inspired them.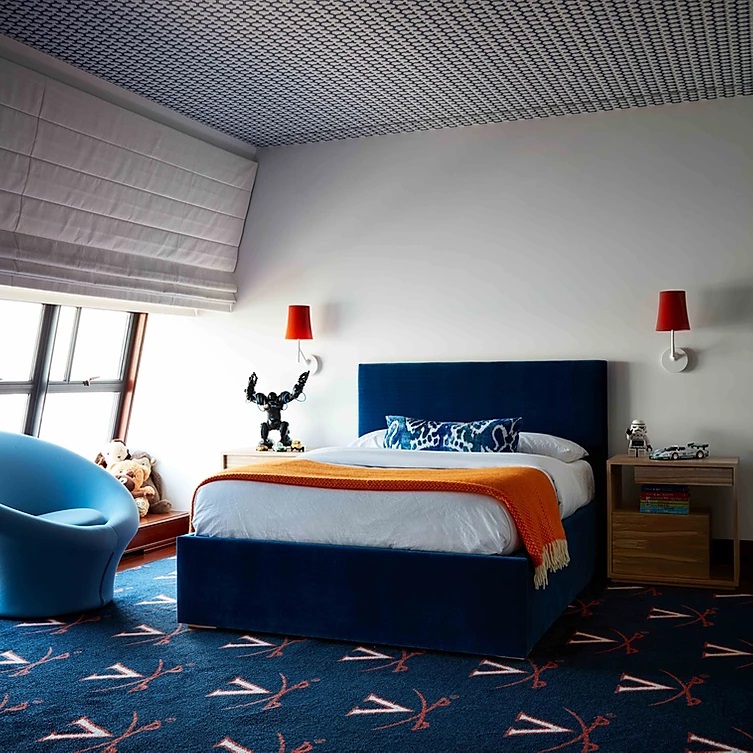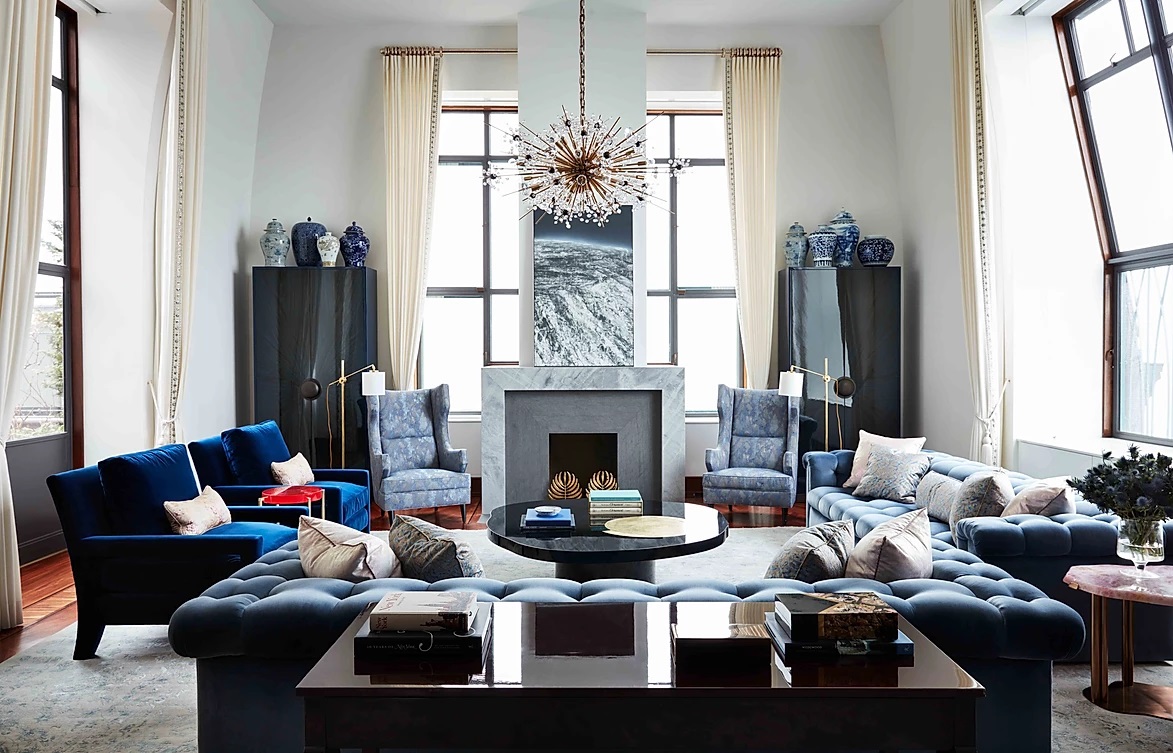 Beside residential projects, her studio managed to design a number of commercial spaces including three of Farm Girl Cafe's London outposts, as well as a surreal, Egyptian Revival themed space for the VIP lounge at 2018's Decorex International and an auction catalogue and set for Christie's.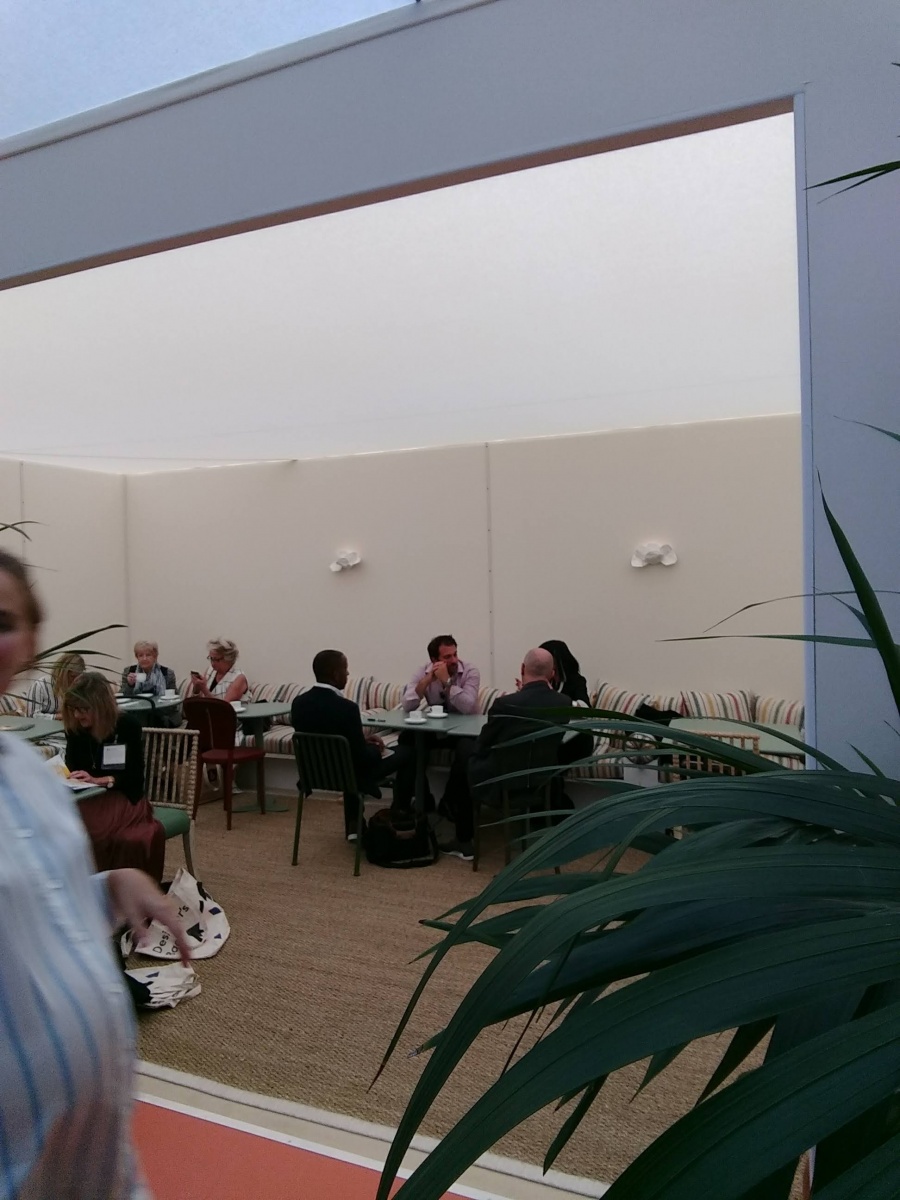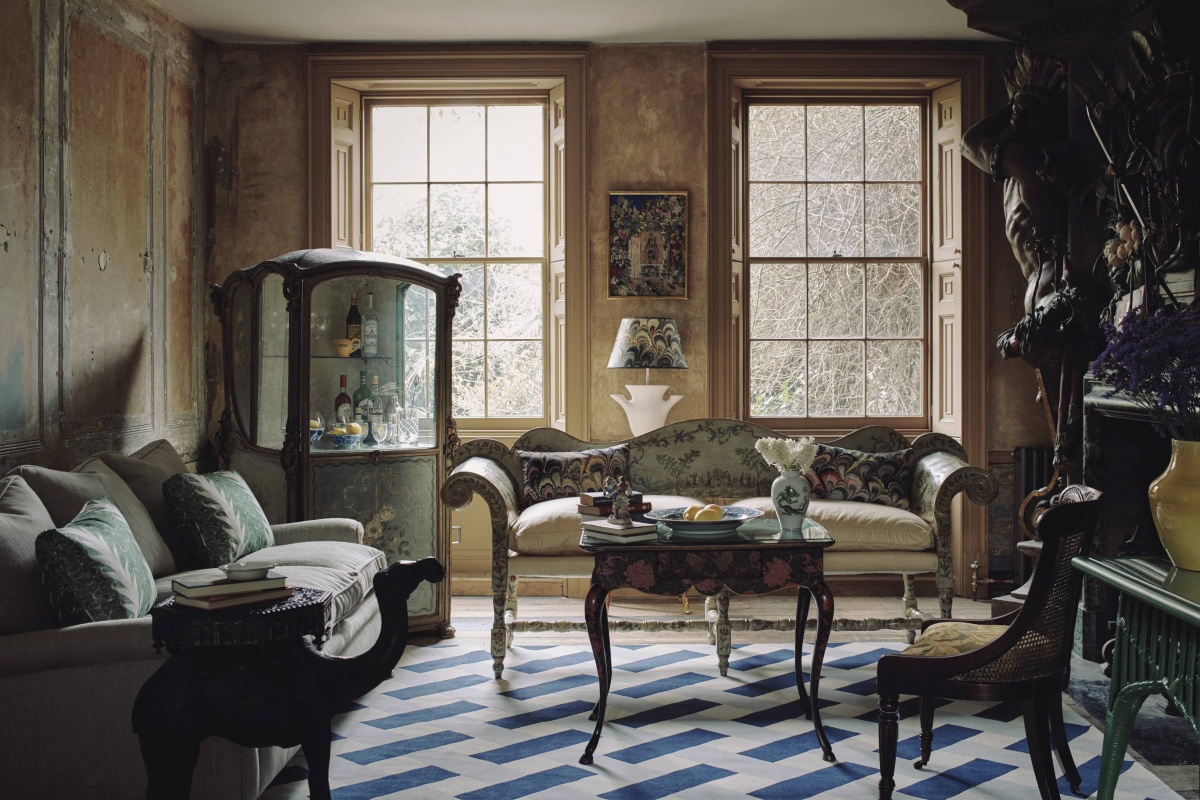 Jordan Carlyle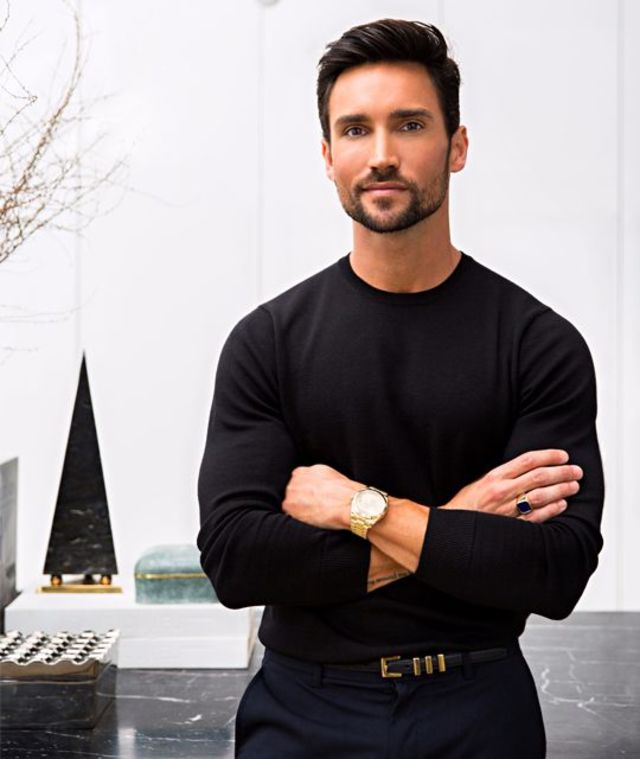 Alabama born, Jordan Carlyle started his chapter in interior design back in 2005 forming the Carlyle Fine Art. Working for an antique dealer, together with his passion for decor, he soon realized he had the skills to reach the spectrum of every interior. His career has been a long road of successes, working with companies like Crate & Barrel, Harrods and Harvey Nichols. In 2007, Jordan founded Carlyle Designs, which is nowadays one of the most recognized and popular interior design studios in New York.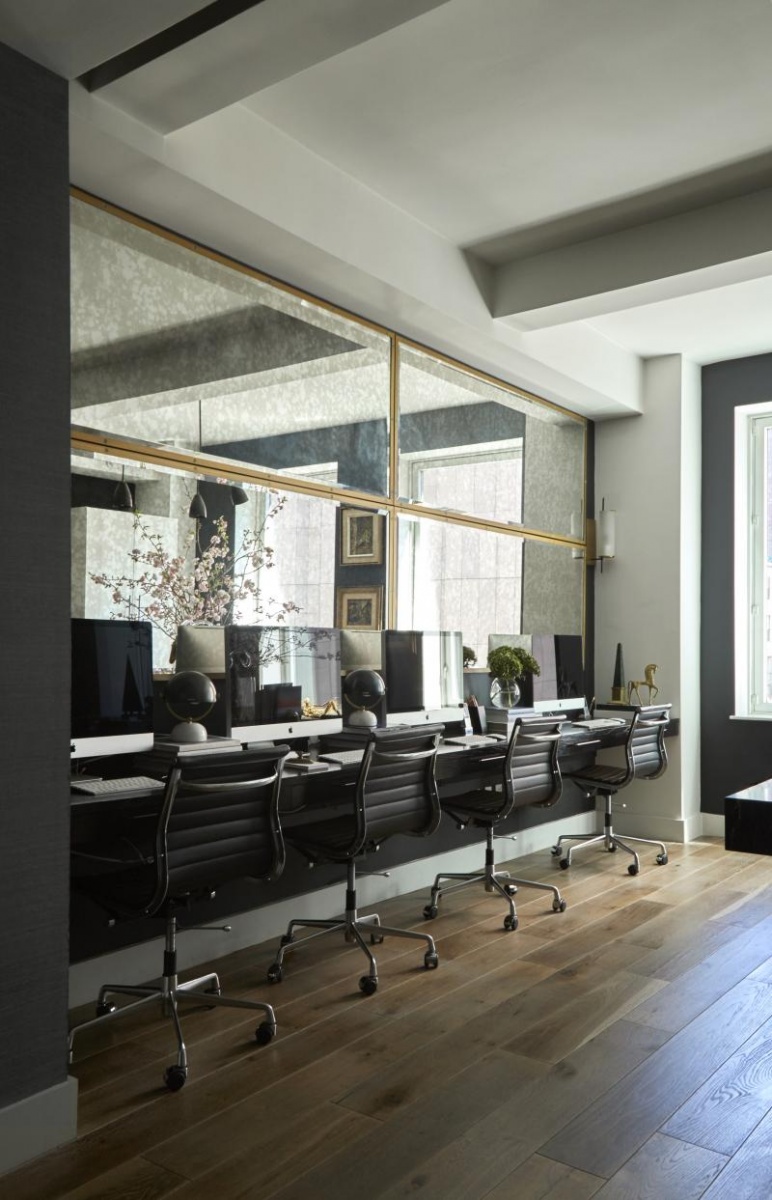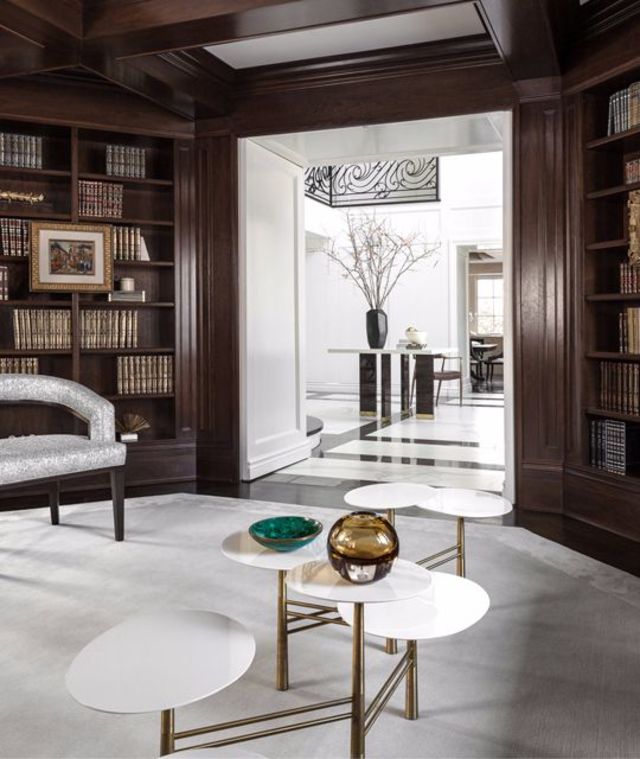 This design studio controls a mixture of traditional and modern in an unparalleled way. Jordan usually leans towards a distinctive luxury aesthetic on this interior design projects with remarkable results. Explore these luxurious interiors he designed for a New Jersey Residence that is a true blend of contemporary and traditional design.