Azerbeijan, the land of design!
---
Lighting can be a make-or-break moment for showrooms. It is one of the most important elements of interior design. Without proper lighting interior architecture and design cannot be experienced to the fullest. Good lighting assures a warm, inviting and functional atmosphere in your home.
Every interior designer should have access to a showroom where they can show you a wide variety of options for your home. If you are looking for the best lighting design, decor and furniture stores, then you definitely need to visit these showrooms in Baku.
Lumegrand Interiors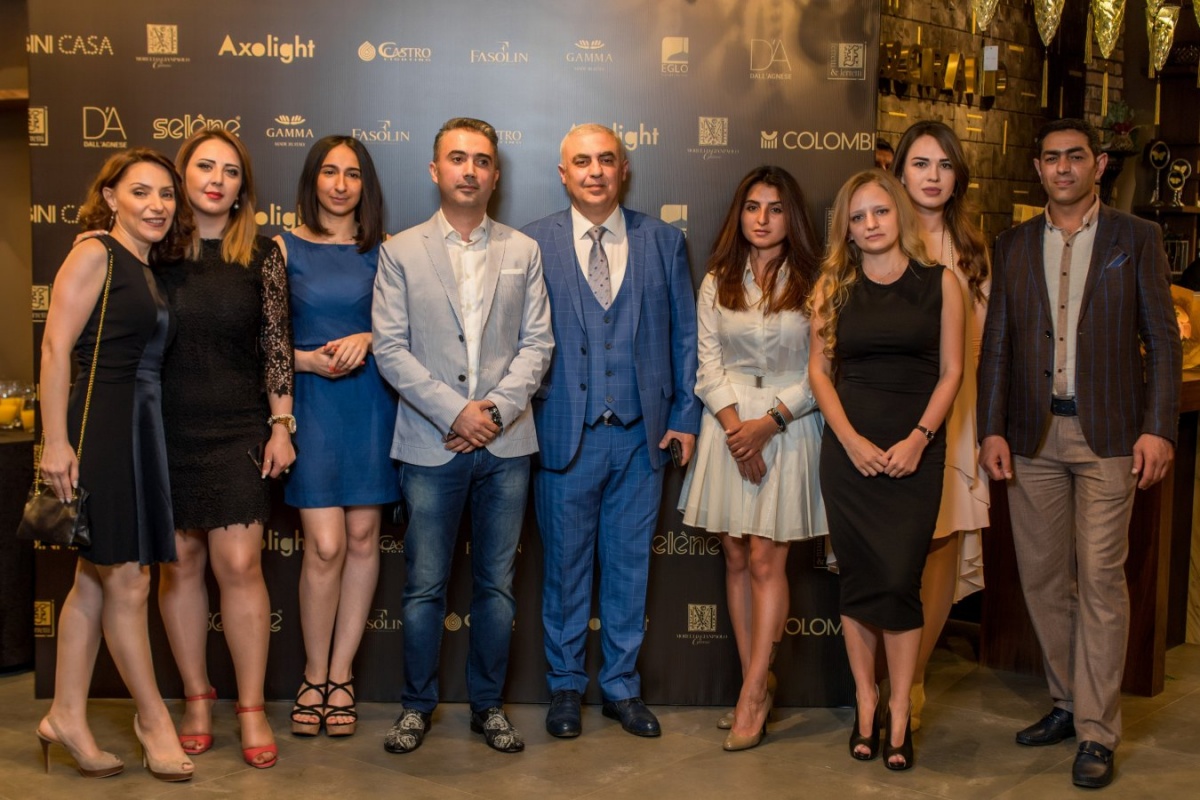 LUMEGRAND is one of the leading retail companies of Azerbaijan with chain of specialized lighting stores selling not only interior and outdoor lighting facilities, but also many home decoration items in modern, classical, and art deco style. This company, which began its operations in 2006, has four lighting design stores in the capital. Most of the pieces on display in this Azerbaijani showroom were imported from European countries such as Castro Lighting suspensions, wall lamps and many more with such timeless collections of bespoke lighting.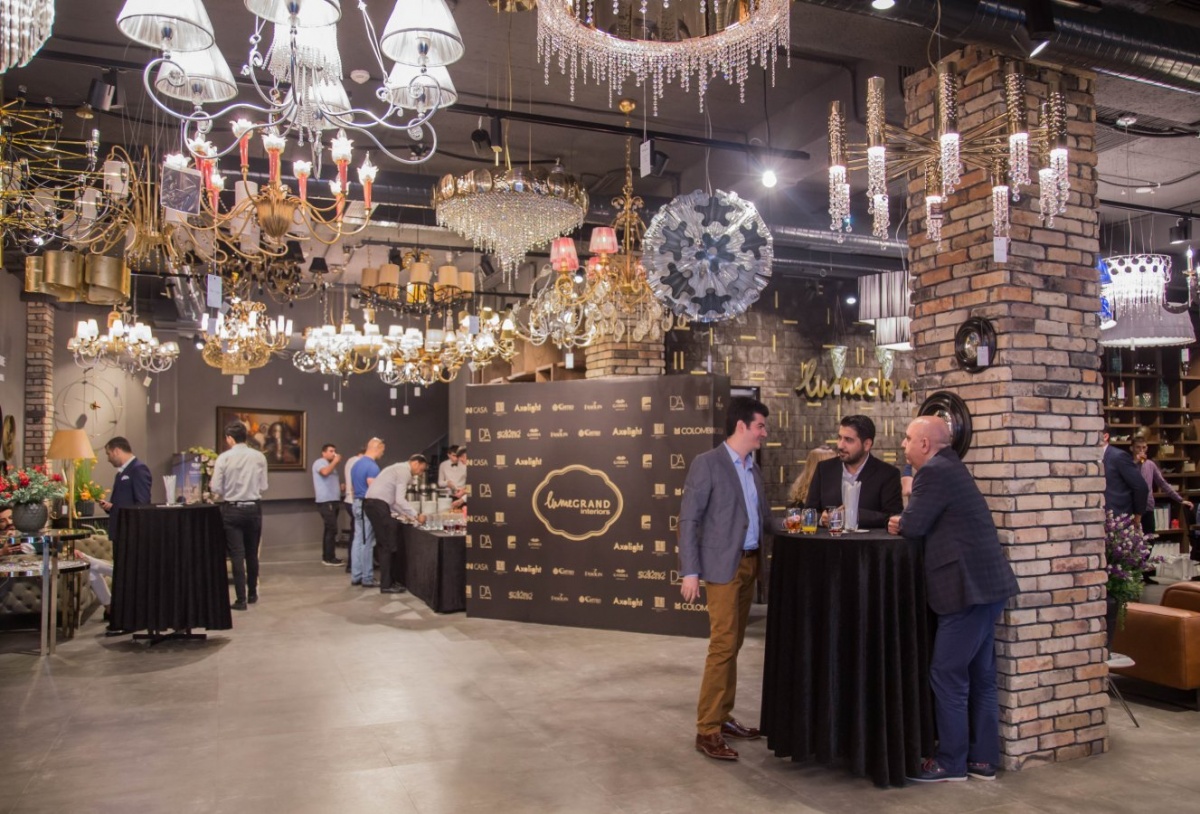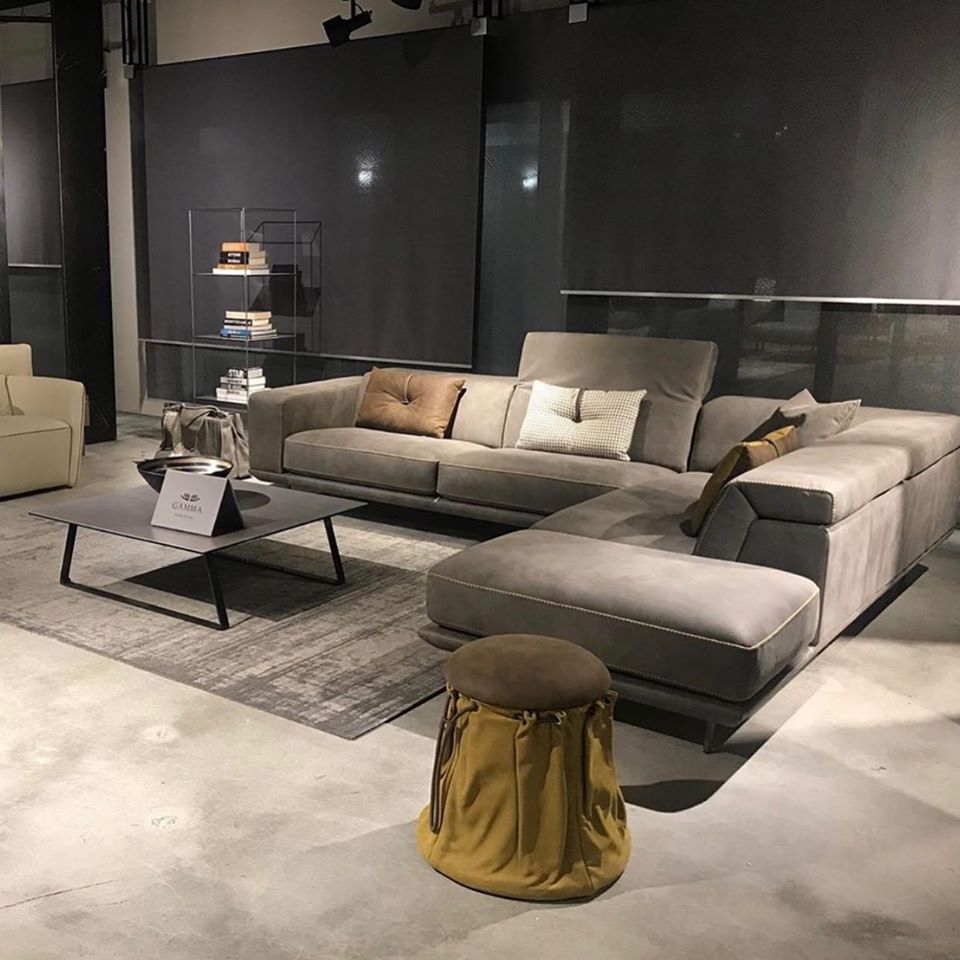 Contact Information
Address: Ak. Hasan Aliyev Street 3C
Baku, AZ1078, Azerbaijan
Tel:+99412 3770505Mob: +99455 2269001
http://www.lumegrand.az/
Check their instagram!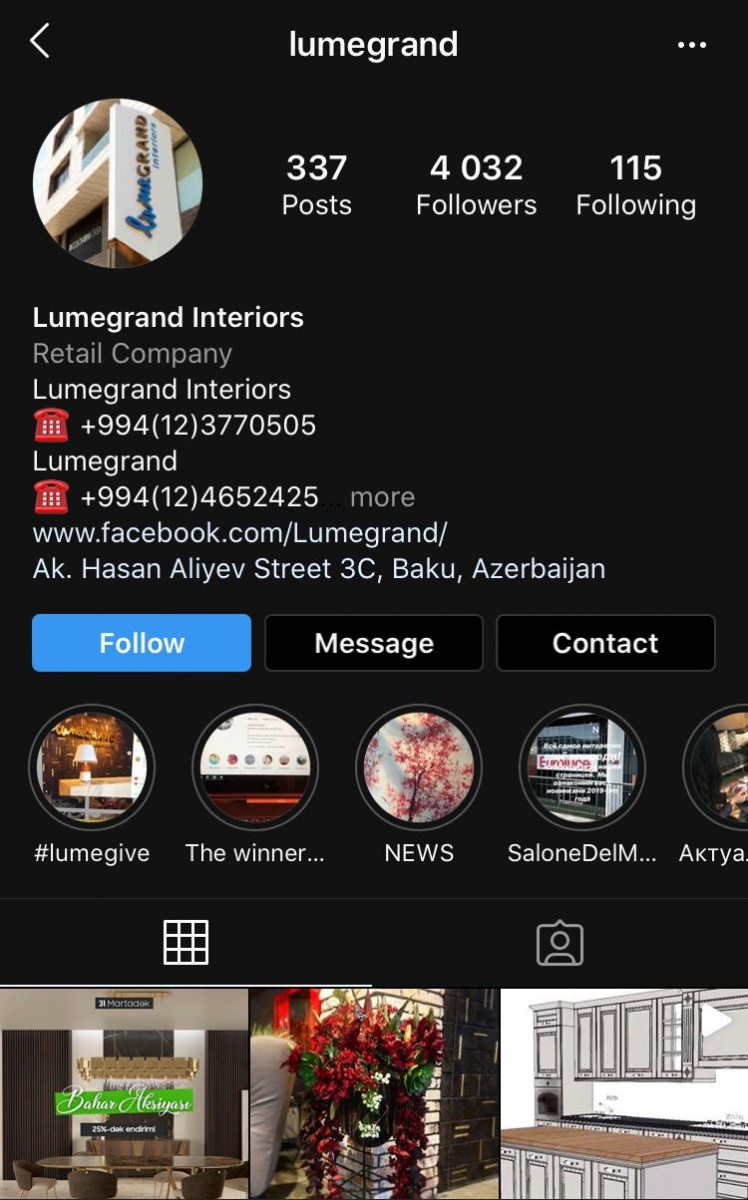 Collezione Italia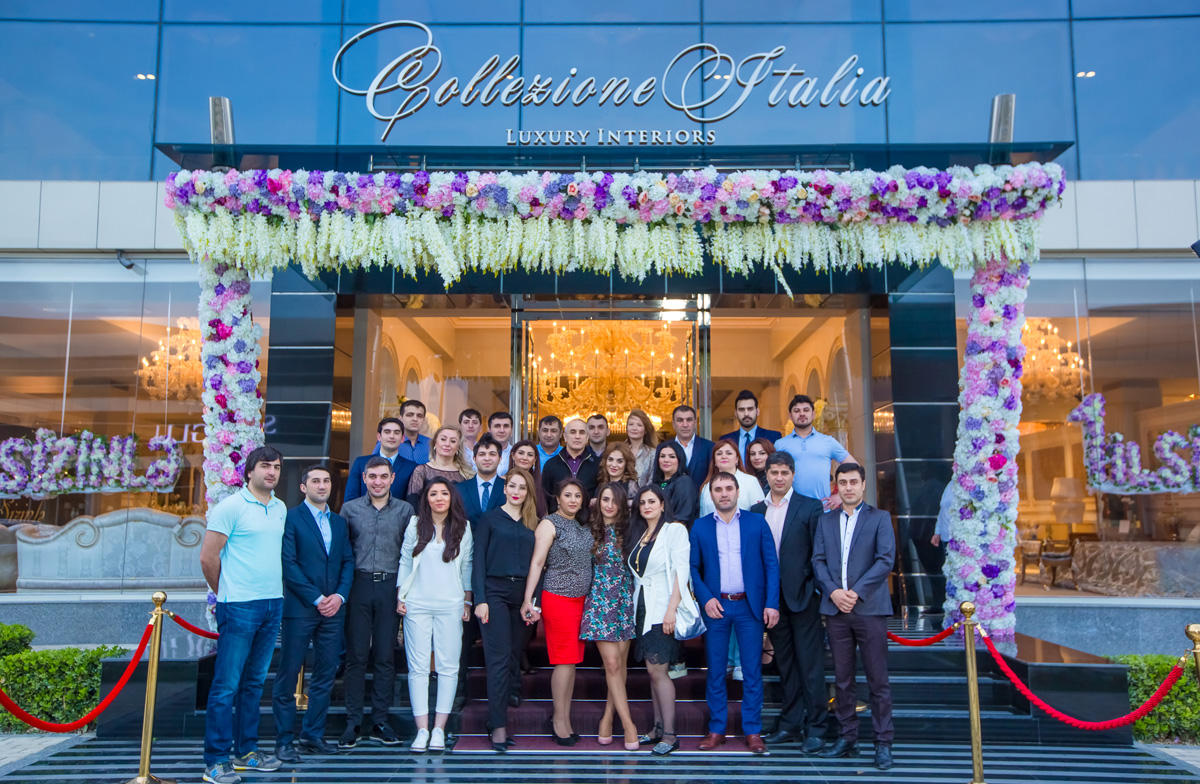 Collezione Italia is the exclusive representative of a number of Italian and European brands in Azerbaijan.
In the showroom, 3 floors with an area of 35,000 square meters, beyond a wide variety of lighting you can find all types of luxury furniture (bedroom, living room, office, soft, kitchen), bathroom sets and accessories, doors, windows and parquet, home textiles, curtains, and wallpaper are offered.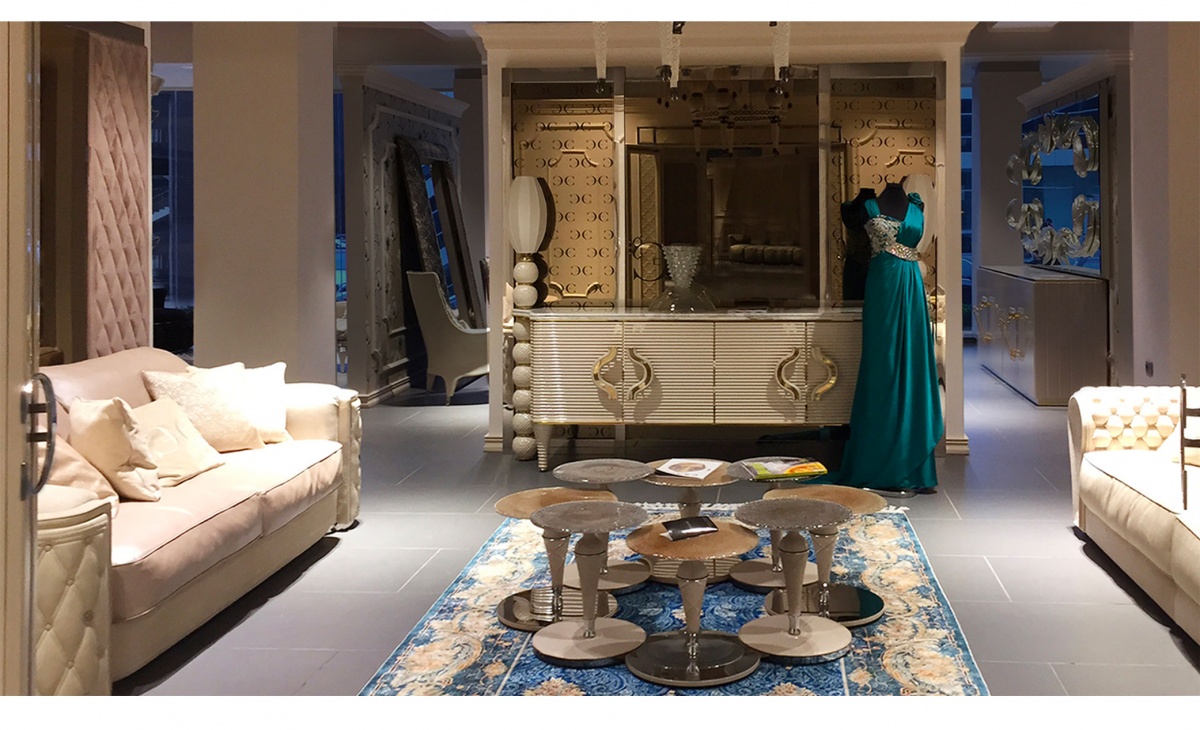 This is not just a place to demonstrate elegant design: Collezione Italia dictates the latest fashion focuses and unique trends in the design, decoration, and furnishing of residential projects.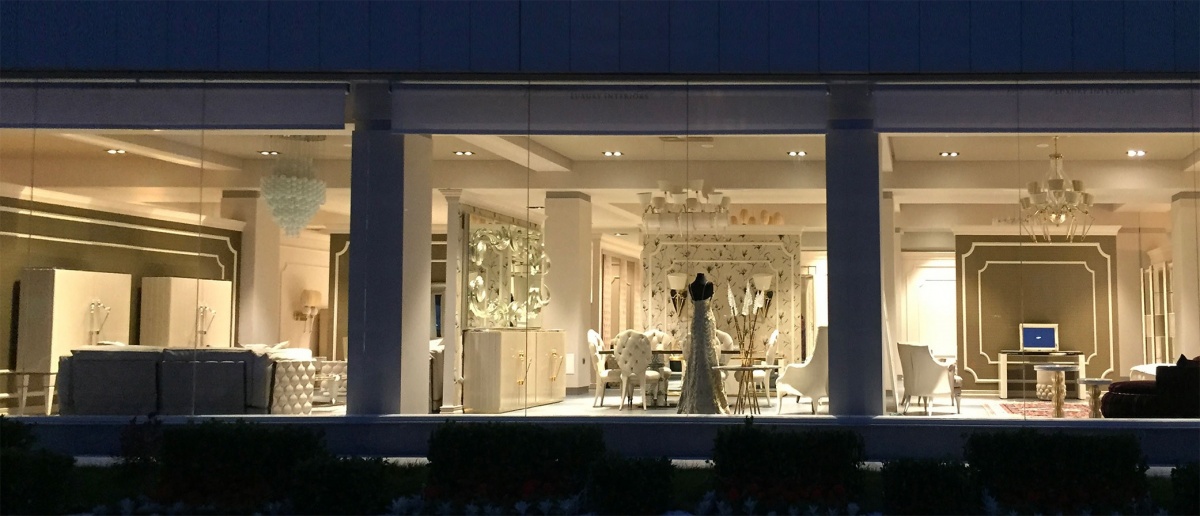 Contact information:
Albert Aqarunov 1
AZ1110 Baku, Azerbaijan
Quick call: *1100
T: +99450 228 11 00
E: office@collezioneitalia.az
https://www.collezioneitalia.az/
Check their Instagram!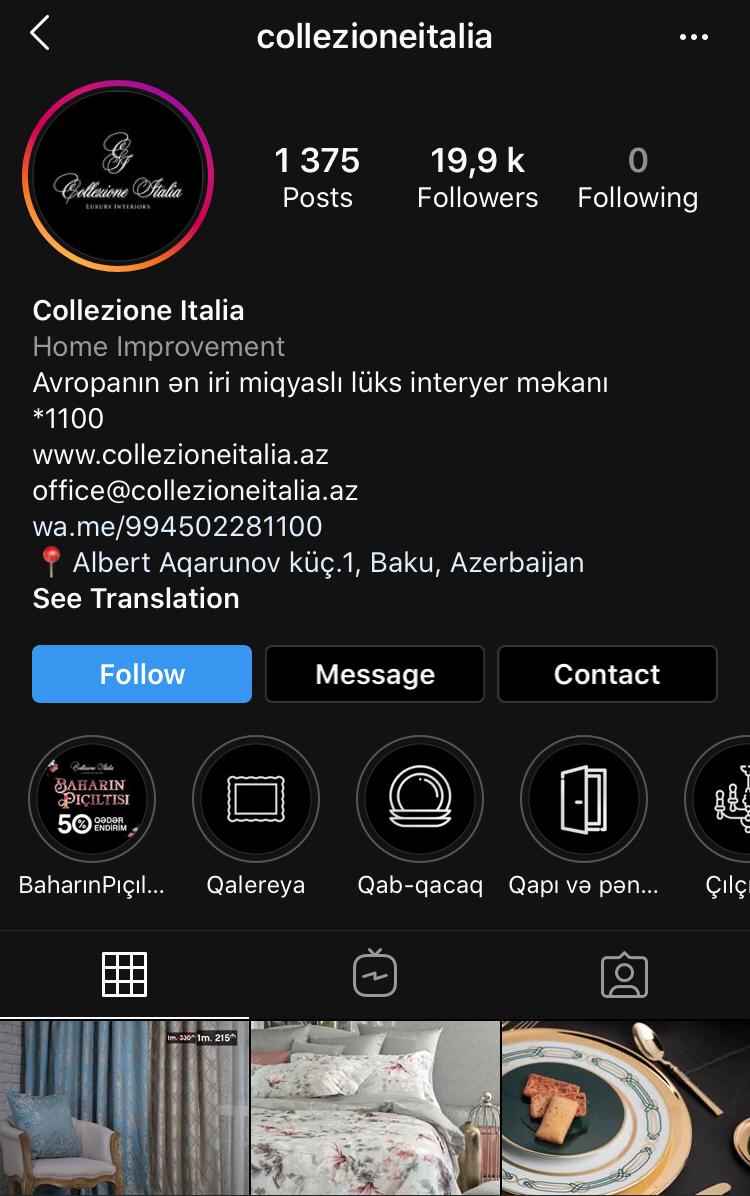 ---
Written by: Mariya Krehel
Graphic Design by: Mariya Krehel & Paulo Vieira
Web Content Optimization & Web Design by: Paulo Vieira